Study: Fused Thermal and Radar Automatic Pedestrian Detection and Braking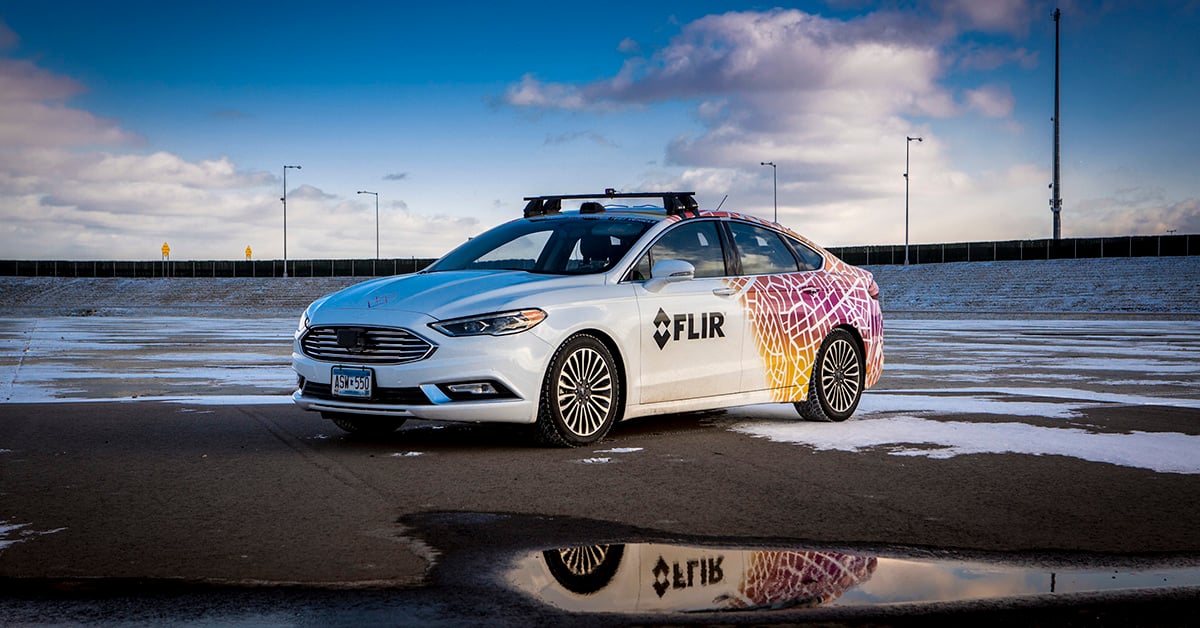 According to the National Highway Traffic Safety Administration (NHTSA), in 2018, over 6,000 pedestrians' lives were lost in the United States. A recent AAA study that measured pedestrian detection systems found that traditional automatic emergency braking (AEB) systems using radar and cameras don't work effectively at night and are often challenged during daylight hours too. As 20 automotive manufactures – representing 99% of the U.S. car market - look ahead to 2022 to meet their commitment of making AEB standard, the industry continues to develop and test new technologies.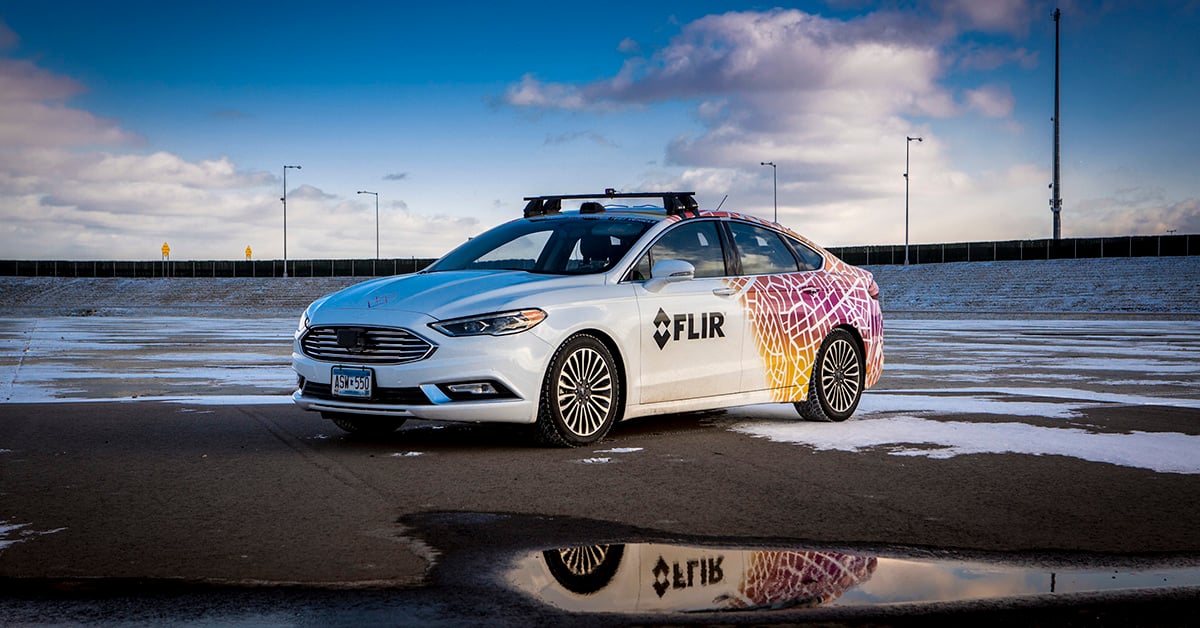 ---
Testing Automatic Emergency Braking with FLIR Thermal Cameras
Recently, FLIR Systems Inc. contracted VSI Labs to develop a proof-of-concept AEB system that fused perception data from a FLIR ADK's ethernet-based Boson® thermal camera and a Delphi ESR 2.5 radar. The radar provided range data and the thermal camera provided object detection and classification. VSI recently conducted initial performance tests based on Euro NCAP requirements at the American Center for Mobility (ACM).
Three test cases were conducted in both daylight and darkness, giving six datasets and 35 total test runs using an adult Euro NCAP Pedestrian Target (EPTa). Test results were promising. In all runs for all six test cases, the AEB system successfully brought the VUT to a stop before reaching the EPTa.
For more details about the testing and the results, check out the executive summary that VSI wrote with FLIR Systems.
Additional testing is planned for spring/summer of 2020.