White Hot Savings with FLIR for Black Friday 2017!
It's holiday shopping season once again and FLIR is excited to announce this year's Black Friday Deals! Our biggest sale of the year has savings you won't want to miss – up to $1,000! We've put together this handy guide highlighting some of our favorites, check it out:
For Professionals to Do-It-Yourselfers!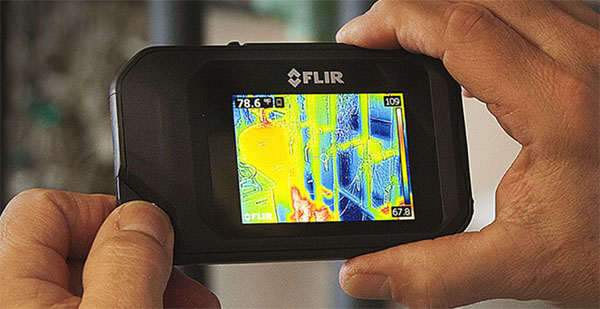 The perfect addition to any professional's tool box or DIY enthusiast, save $100 on the pocket-portable FLIR C3 with Wi-Fi. Looking to give your smartphone superpowers with thermal? The FLIR ONE Pro is available now! Also, new this week – pre-orders are live for FLIR ONE Pro micro-USB.
Looking for even more resolution? Save $250 on the FLIR E6 and $500 on the FLIR E8.
We're also giving $150 off the FLIR MR160 or MR176 Thermal Imaging Moisture Meters, perfect for moisture detection and verification with an all-in-one package—stop guessing and start saving time and money, 'find it with FLIR' before problems get out of hand!
Shop all of our instruments deals here.
For the Soaring Savers!
For the Outdoor Enthusiasts!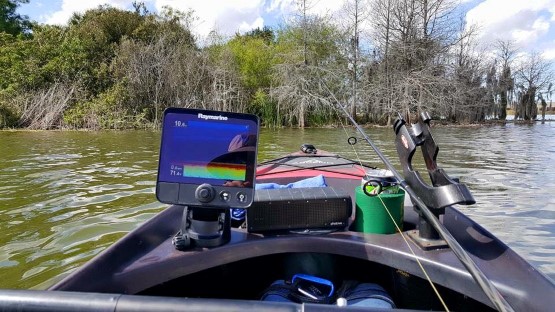 Save up to 30% on the Scout II and Scout III and start exploring like never before! Whether you are an outdoor enthusiast, weekend camper or an avid hunter, the Scout is a great side-kick—day or night!
Shop all of our Outdoor Tactical Surveillance deals here.
For the Captain and Crew!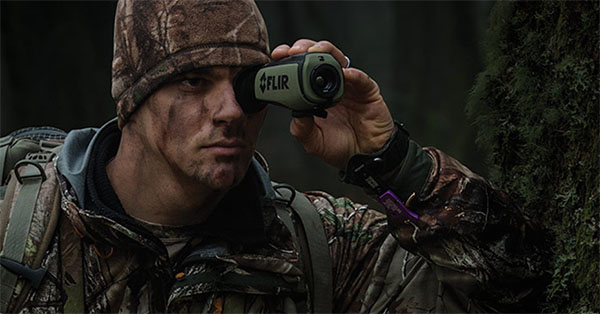 Don't sail through your week without taking advantage of these great deals from Raymarine and FLIR Maritime, like $1,000 off the Raymarine a128 MFDand the Raymarine Dragonfly 4 DV for only $79.99. With such great savings, you'll have room in the budget for more crew on that vessel!
Shop all of our Raymarine deals here, and FLIR Maritime here.
Follow us on Facebook to see more extra special giveaways and deals through the week.