Honoring Veteran and FLIR Ambassador Karl Erickson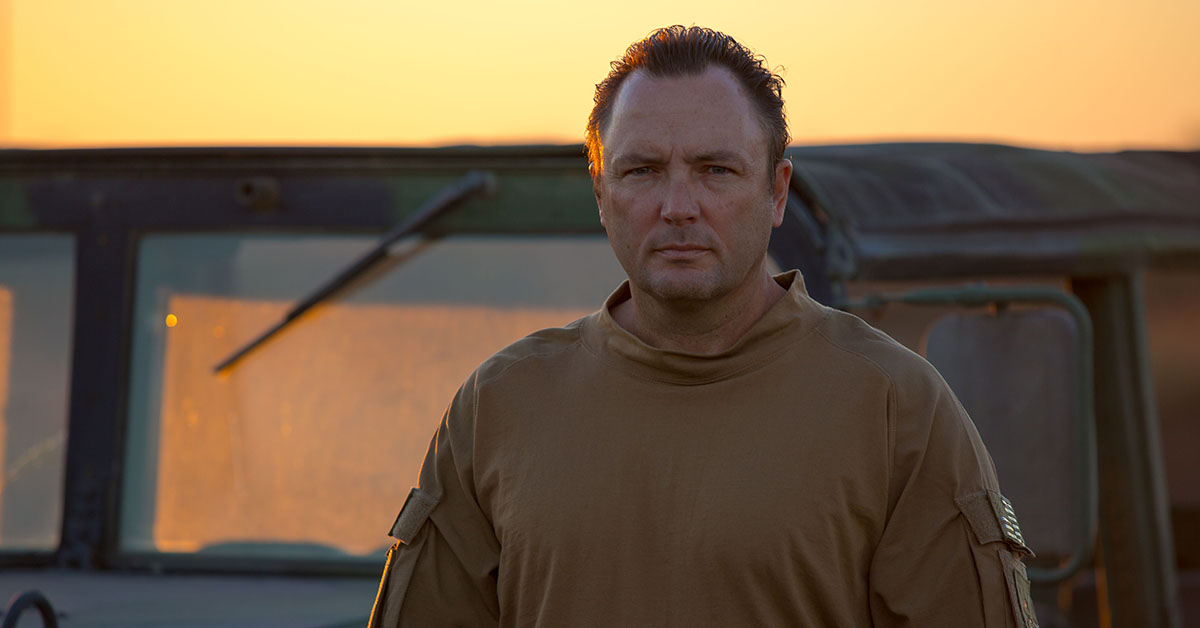 Sunday, November 11 is Veterans Day, a day in which we honor those who served our country and protected our freedom. FLIR proudly employs hundreds of veterans, each bringing unique skills and experiences to our team. For over four decades, FLIR has provided technology to deliver critical advantage on the battlefield. Today we'd like to recognize veteran and FLIR OTS ambassador, Sgt. Maj. (Ret.) Karl Erickson.
From sniper team leader to oxen medic, Erickson wore many hats throughout his nearly three decades of service in the U.S. Army. Now retired from active duty, Erickson is using his unique skills and experience—and a new relationship with FLIR Systems, Inc.— to help keep private citizens and law enforcement professionals safer.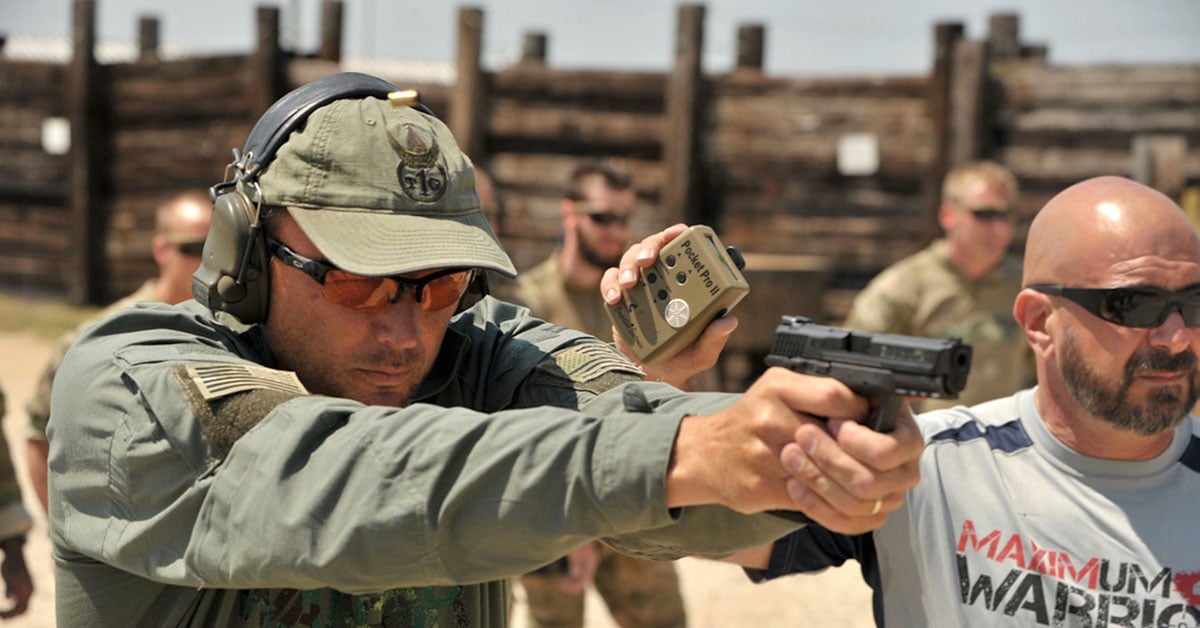 Erickson spent most of his military career in special operations, a member of the Army's storied "Green Berets," earning three Bronze Stars.
"We are called the 'quiet professionals,'" Erickson explains. "Basically, our job is to train other countries to fight for themselves."
Since their establishment in 1952, Green Berets have served behind the scenes in countless global hotspots, working to win the hearts and minds of local residents, prevent insurgencies and, when needed, help lead indigenous troops into battle. These superlative soldiers also must be multi-skilled and adept at esoteric trades.
That range of knowledge helped Erickson as his military career was winding down in 2010. He joined—and won—the Maximum Warrior competition, a web-based reality show pitting active members of the military against one another in a series of diverse challenges.
Since then, Erickson spent several years with a well-known firm working with U.S. and international military clients to train special operations soldiers. He returned to host subsequent seasons of Maximum Warrior, and now works as a private instructor with his company, Tactical Rifleman, training law enforcement officers and corporate executives.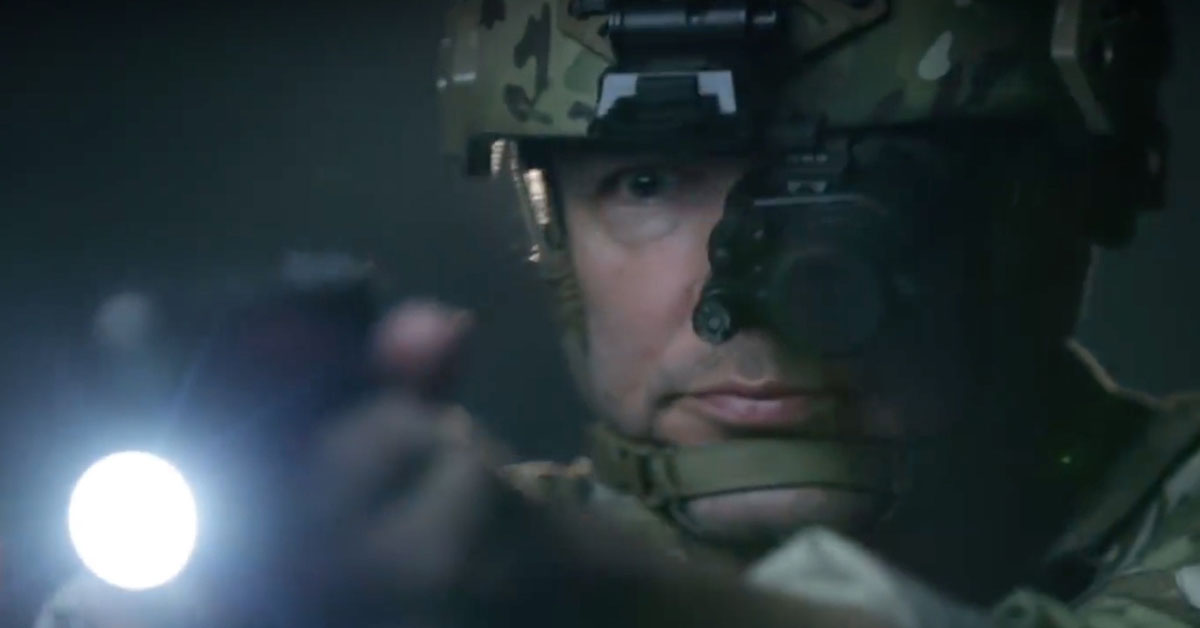 "I'm passionate about teaching," Erickson says about his post-military career. "I train law enforcement on many subjects—including night sniper operations—and also help prepare executives who need to travel to bad countries by themselves with no security detail."
Night vision devices (NVDs) and thermal imagers are a big part of Erickson's training programs, because they greatly enhance situational awareness. Erickson routinely used these technologies on the battlefield during his nine combat deployments, so his partnership with thermal and NVD industry-leader, FLIR Systems, Inc., is a natural fit.
The Army gave Karl Erickson a priceless education and an incredible depth of experience. Now, he's giving back. "I want to train as many people as I can to become aware of their surroundings and how to react properly to situations so they can help save the day," Erickson says earnestly. "Don't rely on other people to take care of you; step up to the plate! Together, working as a team, we can make this world of ours a much better and safer place."
To all the veterans who have served, thank you.
-----------------
Learn more about SGM (Ret.) Karl Erickson, his current work and available training sessions at TacticalRifleman.com. Learn more about FLIR Systems' cutting-edge thermal and night vision products for the hunting, tactical and law enforcement markets at FLIR.com.