Amela Wilson Named Vice President and General Manager of FLIR Surveillance Division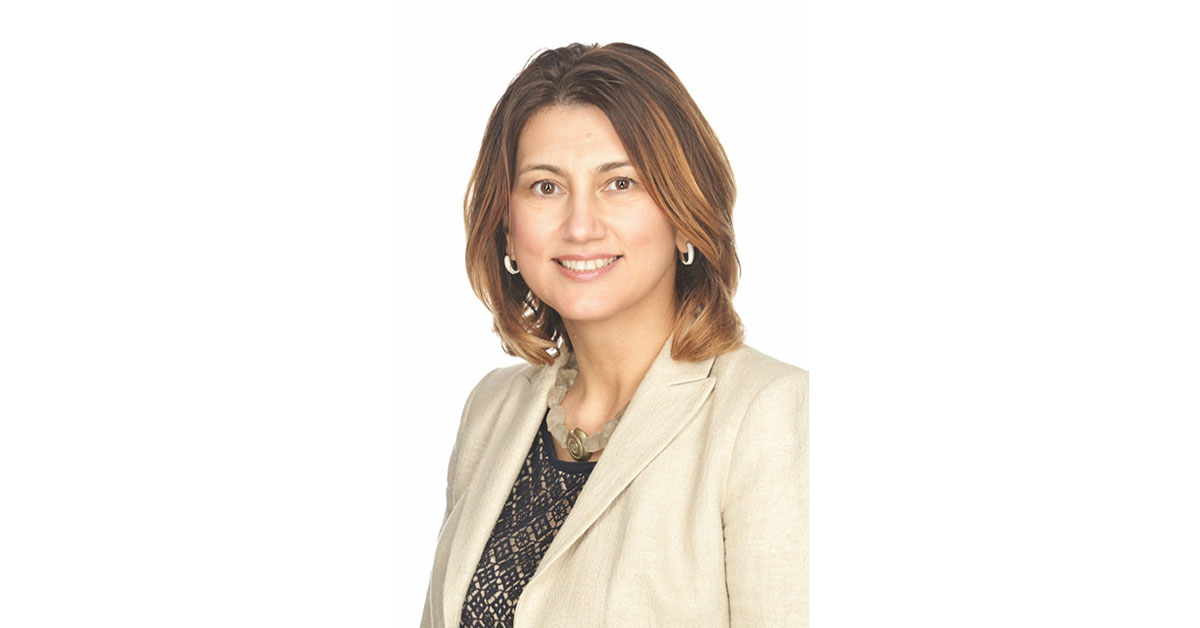 WILSONVILLE, Ore., March 6, 2019 – FLIR Systems, Inc. (NASDAQ: FLIR) announced today that Dr. Amela Wilson has been named Vice President and General Manager of the FLIR Surveillance division within the company's Government and Defense Business Unit. Based in Washington D.C., she will oversee all facets of the Surveillance division including defining the strategy and managing execution to drive business growth.
Dr. Wilson joins FLIR from Elbit Systems of America where she served as Vice President of Sensor and Fire Control Solutions and developed strategies and drove revenue generation for a diverse business portfolio and major military programs. Prior to her time at Elbit Systems, she worked at L-3 Aerospace, serving as Sector Vice President responsible for Program Management, for Platform and Logistics Sector.
"Amela brings tremendous industry and strategic management experience to FLIR," said David Ray, President of the Government and Defense Business Unit at FLIR. "The FLIR Surveillance division represents a significant opportunity for organic revenue growth at the company, and we look forward to her leadership in our evolution from sensors to intelligent sensing and ultimately solutions that save lives and livelihoods."
FLIR's Surveillance division creates class-leading systems and solutions combining gyro-stabilized, multi-sensor thermal imaging, plus ground surveillance radar, lasers, and tactical command and control software.
Dr. Wilson earned a bachelor's degree from the University of Sarajevo, Bosnia and Herzegovina, and a Master's and Doctoral Degree from Texas A&M University, all in Electrical Engineering. She also completed an Executive Program at the University of Pennsylvania's Wharton School.
-###-
About FLIR Systems, Inc.
Founded in 1978 and headquartered in Wilsonville, Oregon, FLIR Systems is a world-leading maker of sensor systems that enhance perception and heighten awareness, helping to save lives, improve productivity, and protect the environment. Through its nearly 3,900 employees, FLIR's vision is to be "The World's Sixth Sense" by leveraging thermal imaging and adjacent technologies to provide innovative, intelligent solutions for security and surveillance, environmental and condition monitoring, outdoor recreation, machine vision, navigation, and advanced threat detection. For more information, please visit www.flir.com and follow @flir.