Introducing FLIR DELTA - Season 2: The Podcast Series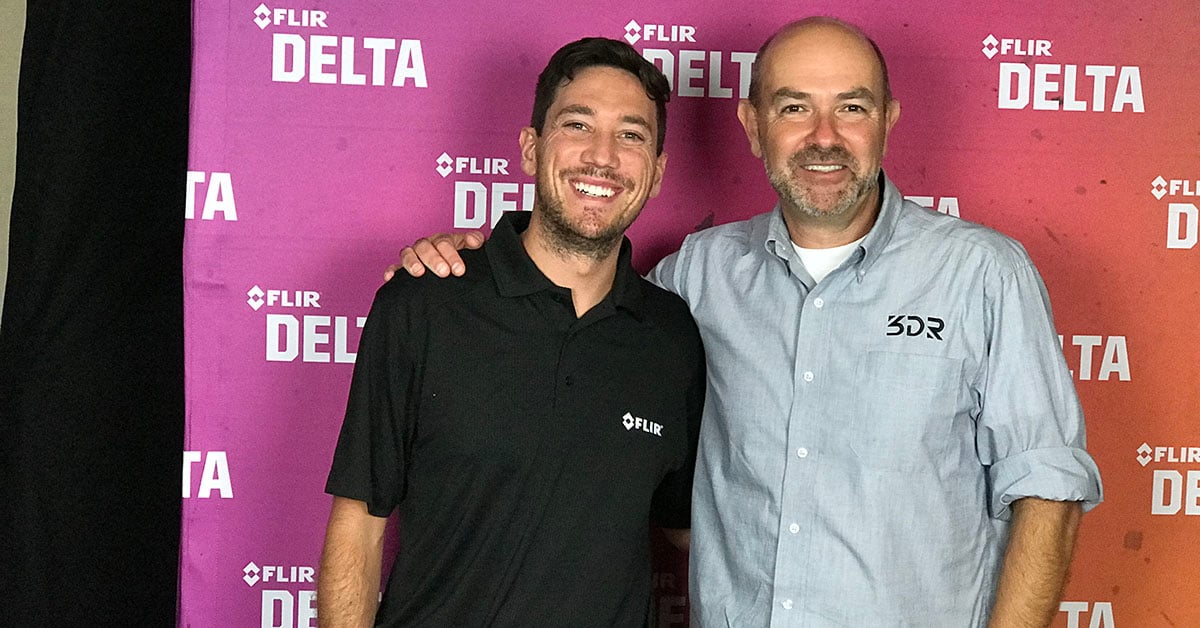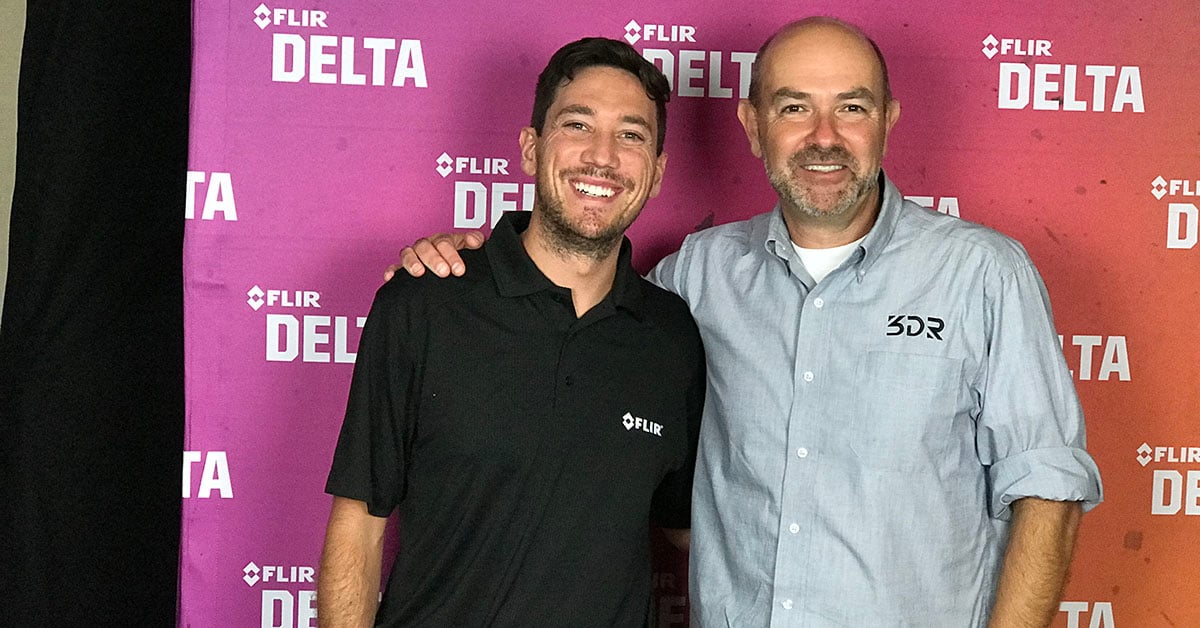 ---
Listen on Soundcloud
Season 1 of FLIR DELTA was filled with an educational videos series and free downloads with tips, tricks and guides for using thermal drones. We are now launching Season 2 as a podcast series.
The drone industry morphs and grows at an incredibly rapid pace. Curious which companies are shaking up the drone market or who is in the forefront of innovation? Randall Warnas of FLIR is. In season 2, he talks to the leaders in the drone industry about their companies, products and how they incorporated thermal to gain competitive advantage.
Join Randall as he interviews experts you want to hear and learn from; experts that are changing the face of the drone industry. Listen to the first FLIR DELTA podcast episode on November 13, 2018.
The first five episodes will feature:
Nikhil Vadhavkar, Co-founder and CEO, Raptor Maps
Brandon Declet, Co-Founder and CEO, Measure
Chris Eyhorn, Co-Founder and CEO, DroneSense
Trent Lukaczyk, Co-Founder and CTO, Flightwave
Want a reminder when each podcast is released? Click here: Sign me up!