Local Heroes: FLIR FX Outdoor Assists Georgia Law Enforcement Catch Thieves
By: FLIR Staff

Each month we highlight one example of how people use FLIR technology to help keep people safe or protect the environment. We saw several great stories this month but wanted to highlight how one homeowner from Georgia used a FLIR FX Outdoor security camera to help track down thieves.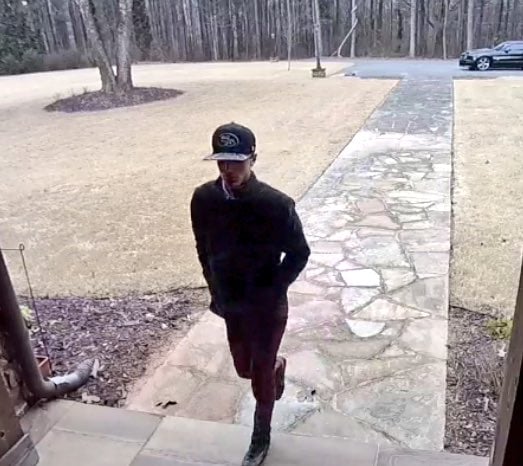 The homeowner set up his FLIR FX Outdoor security camera near his front door and the camera captured two thieves stealing a package containing birthday gifts for his daughter from his doorstep.

A day after the local news ran a story that included footage of the thieves running off with the package, the homeowner found the gifts wrapped in a tarp with an apology note and cash.
For the thieves, it was a matter of too little, too late. The Paulding County law enforcement used the footage to help arrest the two on unrelated charges and questioned them about the package theft.
We thank the homeowner and local law enforcement for using FLIR products in this act of local heroism.
Additionally, here's another great story featuring how FLIR technology helped capture criminals.
A Portland, Oregon police plane captured two robbery suspects using a FLIR Star SAFIRE camera after they saw someone hiding behind a fence. See the news coverage and footage here.