Teledyne FLIR Honored with 2021 'ASTORS' Homeland Security Award for CBRNE Detection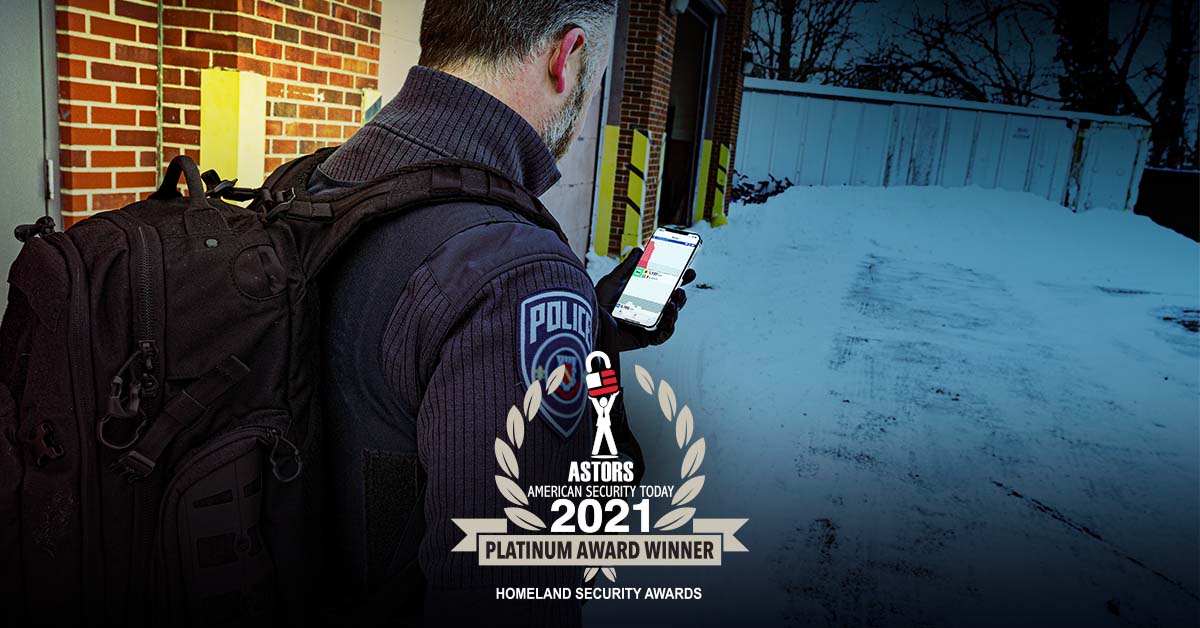 Teledyne FLIR announced it is the recipient of a 2021 'ASTORS' Homeland Security Award from American Security Today for its CBRNE Detection System for the Teledyne FLIR identiFINDER R700. The identiFINDER R700 is the latest in a long line of Teledyne FLIR Detection solutions to win 'ASTORS' awards. This is the fifth straight year that the company has been honored.
American Security Today's Annual 'ASTORS' Awards is the preeminent U.S. Homeland Security Awards Program, and now in its sixth year continues to recognize industry leaders of Physical and Border Security, Cybersecurity, Emergency Preparedness-Management and Response, Law Enforcement, First Responders, as well as federal, state and municipal government agencies in acknowledging their efforts to keep our nation secure.
The identiFINDER R700 Backpack Radiation Detector (BRD) offers a hands-free capability for broad-area radiological search and monitoring missions. Providing critical information to decision makers quickly is essential. The R700 provides the capability to do so in real-time and on demand.
Building on the award-winning identiFINDER R440, the R700 offers an advanced spectroscopic algorithm and detection techniques scaled up to a man-portable backpack for increased sensitivity and speed. The identiFINDER R700 provides the user all that is required to successfully perform wide-area searches quickly, efficiently and confidently. Offering the ultimate versatility, the R700 can be placed for stationary monitoring at makeshift checkpoints, fence-line monitoring, and other temporary screening locations. When coupled with radiation monitoring software, the identiFINDER R700 also can be used as a fixed-site monitoring tool.
"ASTORS nominations are evaluated on their technical innovation, interoperability, specific impact within the category, overall impact to the industry, relatability to other industry technologies, and application feasibility outside of the industry," said AST's Publisher, Michael J. Madsen.
The Annual 'ASTORS' Awards Program is specifically designed to honor distinguished government and vendor solutions that deliver enhanced value, benefit, and intelligence to end-users in a variety of government, homeland security, enterprise, and public safety vertical markets.