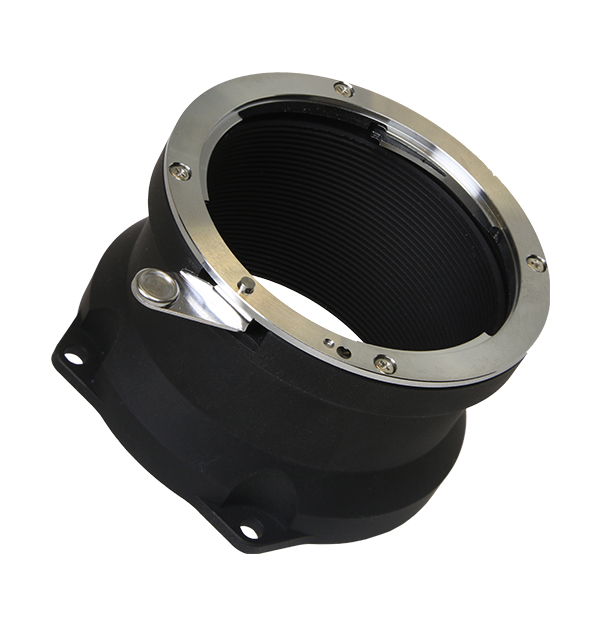 FREE Shipping

Shipping & Returns
Specifications
Overview
Description

With the help of this adapter you can connect any F-mount type lens to the ORX-10G-310S9 camera.
Lens Mount

F-Mount
Part Number

ACC-01-5014
Returns and Shipping Information for Order Placed Through FLIR.com
Free Shipping
Orders placed through FLIR ship free 'ground' (non-expedited) service to the contiguous 48 states.
Returns
We offer a 30-day return policy on all products, no questions asked. Your order confirmation will contain instructions on how to contact our Customer Care team. Note that products in our Machine Version line are subject to a 25% restocking fee.
shipping time cut-offs
All orders placed Monday-Friday before 12:00 PM (noon) CST will ship the same day. All other orders will ship the next business day.