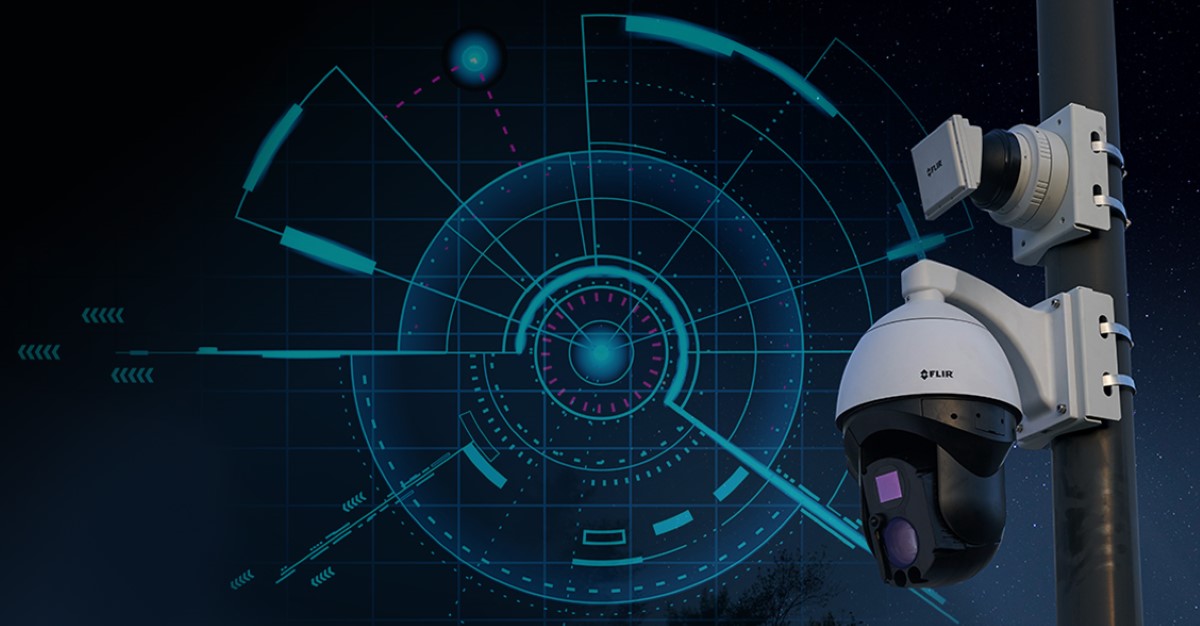 WHY ADD RADAR FOR PERIMETER PROTECTION?

Radars gives security managers more time to react to intrusion activity. Teledyne FLIR commercial ground-based radars add a critical layer of security within a perimeter intrusion detection system and complement visible and thermal security cameras.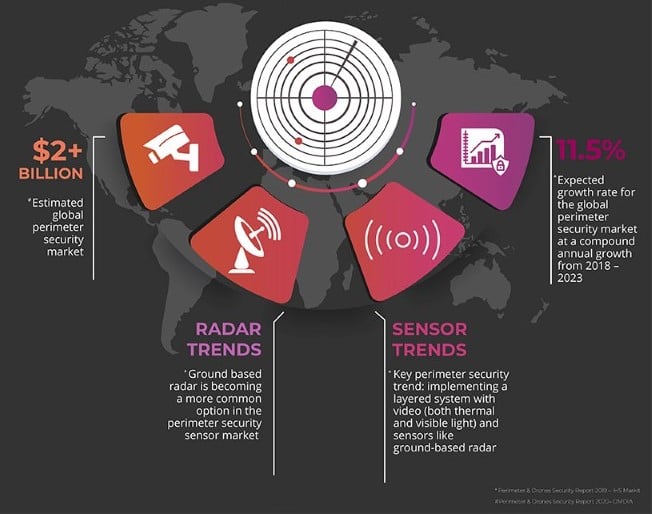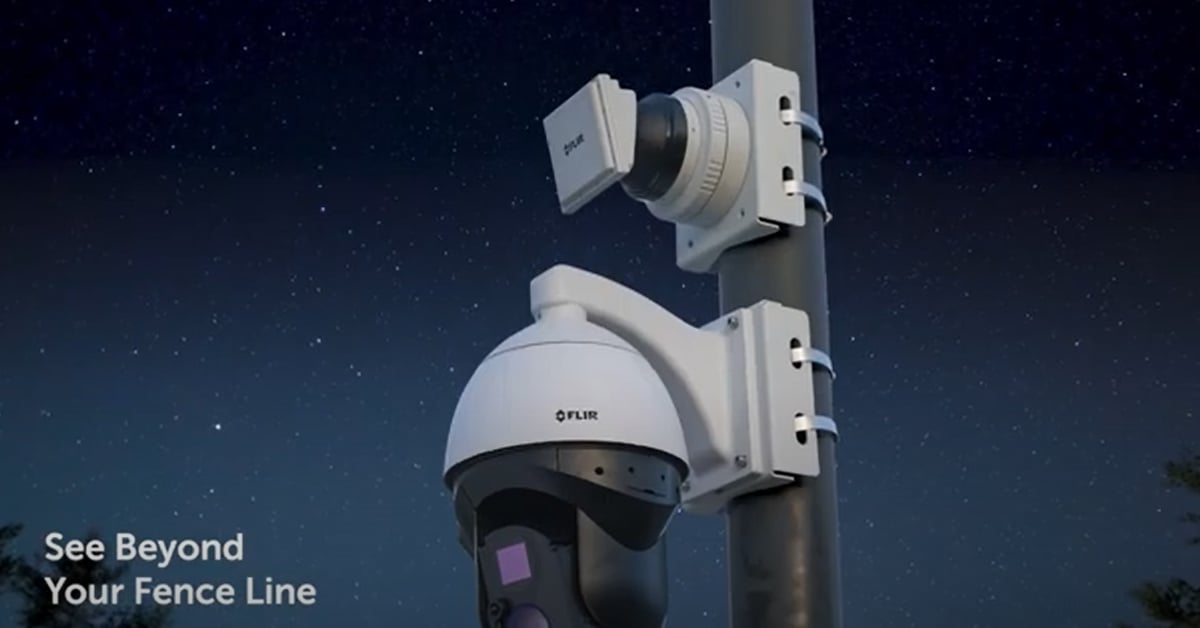 ---
The Teledyne FLIR Elara™ R-Series is a ground-breaking new family of commercial ground security radar in FLIR's physical security portfolio. Its signature system, the Federal Communications Commission-compliant FLIR Elara R-290, can detect, track, and dynamically map targets in any weather or lighting conditions, both inside a perimeter or across open areas where a fenceline has been breached.
With a 90-degree field of view, up to 400-meter range vehicle tracking, and 200-meter range human tracking, the R-290 is a critical, early-warning component of large video surveillance systems.
See the FLIR Elara R-290
Additional Resources
Whitepaper
Increase perimeter security by combining thermal cameras with radar detection
Read the story