Making the business case for the use of DroneSense FLIR Edition in emergency operations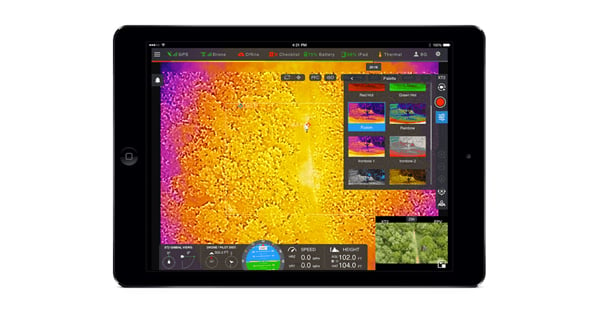 First responders across the country are looking to drones as a safe and cost-effective option for aerial reconnaissance during fire, flood, hazardous material, and other emergencies. Flight control, communications and compliance are merely a few of the considerations and obligations on the minds of incident commanders.
DroneSense FLIR Edition provides easy to use functionality for these and many other actions, to ease the minds of the incident managers. This recorded webinar highlights the capabilities of the three DroneSense modules that enable your teams to operate efficiently and effectively during emergencies.
Pilot: This is your interface to the aircraft, scene management, and communications through a secure network
Ops Center: Online/offline strategy and tactical planning for overall incident management
Airbase: Track pilot training, certifications, equipment maintenance, flight operations and FAA recordkeeping.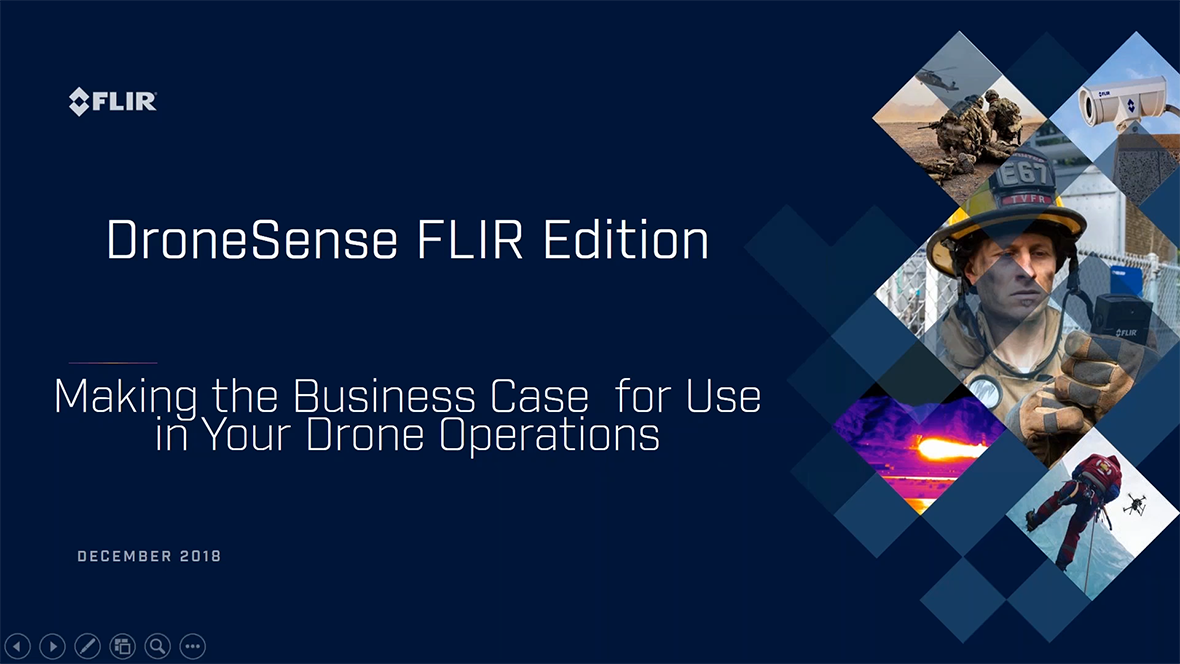 ---