---
Support Center
The product has been discontinued. Recommended replacement:
FLIR TG165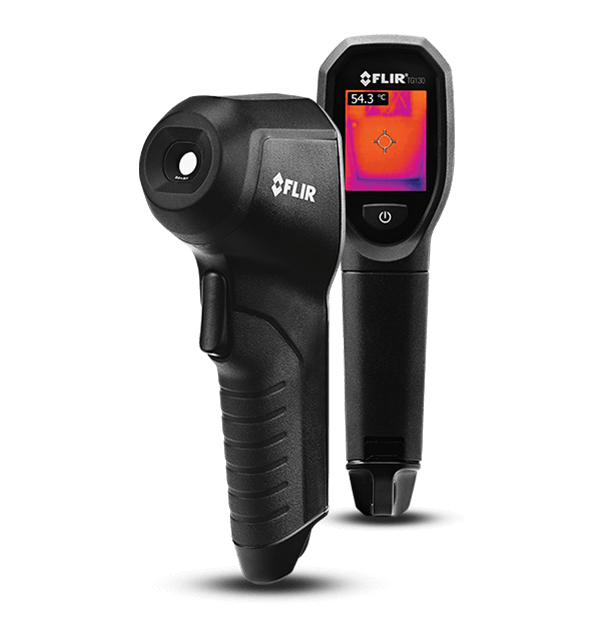 FLIR TG130
For Support
Please call 1-800-GO-INFRA (464-6372) or 1-603-324-7600
For Service
Call 1-866-354-7911 or Submit RMA
Articles:

Warranty & RMA
2-10 Thermal Camera Warranty from FLIR
Learn more

Registration
I'm trying to register my FLIR product but I recieve an error that the serial number is not found. What is the reason?
Read the Story
Media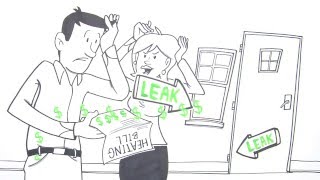 How to Save Money with the FLIR TG130 Spot Thermal Camera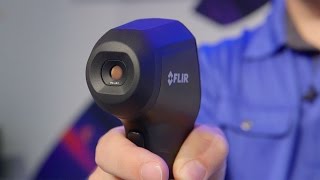 Introducing the FLIR TG130 @ CES 2016