Star SAFIRE® 380X
For Star SAFIRE® 380-HD and 380-HDc
The 380X provides advanced image aiding capabilities in a single LRU, and is available in our globally renowned Star SAFIRE 380-HD and 380-HDc systems. These intelligent imaging features are also available as an hardware, firmware, and software upgrade to an existing 380-HD or 380-HDc system. Its impressive enhancements reduce operator workload and boost visibility for faster, smarter critical decision making.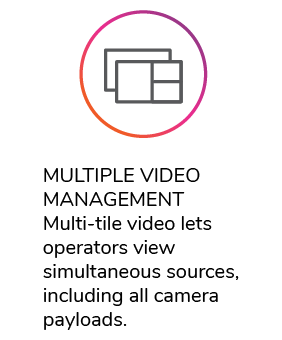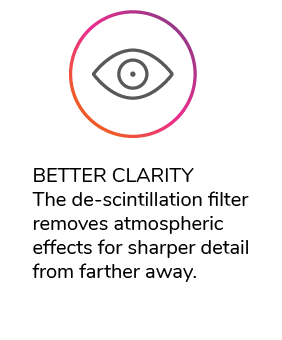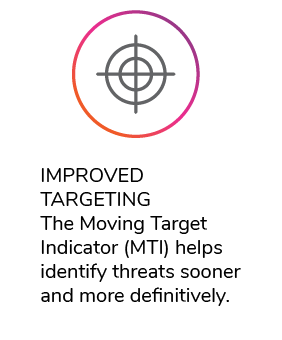 Teledyne FLIR 380X
FOR STAR SAFIRE® 380-HD AND 380-HDC
Augmented Reality Mapping
AR mapping overlays improve situational awareness and identify friendly positions,
giving users the tools they need to save lives and make more informed decisions.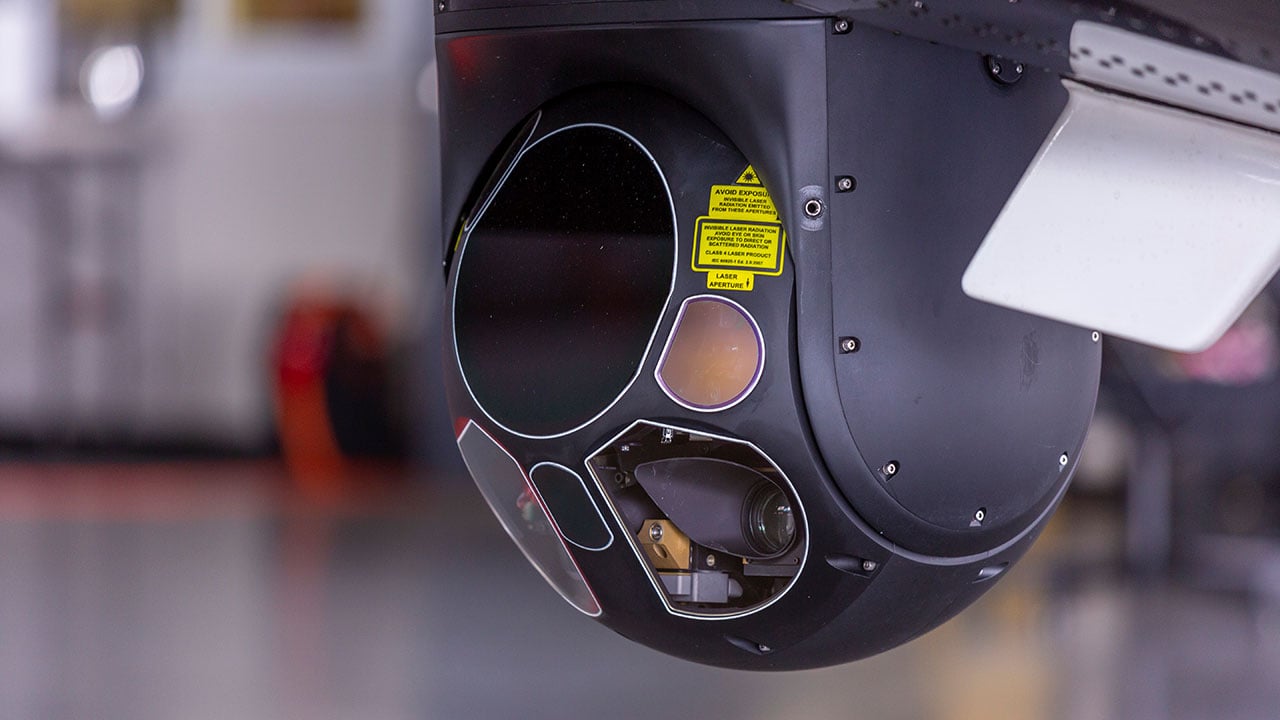 ---
Star SAFIRE 380X Brochure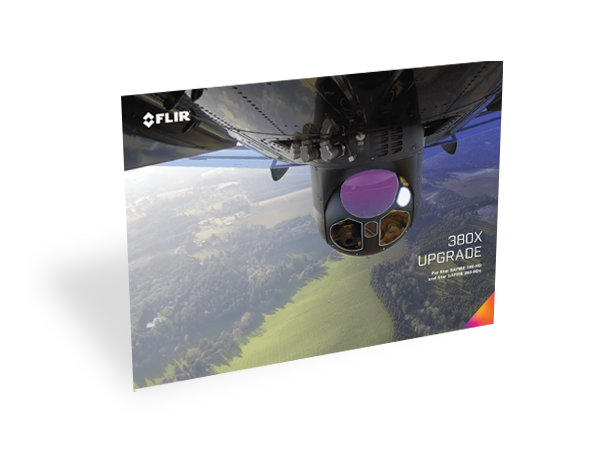 Star SAFIRE 380X Datasheet