Save Time. Save Money. Save Lives.

@Model.PrimaryHeadlineSize>
Unmanned Systems
Providing Standoff Distance Against Threats
FLIR robots help provide situational awareness to bomb techs, CBRN technicians, and SWAT operators as they respond to daily threats. The robots can be equipped with sensors to detect hazardous substances, disrupters to disarm packages, thermal cameras to detect heat signatures, and more.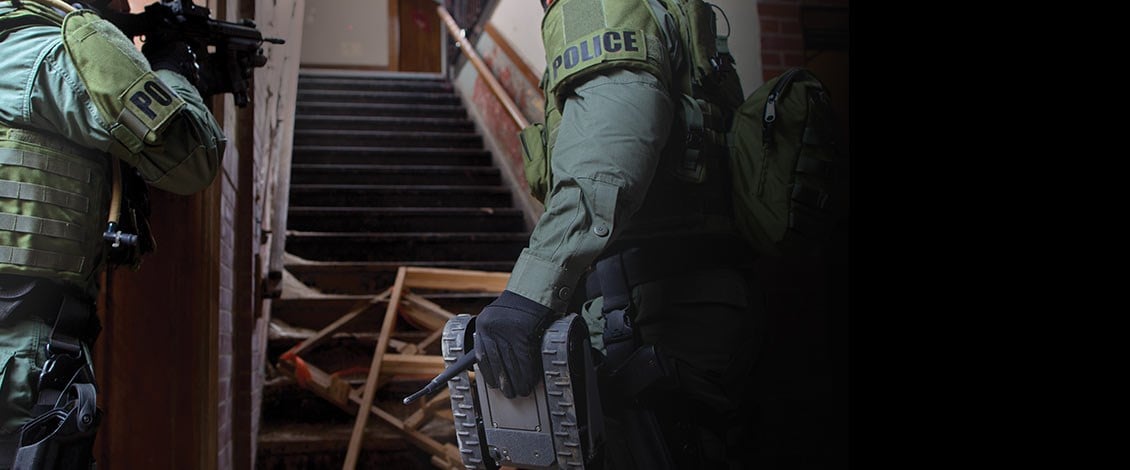 Deploy as a team against high-risk threats
FLIR robots are ideal for callouts faced by tactical teams such as serving high risk warrants, hostage situations, and barricaded subjects. Quickly get remote "eyes and ears" on scene by deploying a robot. Decrease the threat to your team and all others involved.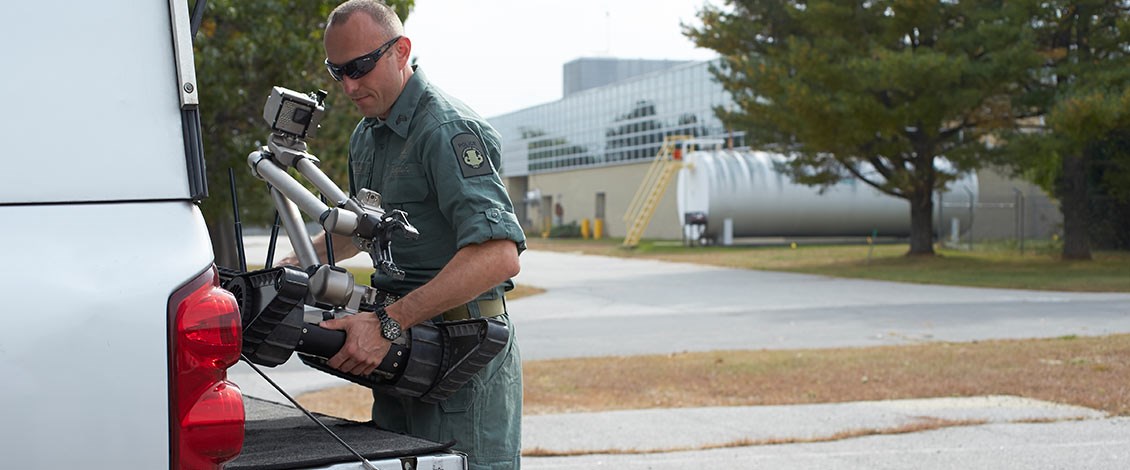 Safely mitigate explosive hazards
Leveraging FLIR robots from big to small, bomb technicians respond to suspicious packages, improvised explosive devices (IEDs), booby traps, as well as other high hazard incidents. Easily transportable robots, coupled with third-party disruptors, safely mitigate explosive hazards in the community.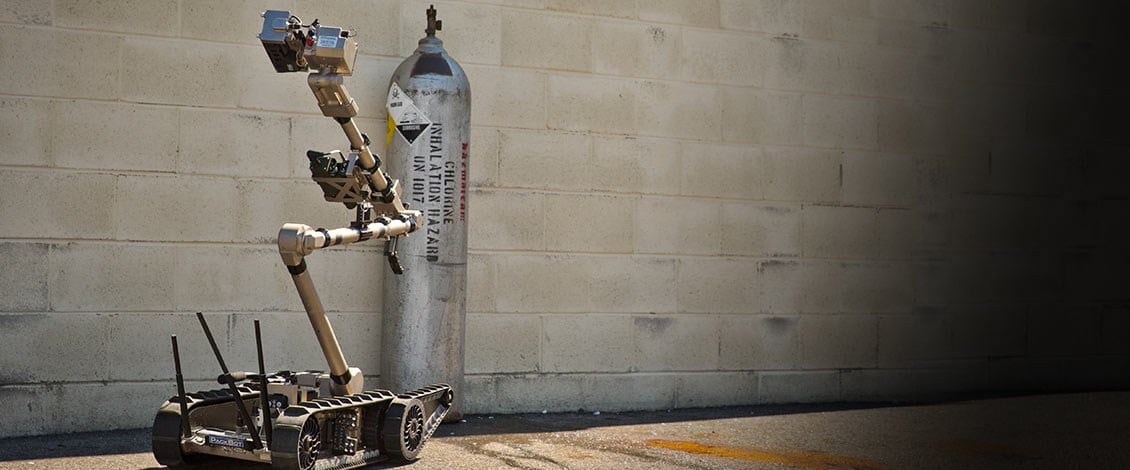 Reduce risk and personal exposure
The FLIR family of remotely operated robots significantly reduces risk and personal exposure by allowing operators to remain outside of a hazardous environment while dealing with hazardous materials. Equipped with sensors that target dangerous classes of materials, responders can employ more resource-efficient, early detection capabilities for hazardous situations.
UGS Products for Public Safety