FLIR TradeForce: Thermal Training Program for Veterans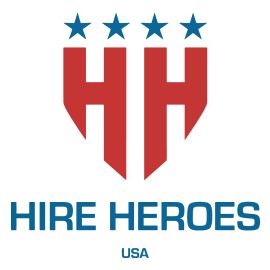 As part of the FLIR HERO corporate social responsibility strategy around veteran support, FLIR TradeForce program assists U.S. veterans who want to start or expand a career in the skilled trades; electricians, HVAC professionals, plumbers, building inspectors, and more.

Together with Hire Heroes USA, TradeForce offers recently separated (within the past five years) U.S. Veterans free Level I Infrared Thermography Training provided by its U.S. Infrared Training Center (ITC).

Level I courses focus on how thermography is used for a variety of condition monitoring and predictive maintenance applications. Veterans completing the training course requirements and a thermography field assignment are eligible to receive a FLIR E8 thermal camera.

As a Level 1 Thermographer, veterans will learn how to:
Collect quality data, accurate temperature readings, and account for measurement effects
Interpret thermograms and make informed decisions using heat transfer concepts to analyze thermal images
Avoid costly mistakes - learn to distinguish between hot spots and reflections, direct vs. indirect readings and qualitative vs. quantitative thermography
Complete field applications labs that closely simulate real-world infrared applications
"I didn't realize how great of an opportunity this was until I completed the course. I'm so glad I did! If you're looking to get into the trades or have a background as an engineer, this is the course for you."
- Josh, USAF, Senior Master Sergeant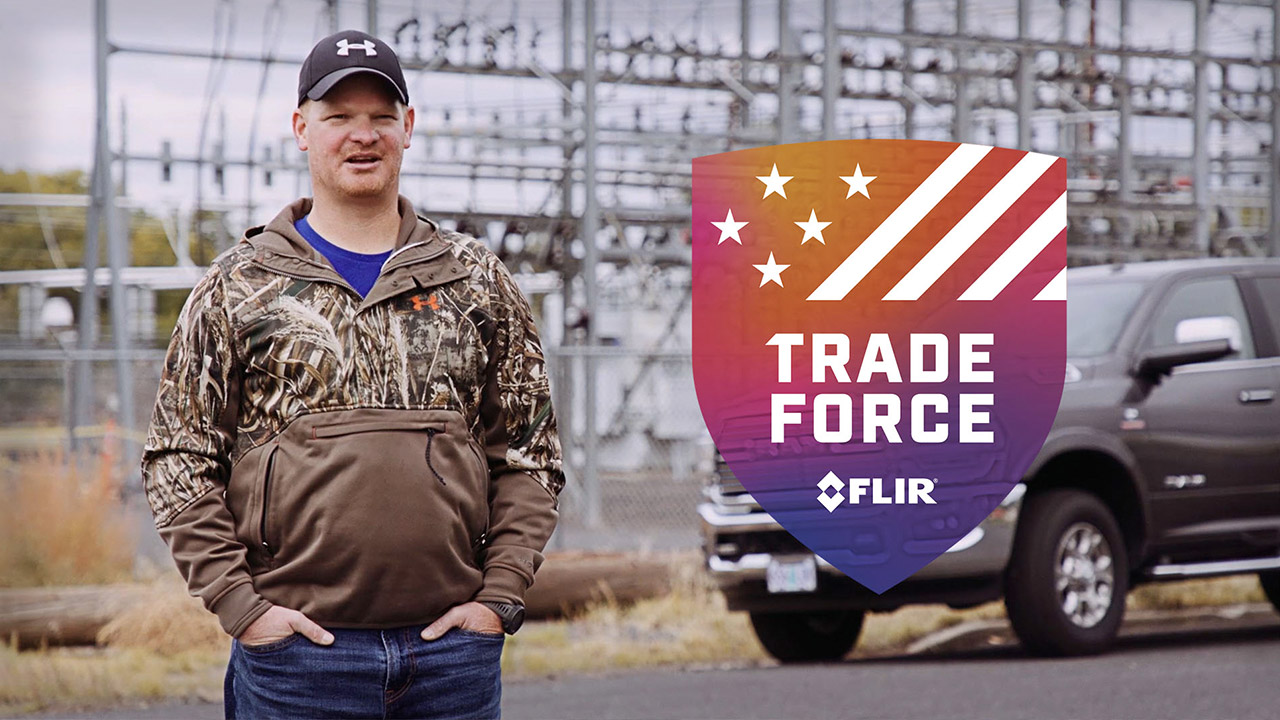 ---
Steps to Sign Up for Training:
Visit the Infrared Training Center website for the complete list of Level I Thermography Training classes offered in the U.S.
Complete the form below for consideration.
After you complete the form, a Referral & Training Partners Manager from Hire Heroes will follow-up regarding the training.
---
* Class space and camera quantities are limited. Training and camera offer valued at up to $5,000 per person.One training per person only. Level 1 training courses offered only.Eligible course attendees will receive a gift card to FLIR.com to purchase the E8 camera. No camera substitutes offered.

** Proof of military service is required for participation.
Fill out the form below for consideration.