Lepton Integration with Windows
FLIR
Lepton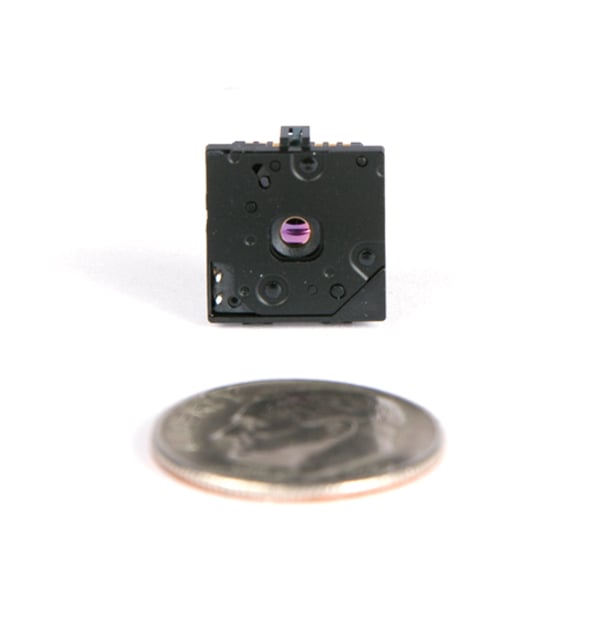 A radiometric-capable LWIR Micro Thermal Camera Module available in 80x60 or 160x120 resolution
PureThermal 3
Board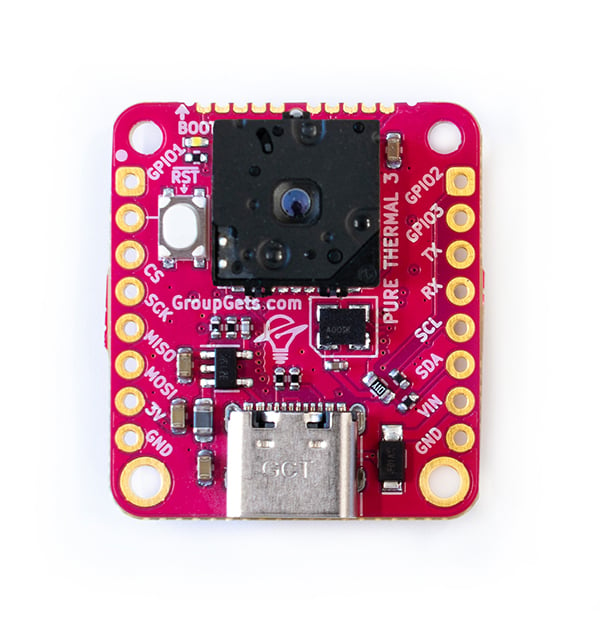 The PureThermal 3 Smart I/O Module uses USB UVC and works on Linux, Windows, Raspberry Pi and Beaglebone.
SOFTWARE
INSTRUCTION GUIDES & HELP TUTORIALS
ENGINEERING DOCUMENTS
BROCHURES
CERTIFICATIONS
---
Thermal Integration Made Easy
Grow your business with Lepton - the leading professional-grade micro-thermal camera module. Get a step-by-step guide to building a successful Lepton design with our comprehensive video series.
What is Thermal by FLIR?
Thermal by FLIR is a cooperative product development and marketing program that supports original equipment manufacturers (OEMs) and product innovators who use FLIR thermal imaging sensors in their products. The program ensures that those OEMs that use genuine FLIR sensors can carry the Thermal by FLIR brand and receive additional product development and marketing support to build and market their products.
With Thermal by FLIR, let us help you create the next market-changing innovation to grow your business.