What is Thermal by FLIR?
Thermal by FLIR is a cooperative product development and marketing program that supports original equipment manufacturers (OEMs) and product innovators who use FLIR thermal imaging sensors in their products. The program ensures that those OEMs that use genuine FLIR sensors can carry the Thermal by FLIR brand and receive additional product development and marketing support from FLIR to build and market their products.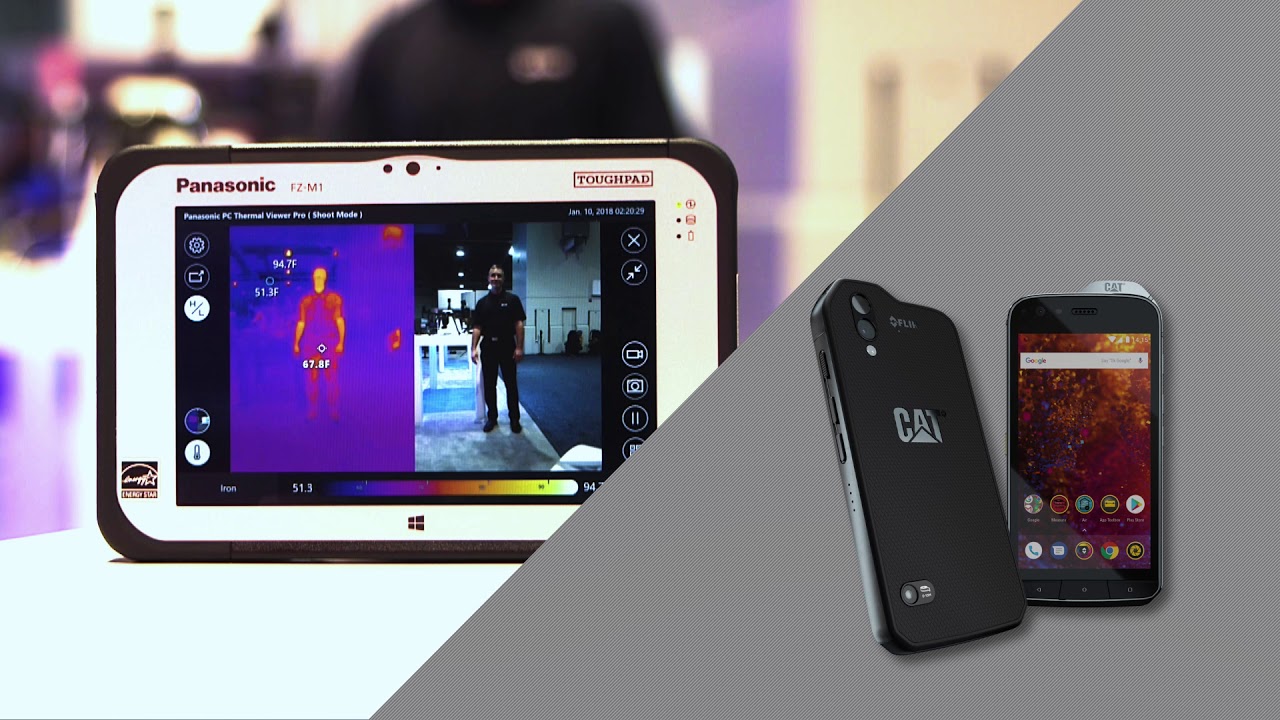 ---
Why Thermal?
Thermal camera cores from FLIR open up a world of innovation, allowing you to create market-changing products and giving your customers the power to see the invisible.
From mobile phones to condition monitoring sensors, self-driving cars to drones, FLIR's thermal camera cores let you bring a new level of innovation to myriad industries:
Build Thermal by FLIR into your next product line and revolutionize your industry.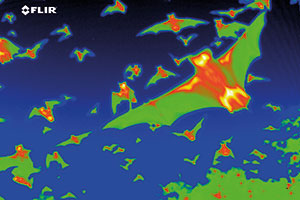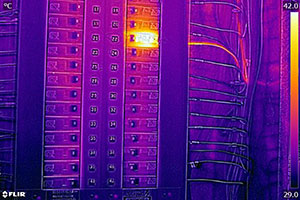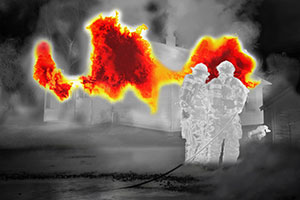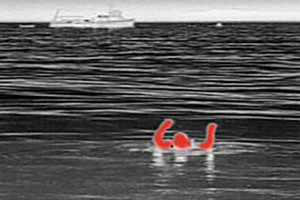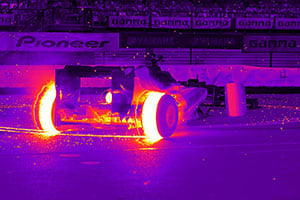 Current Thermal by FLIR Partners
Here are some of the most recent Thermal by FLIR partners. You'll be in good company.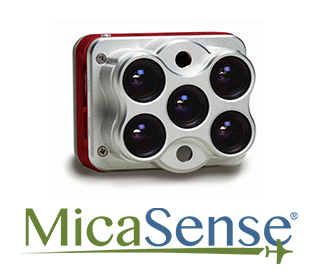 ---
Why Thermal by FLIR?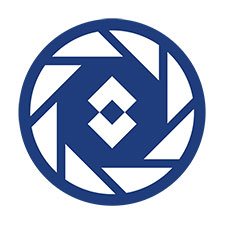 When you become a Thermal by FLIR partner you're not just buying another part from another supplier. FLIR has a decades-long track record of supporting our integration partners, and we take a personal interest in the success of your projects.
We know that when we help to foster your innovation efforts with thermal technology we're helping you to open – and even create – new markets. By working together we're creating a symbiotic relationship that helps us both solve our customer's challenges.
That relationship doesn't end when your order arrives. In fact, that's just the beginning. From technical engineering support during product development to help you get the most out of your FLIR camera cores, to marketing support that will amplify your messaging using the largest cooperative marketing program in the infrared industry. You'll even have access to specialized sales support and training, Thermal by FLIR partners are engaged with FLIR every step of the way.
The Thermal by FLIR brand on your products reminds users that your devices contain genuine FLIR technology and expertise, and that your customers are getting the performance, quality, and reliability the world has come to expect from FLIR.
Automotive
Night vision & Driver's Vision Enhancement (DVE)
Car design validation and production and repair diagnostics
ADAS and self-driving or autonomous-driving (AD) cars
Mobile
Smartphones and tablets
Mobile accessories that can be attached when needed
On-the-go operation
Augmented Reality
Vision systems for industrial and public safety applications
Wearable tech for enhanced perception
Hands-free operation
Drones
Public safety
Collision avoidance
Industrial inspection
Manufacturing
Predictive and preventative maintenance
Automated process control
Machine vision
Construction
Moisture detection and remediation
Quality control
Maintenance diagnostics tools
Become a Thermal by FLIR Partner!
We're always looking for new, innovative partners. If you're interested in learning more about one another, just fill out the form below and let's see what kind of magic we can make together.