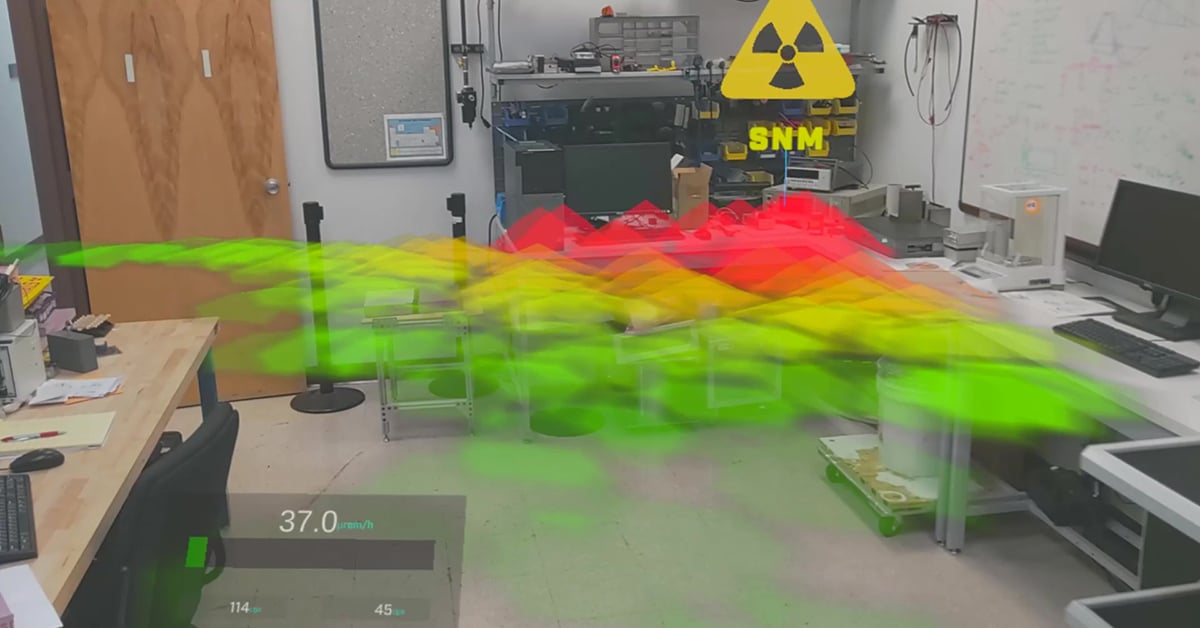 Traditional CBRN reconnaissance and hazard mitigation missions entail warfighters in burdensome personal protective equipment (PPE) bringing cumbersome equipment downrange into the hot zone to search for contamination. This mission requires painstaking effort to detect and collect samples, to mark where they were found, and in some cases to bring confirmatory measurement analytics downrange to identify threats.
While significant improvement is being made in sensing to facilitate these missions, they still require the warfighter to expend a significant amount of time proximal to contamination without a clear picture of where it is and how extensively it may be spread.
All this is about to change. Teledyne FLIR is helping to modernize the CBRN Mission by developing new integrated capabilities that will protect the warfighter from harm and improve their ability to complete their mission by taking advantage of unmanned aerial systems (UAS) and unmanned ground systems (UGS) equipped with CBRN sensors.
Learn about these new integrated capabilities in our white paper by Dr. Jeremy Walker, Director of Science & Technology for Teledyne FLIR Unmanned & Integrated systems, as he explains how digital mapping and novel visualization tools can augment the CBRN mission.
NBCRV SSU Capability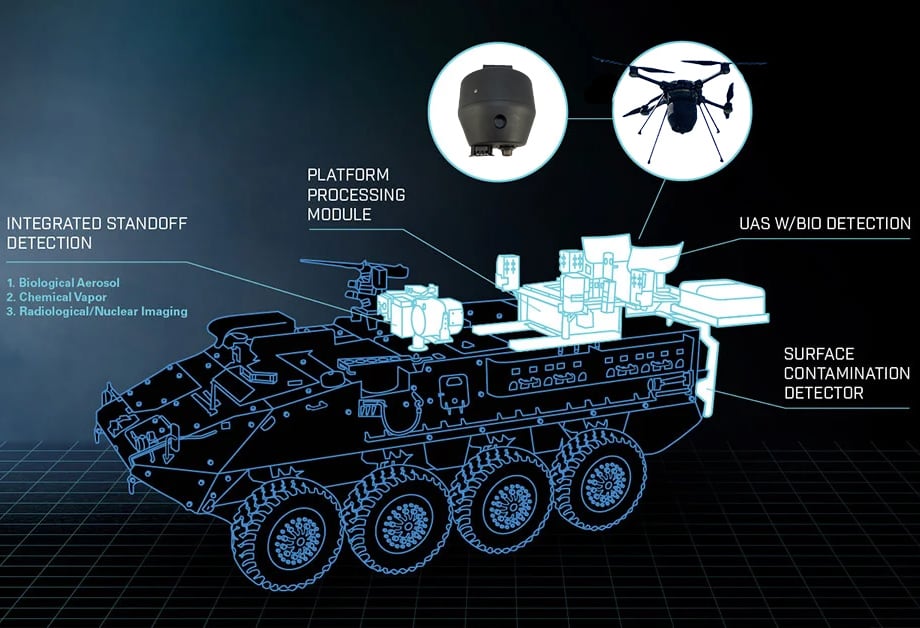 The NBCRV SSU capability will revolutionize CBRN reconnaissance by pairing mounted stand-off detection with unmanned capabilities to keep soldiers safe from harm.
Automated CBRN Decon
Artificial intelligence will enable unmanned assets to perform CBRN decontamination missions using an identifying chemical agent that will change colors to indicate contamination. A digital map can guide a second UGS to apply decon solutions.