How Do FH-Series Cameras Reduce False Alarms and Improve Detection Accuracy?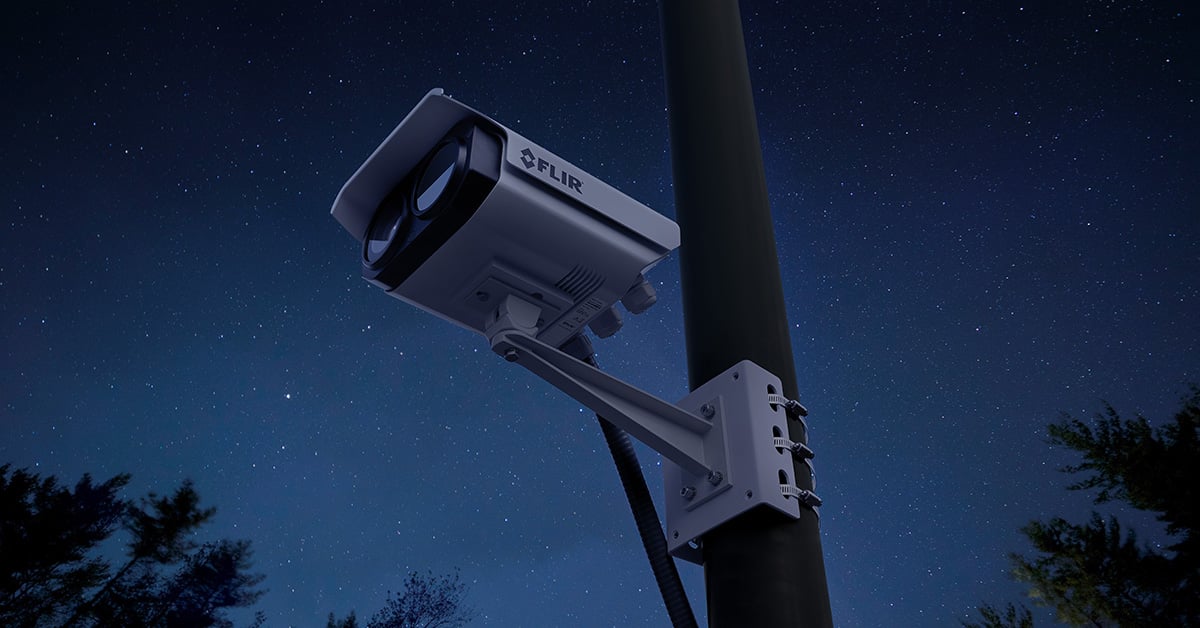 Throughout history, building better security often meant stationing more guards to surveil the perimeter. Plain and simple. In the last 30 years, better perimeter security has meant deploying surveillance cameras and other sensors as a force multiplier. Today, security cameras built with multiple imagers and on-board video analytics represent the latest evolution in these models—bringing together the best of video, sensors, and artificial intelligence for real-time insights and threat detection in harsh environments. When security directors at critical infrastructure sites utilize the new FLIR FH-Series multispectral cameras, they leverage industry-leading technologies that expand coverage, reduce false alarms, and improve 24/7 monitoring.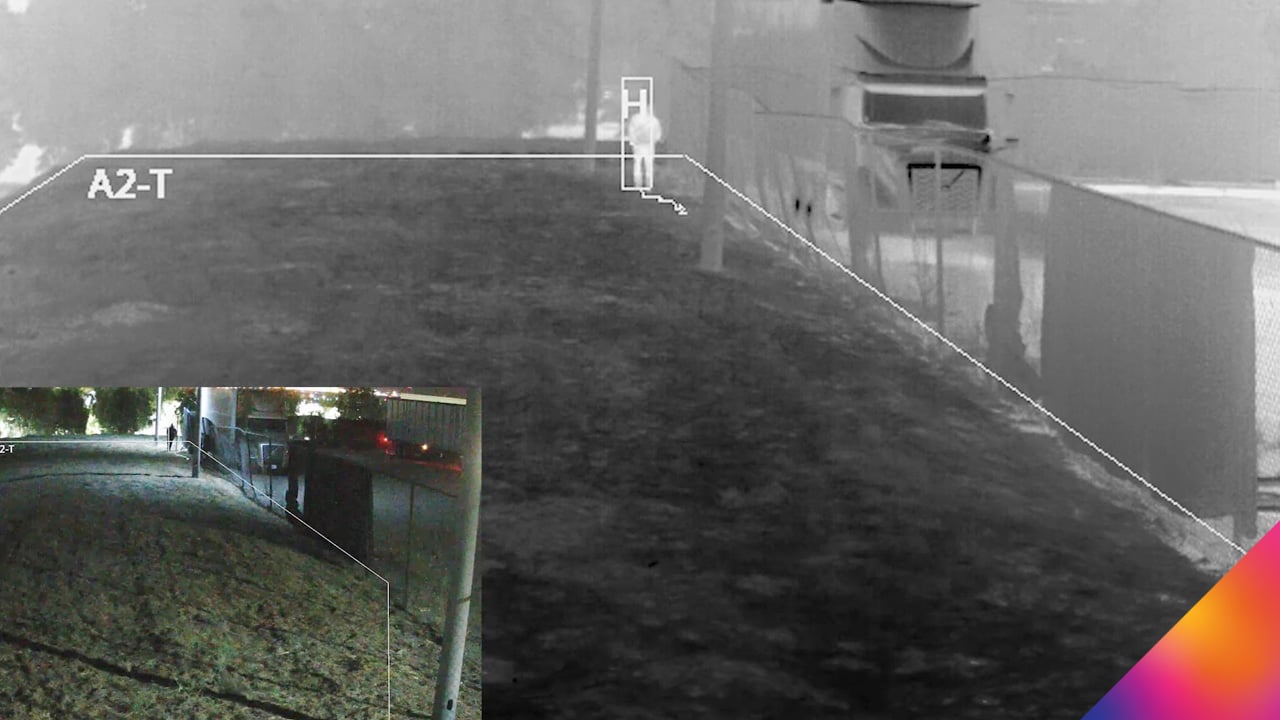 ---
Operator Pain Points
While the transition to intelligent video surveillance technology has enhanced perimeter monitoring, false alarms from video solutions using analytics have plagued security operators relying on remote monitoring and event-based video systems. In just one year, false alarms have accounted for $1.8 billion in wasted police time and resources nationwide, according to the Center for Problem-Oriented Policing—not to mention the increase in cost facilities face for each consecutive false alarm.
Nuisance alerts can be caused by environmental conditions, unreliable imaging, or low-performing analytics. In low-light scenarios, for instance, plants, pets, and wildlife will trigger a visible sensor just the same as an intruder.
The Advantages of Always-On, Multispectral Devices
To address the challenge of false positives that stem from low quality images, Teledyne FLIR built the FH-Series, which consists of two camera models. The first is FH-Series ID, which features best-in-class thermal imaging detail, 4K visible imaging, and high-performance on-board analytics for reliable intruder detection, classification, and geo-location. The second is the FH-Series R, which includes the same features of the FH Series-ID but with the addition of radiometric technology to enhance incident response in early fire detection applications. Both models are outfitted with outstanding thermal sensitivity, as well as the ability to instantaneously assess alarms and identify details using 4K imagery, in order to save responders valuable seconds during alarm events.
Critical infrastructure facilities will benefit from the latest technological advancements offered with the new camera, such as highly accurate convolutional neural network (CNN) based video analytics for both thermal and visible spectrums, minimizing false alarms and geo-locating threats for superior situational awareness. The on-board scheduling tool allows the operator to select the spectrum the analytics use to make detections based on time of day, business hours, and seasonality. Security staff may select to run analytics on visible streams during the day and thermal streams throughout the night for optimized detection and assessment capability, regardless of lighting and environmental conditions.
When it comes to perimeter protection, the FH-Series ID is purpose-built for always-on surveillance. This device establishes optimized coverage for any lighting condition and higher detection confidence in a wider range of environmental scenarios. Ultimately, these cameras deliver a better user experience for higher customer satisfaction and retention.
Why Two is Better Than One
The FH-Series integrates the best in both thermal and 4K visible imaging technologies for real-time situational awareness for the most challenging perimeters. This means in any lighting condition—wind, rain, fog, snow—your security system will be able to capture events as they unfold, disseminate verified alerts and actionable insights to appropriate personnel, and collect detailed information for forensic review.
For a unified system, the FH-Series, ONVIF-conformant with Profile S, G and T, is designed to tightly integrate with Teledyne FLIR United VMS and many third-party video management systems (VMS) for a seamless configuration and operation experience.
Regardless of the site your perimeter surveillance system is built to secure, the threat of intrusion is age-old, as is the need for a system to reliably and proactively deter, detect, warn, and track unwanted entry to a facility. With the FH-Series from Teledyne FLIR, elevate your intrusion detection and classification and trigger informed, verified, and accurate alarm response to any threat, any time of day and in any condition.