San Jose Airport Secures Perimeter with FLIR End-to-End Solution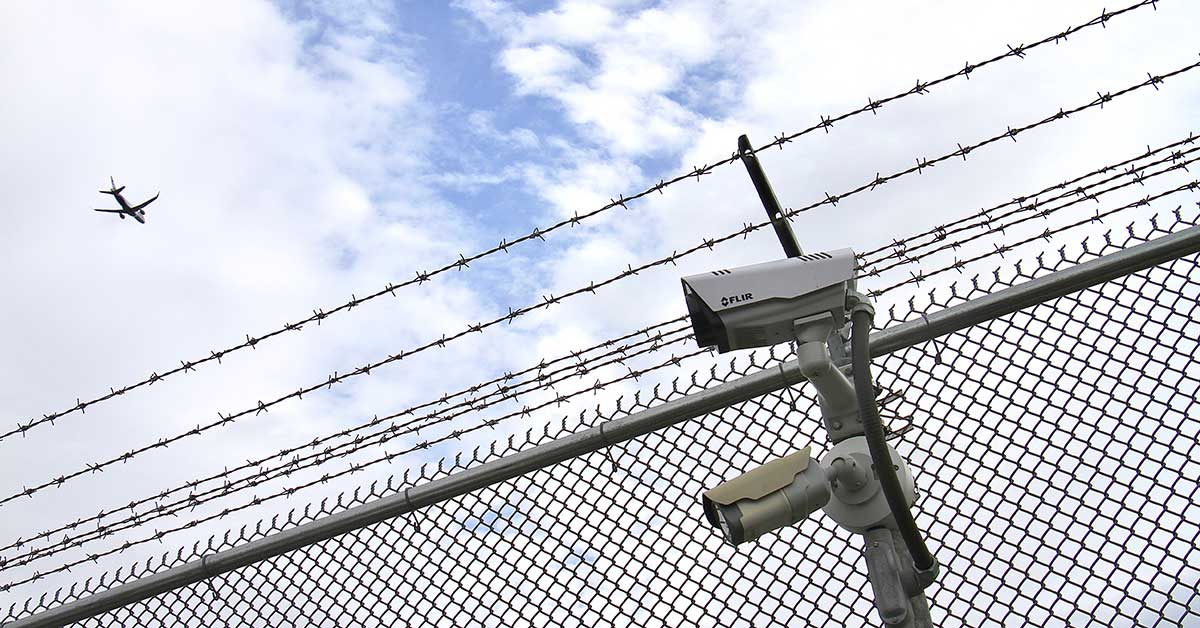 The Norman Y. Mineta San Jose International Airport, commonly referred to as SJC, is located in the heart of the Silicon Valley, where Fortune 500 enterprises—such as Apple, Google, Facebook and Intel—have been based for over half a century. The airport serves more than 15 million passengers annually and is recognized as one of the fastest-growing major airports in the country.
The vast airport occupies 1,050 acres of land, and its perimeter spans six miles. With a key need to enhance its perimeter protection, SJC sought to bolster its fence line with state-of-the-art video and detection systems. For this, they looked to FLIR Systems.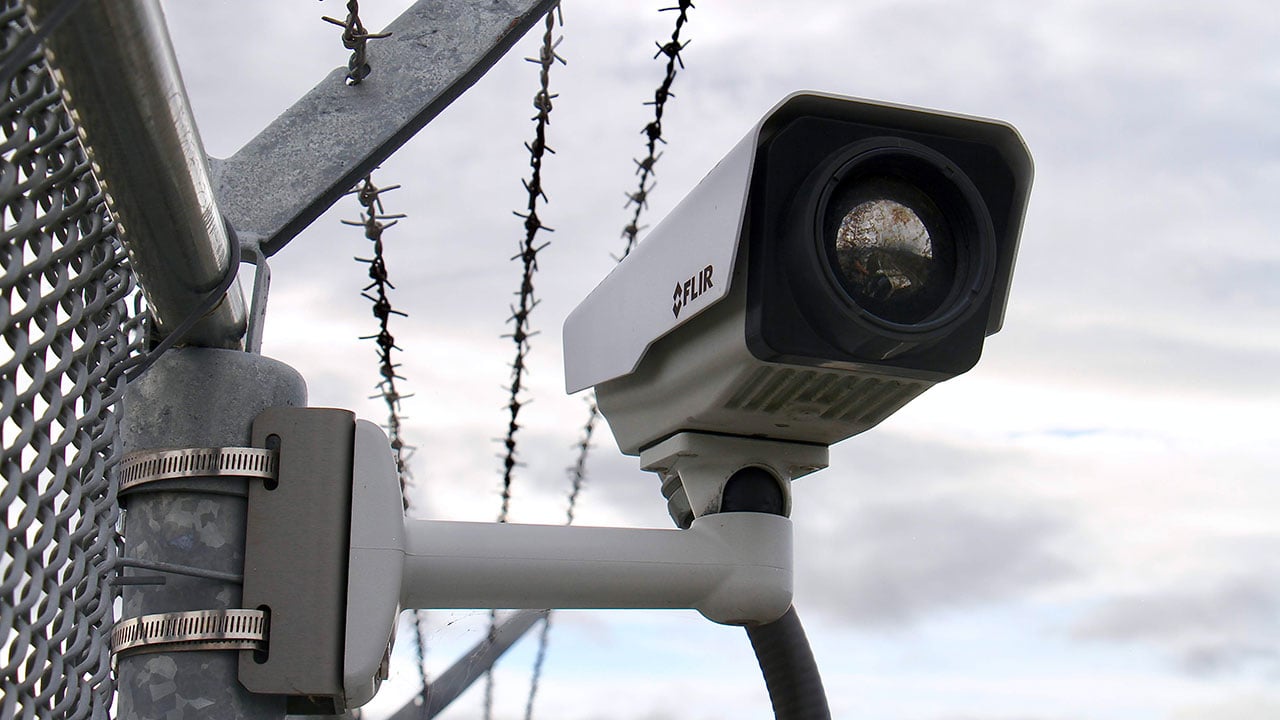 ---
San Jose Airport Installs FLIR End-to-end Perimeter Intrusion Detection System
The Deployment: Nuts and Bolts
After evaluating six different technologies for their perimeter fence line, SJC decided to install a FLIR end-to-end perimeter intrusion detection system composed of 57 FLIR Elara™ FC-Series ID thermal analytic cameras and 50 FLIR ioi HD Analytics Bullet cameras. The system also included four FLIR Triton™ PT-Series dual sensor cameras with thermal and visible light sensors and pan-tilt tracking. All of this technology fully integrated into the existing FLIR Latitude Network Video Management System (VMS), which is part of the FLIR United VMS family of products—all of which are ONVIF Profile S compliant.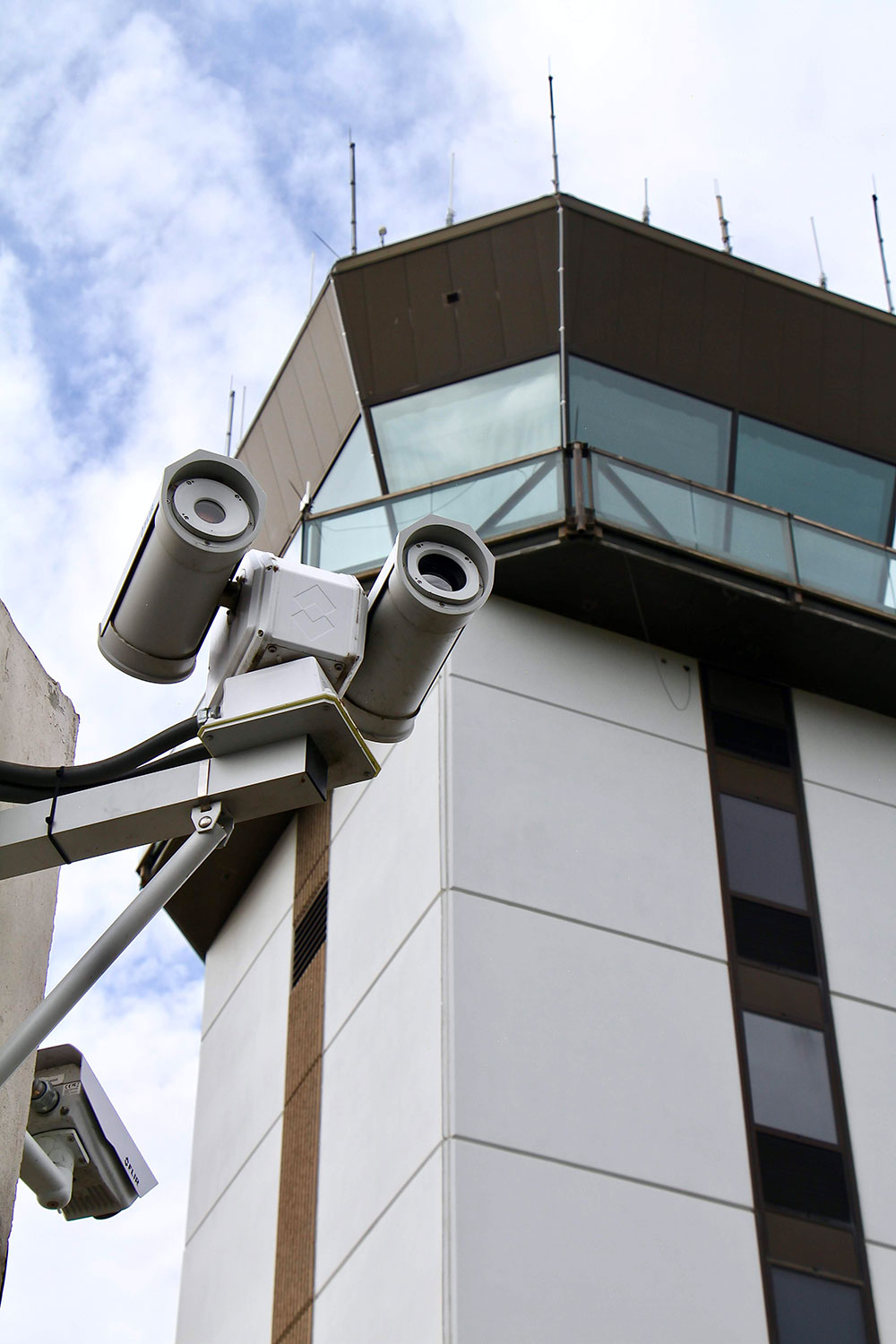 This advanced ecosystem of devices was designed to deliver superior threat recognition and response. When objects are detected approaching the fence line, an analytic alarm hand off initiates PT-Series cameras to auto-track the object, while FLIR HD cameras provide a color visual of the target to identify and verify that there is a threat. Through the Latitude VMS, security operators are able to further disperse notifications and alarms and decide how best to move forward.
The Deployment: Feedback
Product installation began in December 2016 and had an initial construction schedule of 150-days. Airport Deputy Director of Operations Bob Lockhart explained that the deployment allowed the airport's security division to stay one step ahead of any potential threat.
"SJC has used FLIR cameras and Latitude products for many years," Lockhart said. "We appreciate our FLIR end-to-end solution and the ability to expand our current camera system with new perimeter cameras to enhance our current video monitoring and provide additional perimeter intrusion detection."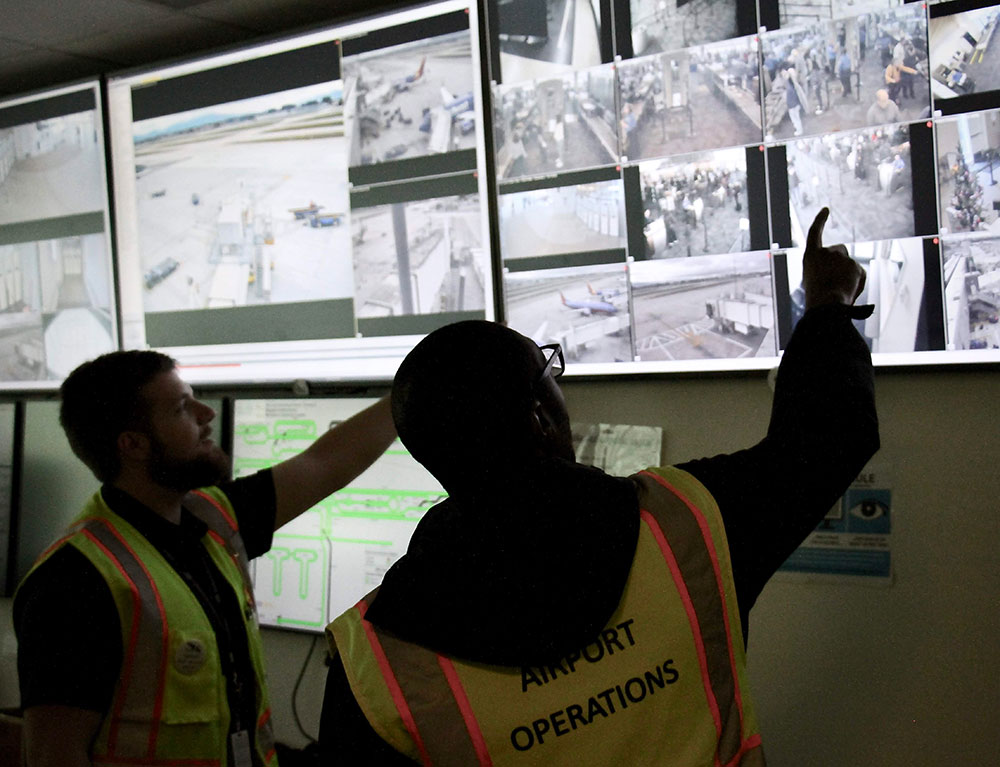 Ken Castle, vice president of business development at Ojo Technology—the systems integrator which oversaw the project—described the advantages of FLIR thermal technology.
"With thermal cameras, the embedded analytics can immediately distinguish between an animal at 50 yards and a human at 300 yards, following their direction of movement. The viewing trajectory can be narrowed to cover just the fence or widened to include territory in front of or behind the fence. The bottom line is that thermal analytics provide definitive visual information and virtually eliminate unnecessary or inconsequential alerts."
Castle also commented on the convenience of integrating a solution that used components provided by FLIR, suggesting that open platform models can be challenging, as different brands of firmware in varying camera models and manufacturers don't always provide consistent levels of performance.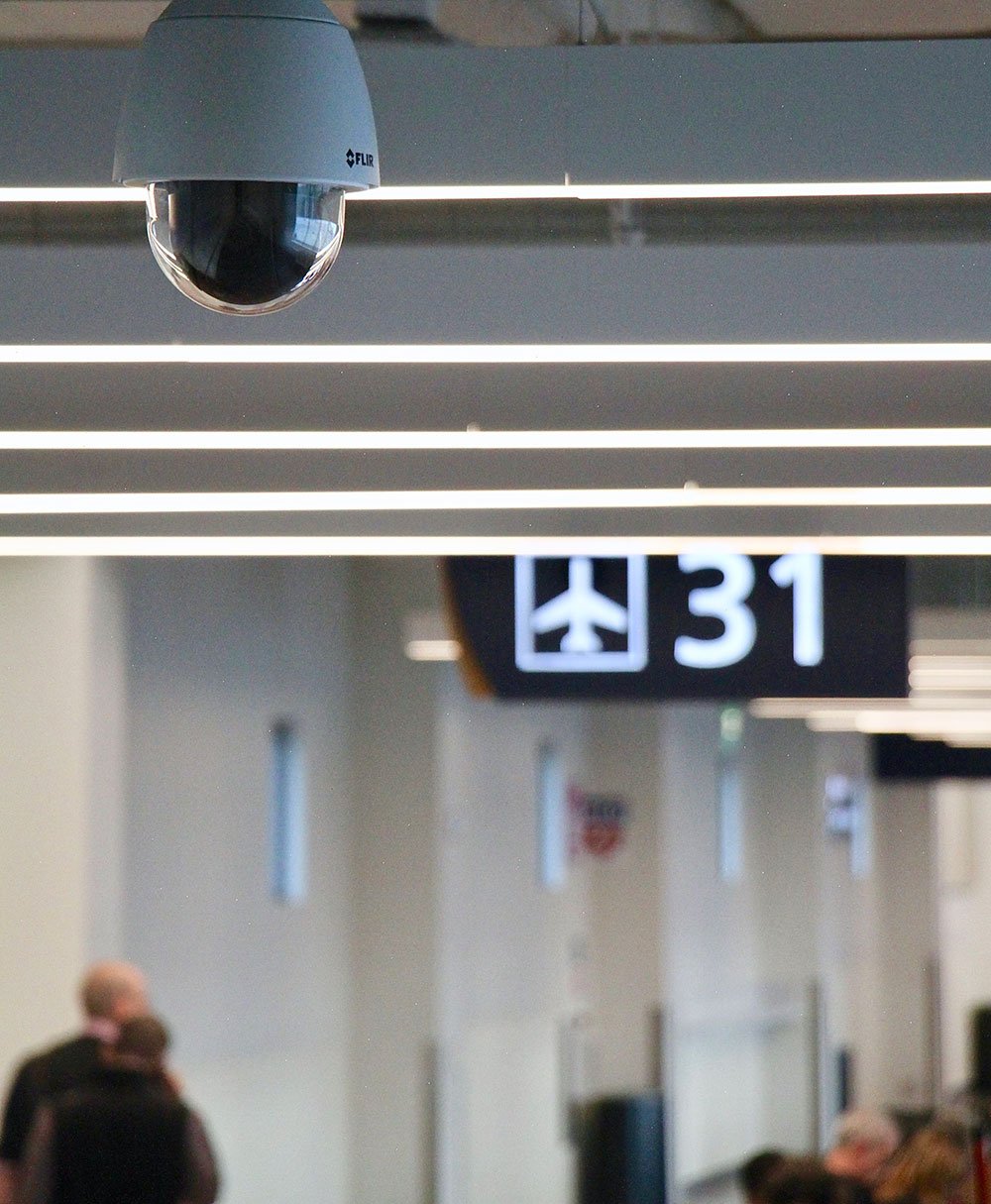 "This can be avoided entirely by deploying one end-to-end solution from a single manufacturer. An all-FLIR system provided a tight integration to accomplish the goal of heightening security for the airport," Castle said. "Bottom line is that the safety of passengers, airline employees and service workers is greatly enhanced."
To learn more about SJC's deployment of FLIR solutions for its perimeter protection, download the full case study by filling out the form above.