Webinar: Intelligent, Sound-Based Solution for Industrial Condition Monitoring with FLIR Si124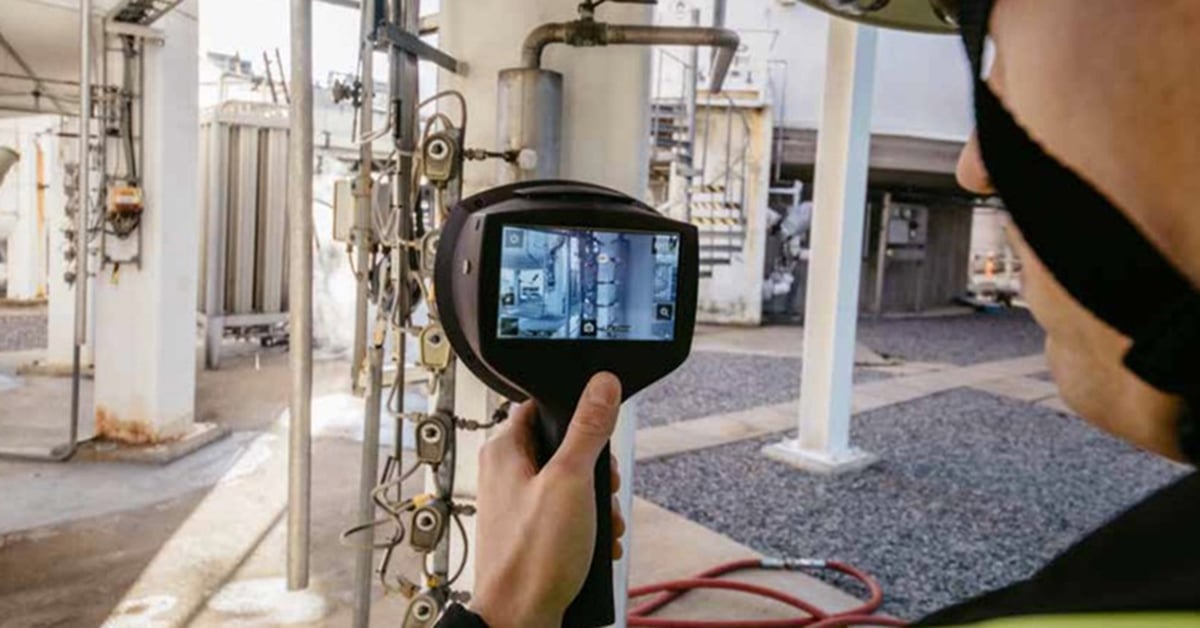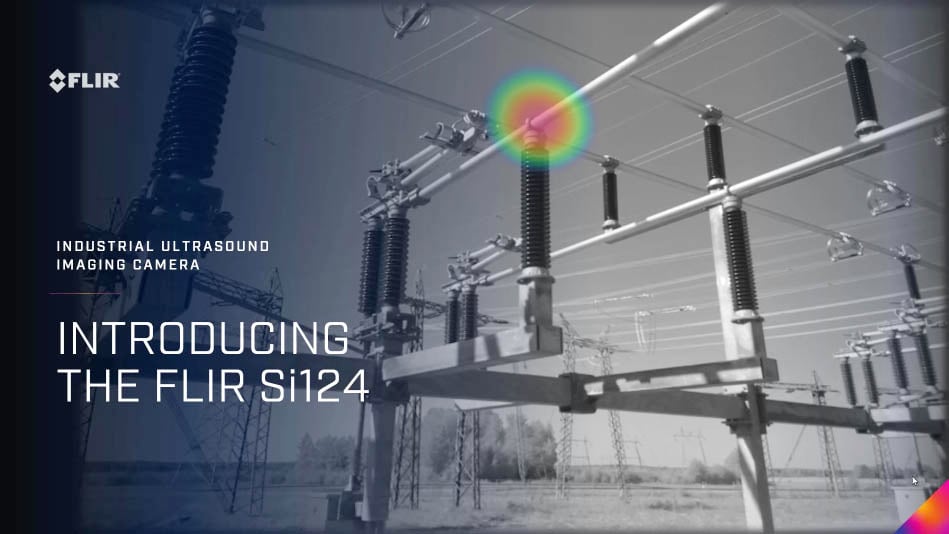 ---
FLIR is excited to introduce the Si124 Industrial Acoustic Imaging Camera, a valuable addition to our extensive line of decision-support solutions. This lightweight, one-handed solution can help you locate pressurized leaks in compressed air systems or detect partial discharge from high-voltage electrical systems up to 10 times faster than with traditional methods.
In this webinar, our FLIR experts discuss:
Reducing ultrasound inspection time by 90%
Reducing energy waste by locating compressed air and vacuum leaks
Minimizing failures and downtime through analysis of electrical partial discharge patterns
Prioritizing repairs with the automated leak cost estimates and discharge type classification
Quickly and safely conducting non-contact inspections at a safe distance
This webinar is intended for electric power utility and industrial manufacturing professionals who are responsible for the inspection and maintenance of critical equipment where partial discharge and compressed air leaks are a concern.