Understand and Increase Mall Traffic

@Model.PrimaryHeadlineSize>
People Counting
Increase Shopping Mall Traffic and Rent Levels
Make impactful decisions based on knowing which stores drive traffic, visitor flow, and marketing campaign effectiveness.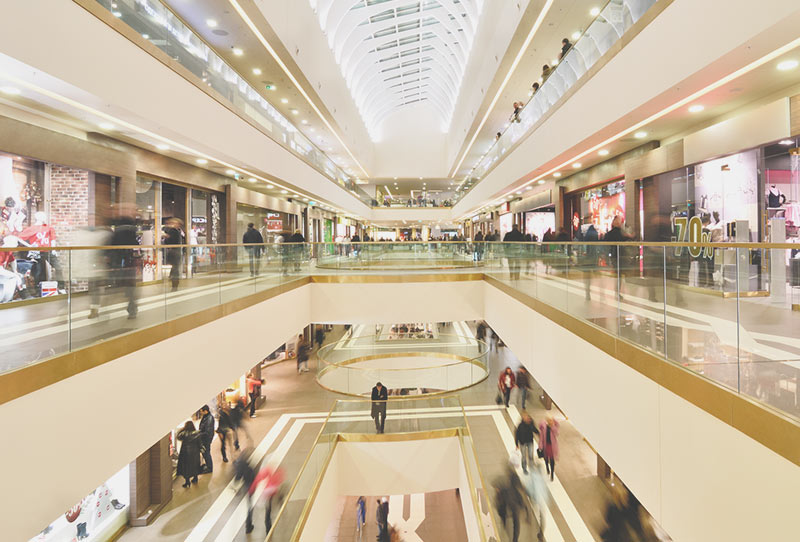 Optimize Your Mall Operations for Pedestrian Traffic
For a mall operator, delivering shoppers to their retail tenants is vital to the business. Rents may be based on people traffic figures, and, in some regions, sales conversion. Traffic and traffic flow influences security staffing levels and the "rounds" followed by security staff.
Analyzing customer behavior in different areas of the mall such as the food court, theaters, outside terraces/eating/gathering areas helps understand the effectiveness of each space.
Increase Efficiency in Staff Scheduling
Labor allocation can also be optimized using traffic data. For example, security staffing can use visitor traffic data, and cleaning/maintenance staff can use it to schedule work when people traffic is at its lowest. Traffic volume and sales conversion are reported daily, weekly, monthly and annually. Shopping units, adults and children may be reported separately.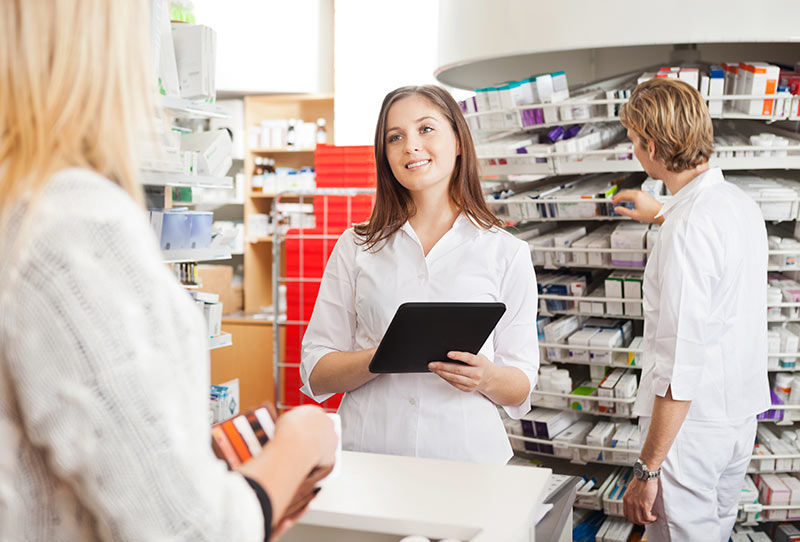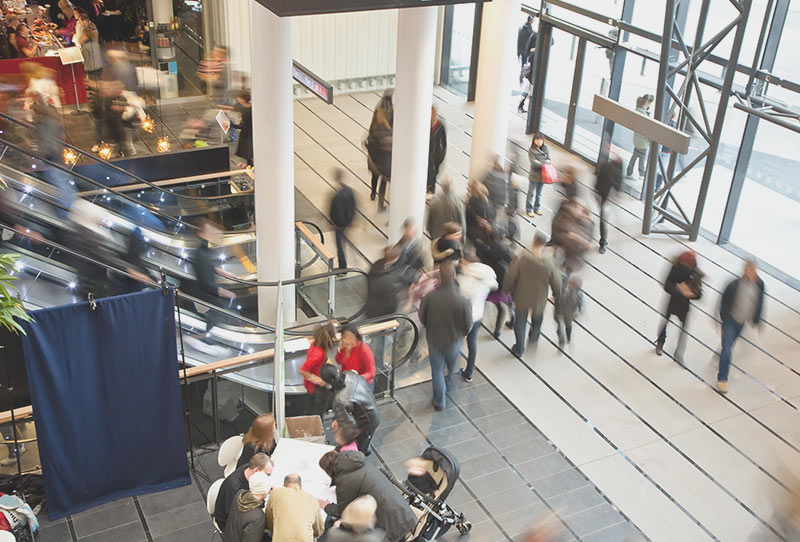 Improve Marketing ROI
Mall operators can also measure the effectiveness of their marketing campaigns and advertising to drive traffic to the mall. Metrics such as CPM (Cost Per Thousand) and SSF (Shoppers per Square Foot) are measures of marketing effectiveness. Brickstream's sensor technology can help accurately collect data to understand these metrics.
Typical areas mall operators use Brickstream devices to continuously track traffic: lanes, lane intersections, entrances, escalators, car park entrances, theaters, food courts, fitness centers, and markets.
Ask Our Experts!
With over 260,000 installed devices, FLIR is the most trusted people counting company in the world. Our team has the experience to help you.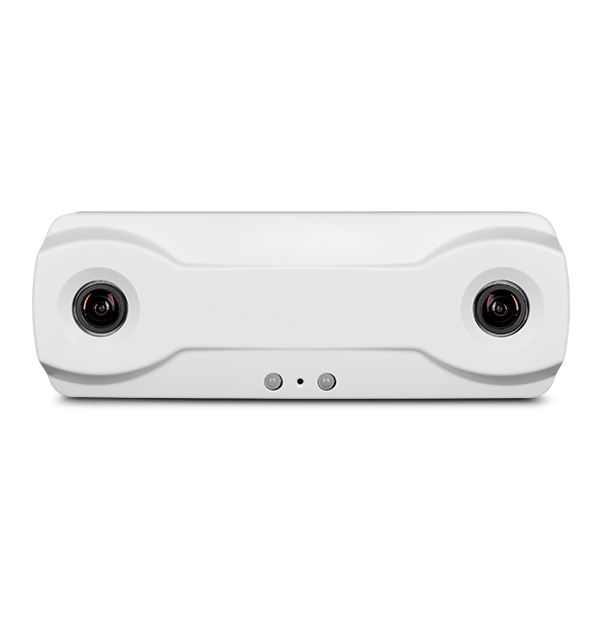 High Accuracy, Low Maintenance People Counting Device
With it's high level of accuracy FLIR Brickstream 3D Gen2 sensor provides real time traffic and flow data you can trust. Advanced features include Employee Filtering and Wi-Fi connectivity.
Learn more