Greater Range for Greater Applications

@Model.PrimaryHeadlineSize>
FLIR cameras for target tracking and long-range measurement
Teledyne FLIR's high-performance thermal cameras and advanced lens systems help you consistently detect and track challenging targets over long distances. Whether you want to perform accurate standoff measurements or require precise Time Space Position (TSPI) data, FLIR cameras will always ensure the highest target visibility and radiometric measurement capability.
Optical tracking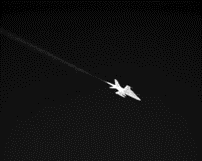 Increase target visibility over a long range for the smallest of objects, even in dark or adverse weather conditions. Easily integrate with optical tracking mounts with FLIR's robust SDKs and hardware connectivity options.
Radar enhancement
Extend the capabilities of your radar system with a long-range radiometric FLIR camera that supports precise Time Space and Position Information (TSPI).
Long-range radiometry
Benefit from FLIR's rugged IP65 radiometric cameras to perform open-air standoff test and measurement with the highest accuracy.
Target scoring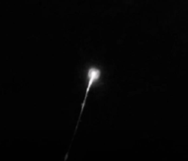 Track your targets throughout their trajectory to impact and collect reliable datathat advances your research.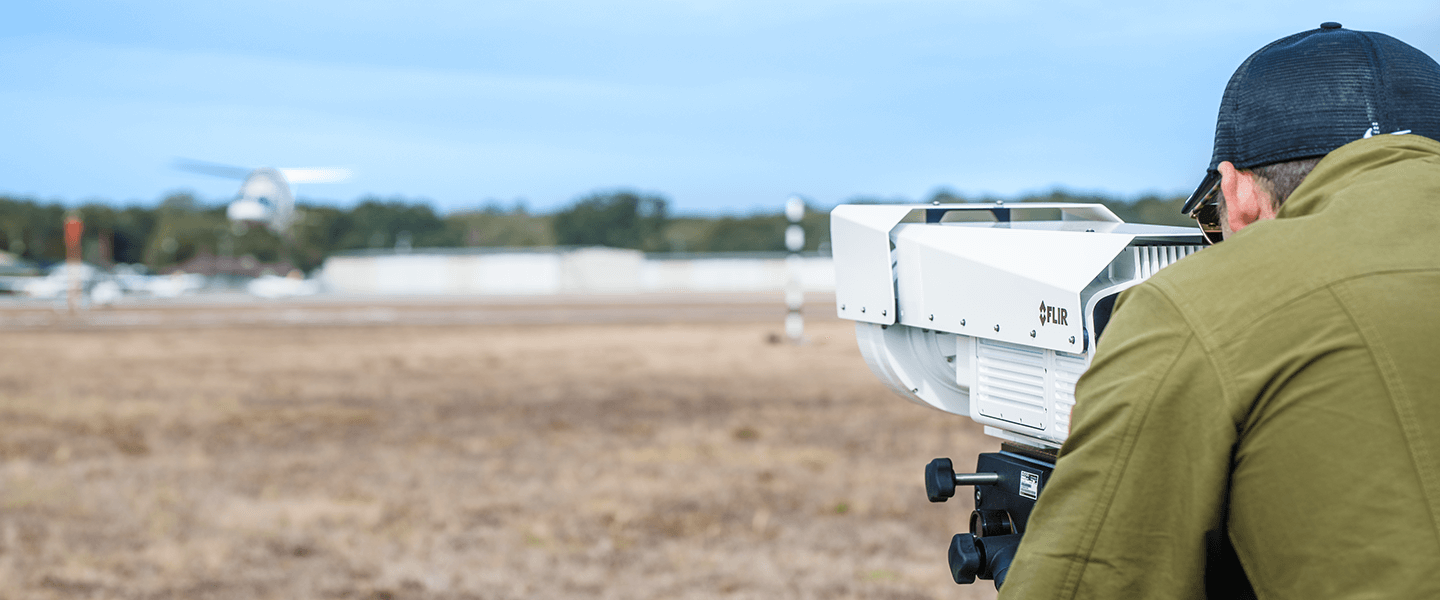 Greater Range for Greater Applications
Long-range thermal imaging can be key to accurate data collection in harsh environments and open-air test range applications. The Teledyne FLIR Range Science line of cameras improve the quality of data while saving time and frustrations inherent in long range, dynamic data capture environments.
Superior resolution and measurement accuracy
The FLIR RS8500 combines a midwave thermal imaging camera capable of outputting HD resolution thermal images and fast frames with an advanced 10x metric zoom optic to produce high quality radiometric data on distant targets.
Maximize your understanding with FLIR Software
FLIR Research Studio software gives users full control over camera features like triggering and synchronization while providing a streamlined workflow for recording, analyzing and sharing important thermal data. The ability to connect to multiple live camera streams at the same time while simultaneously viewing previously recorded data makes it easier than every before to compare results between different tests and different wavebands.
Application Story
High-speed FLIR camera improves target visibility in long-range tracking and measurement applications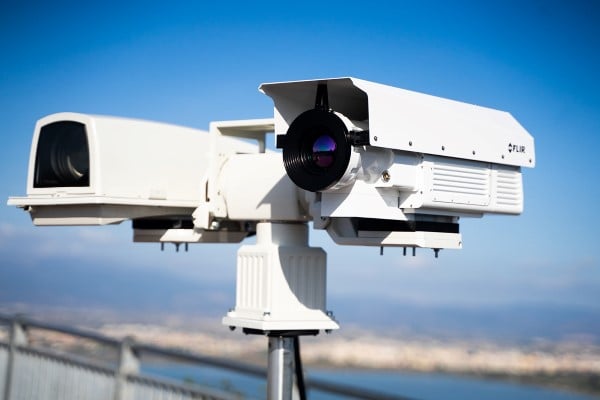 Advanced optics in a small package
Teledyne FLIR's advanced optics enable you to maximize the number of pixels on a target , and to embed TSPI-accurate timestamping of lens position and camera data into each image header. All this in a much smaller and lighter package.
Software to Meet Your Needs
Whether you want an easy way to quickly record, analysis and share thermal data using the readily deployable Research Studio software or need to develop a custom software interface to meet your unique testing needs, Teledyne FLIR provides multiple software options for camera control, data streaming and acquisitor is industry-standard interfaces such as GigE, CoaxPress and CameraLink.
Discover more on long-range tracking and measurement