FLIR and DJI Collaborate on DJI Zenmuse XT2 with Thermal by FLIR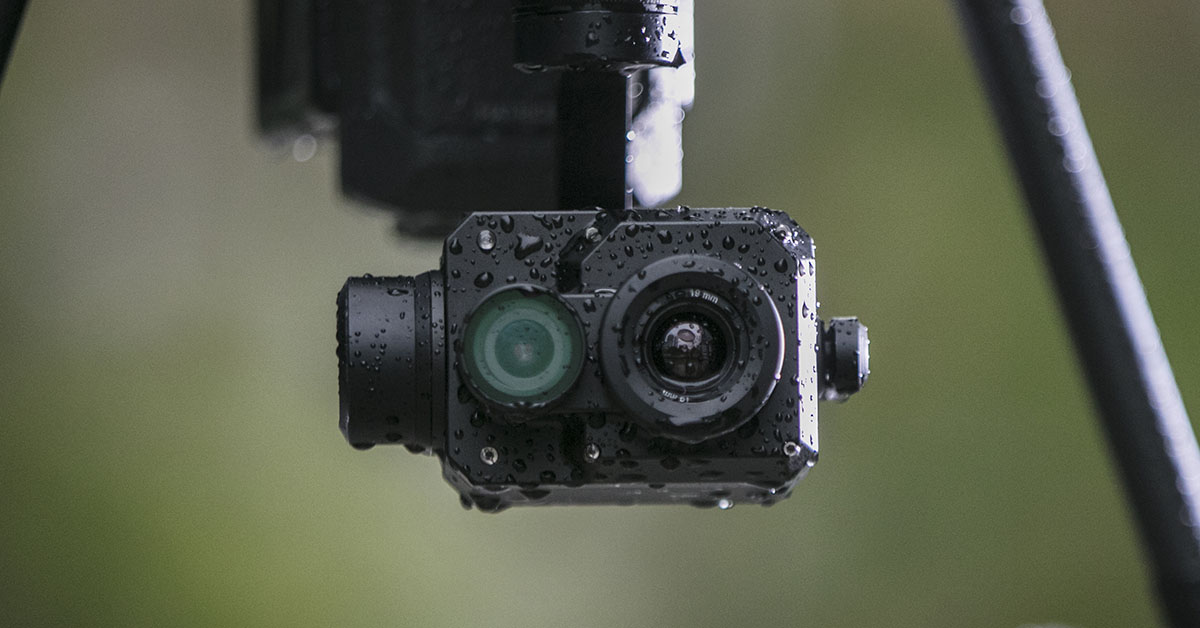 Two years after launching the Zenmuse XT with DJI, FLIR today announced it has again collaborated to launch the next-generation DJI Zenmuse XT2. Designed for commercial applications including infrastructure monitoring, energy inspections, firefighting, search and rescue and more, the Zenmuse XT2 offers a host of new features. With a fully-integrated dual payload, professionals can now capture actionable thermal and color visible data in a single flight; Saving time, money and lives.
The DJI Zenmuse XT2 includes both a high-definition 4K video camera and a high-resolution radiometric thermal camera enabling FLIR's patented Multispectral Dynamic Imaging, or MSX® technology, which combines the HD visible light and thermal into one, overlaid image for enhanced image quality and greater detail.
The Zenmuse XT2 is compatible with the DJI Matrice 600 and Matrice 200 Series platforms and integrates with DJI's data transmissions technology for live display. The full integration allows for plug-and-play installation and real-time control and recording during flight in visible, thermal or thermal/visible picture-in-picture. This flexibility allows operators to get double the data from a single camera and stay focused on mission-critical tasks.
DJI is one of multiple partners involved with the new Thermal by FLIR program, created to support product innovators interested in leveraging FLIR thermal imaging sensors to deliver unique products.
To learn more about the DJI Zenmuse XT2 visit FLIR.com/XT2 or flir.eu/xt2, and for more Thermal by FLIR products, visit FLIR.com/thermalbyflir.