FLIR Announces ADK™ with Boson™ for Automotive Thermal Vision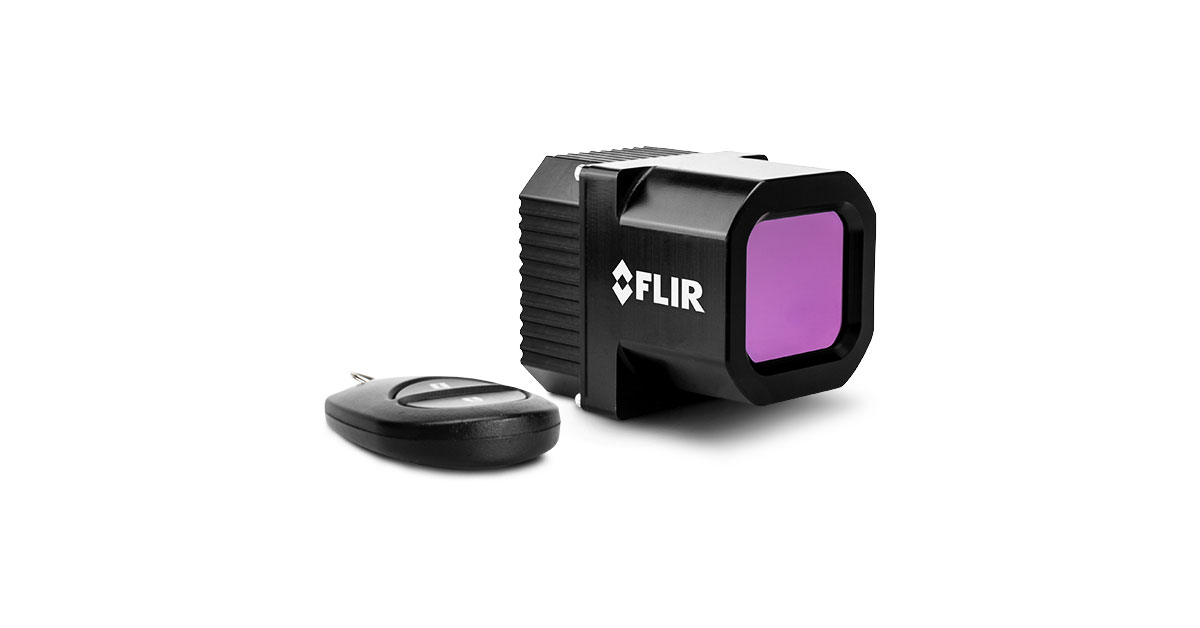 Today FLIR introduced the Automotive Development Kit (ADK) featuring our high-performance Boson thermal camera core. The ADK is an essential, cost-effective kit needed to develop next-generation advanced driver assistance systems (ADAS) using thermal vision.

Thermal imagers, which are already on vehicles offered by GM, Mercedes, Audi and BMW, are an ideal sensor technology for pedestrian detection, identifying people in cluttered environments and giving analytics the critical information needed for automated decisions. FLIR thermal imagers are proven and have helped drivers see well beyond their high beams for more than a decade – day, night, through smoke and haze, and past the glare of oncoming headlights. The new ADK uses FLIR's latest sensor technology to make testing, development, and potential integration easier and faster.

The ADK's rugged, IP67-rated 12-µm Boson thermal sensor is a fraction of the size of our current systems. With truly plug-and-play installation, developers can get testing and driving quickly. The ADK's thermal data ports directly into analytics over the standard USB connection, or through an optional NVIDIA DRIVE™ PX 2 connection. Multiple hardware configurations are available to meet various integration needs.

Click here for more information.