Honoring and Supporting Our Veterans, Past and Present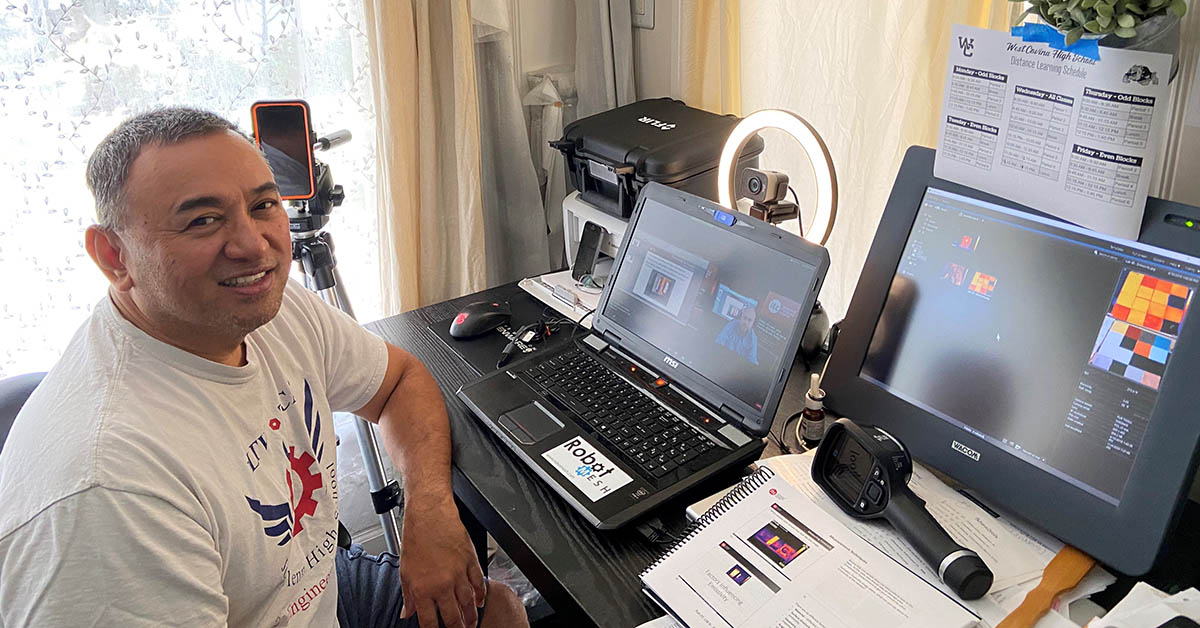 TradeForce Anniversary Class Participant, Manny P. Air Force Reserves
This Veterans Day, we take a moment to gives thanks to the men and women who have served in our armed forces. Without their service, we would not have the freedoms we have today.
In our commitment to support military members, the FLIR TradeForce Program offers free thermal imaging training to veterans who want to start or expand a career in the skilled trades, including electricians, HVAC professionals, plumbers, building inspectors, and more. Together with Hire Heroes USA, TradeForce offers recently separated U.S. veterans free Level I Infrared Thermography Training provided by the Infrared Training Center (ITC).
"I can't express the gratitude to these great institutions [FLIR and Hire Heroes USA] for providing me and other veterans with this new set of skills that will really help on my transition from the military." -Pedro S., US ARMY
Announced in October 2019, TradeForce participant response has been overwhelmingly positive. Recipients say that the training and free FLIR E8 thermal camera has improved their professional portfolio and aided their transition into a civilian career. 120 veterans are projected to complete the TradeForce program by the end of 2020, translating into over 3,800 hours of free thermography training provided and roughly $360,000 in thermal imaging cameras donations.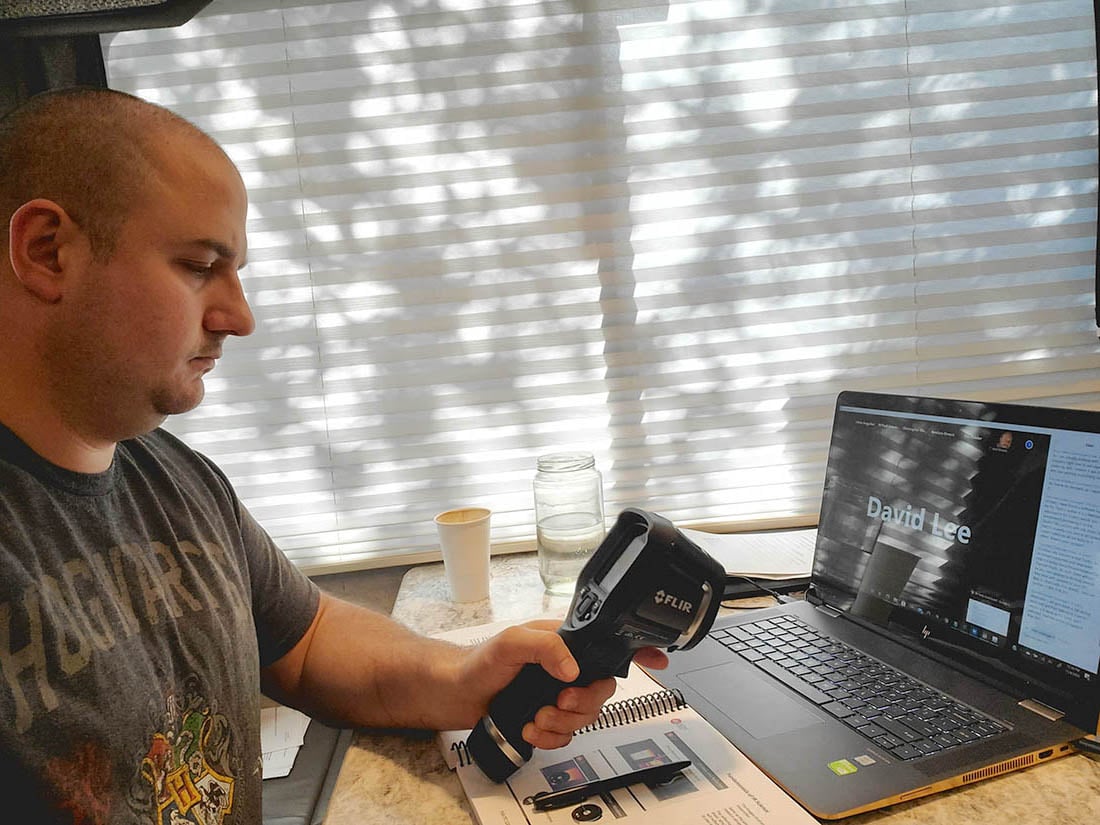 TradeForce Anniversary Class Participant, Johan A. U.S. Navy
"FLIR offers a great opportunity to learn a new skillset that can make you more marketable in the construction and maintenance industry, or even provide you a solid foundation for establishing your own IR imaging business!" - Ryan C., US Navy
In honor of Veterans Day, and our one-year anniversary of the program, FLIR hosted an online thermography training class for 26 veterans. As our first, but not last, dedicated course for military personnel, the feedback solidified the need to empower our hometown heroes with the tools and support as they enter a new profession.
Thank you to all who have served. If you are a veteran who is interested in learning more about the free infrared training program, visit flir.com/tradeforce.
For veterans looking for a career at FLIR, visit flir.com/careers