Veteran Proud, Veteran Strong
For almost four decades, FLIR has provided the U.S. military with lifesaving technology and solutions to help accomplish its mission. At FLIR, it's our job to continue innovating great technologies so our warfighters have overmatch on the battlefield. It's also our duty to create employment opportunities when frontline responders return home and transition to civilian life, providing careers that leverage their leadership and experiences. To help veterans in their transition to the civilian workplace, FLIR aims to double the percent of its U.S. veteran personnel at all levels of the company, with significant career opportunities within its Government and Defense Business Unit. Our military customers know the lifesaving benefits of FLIR technology better than anyone, and we want FLIR to be a destination company for veterans.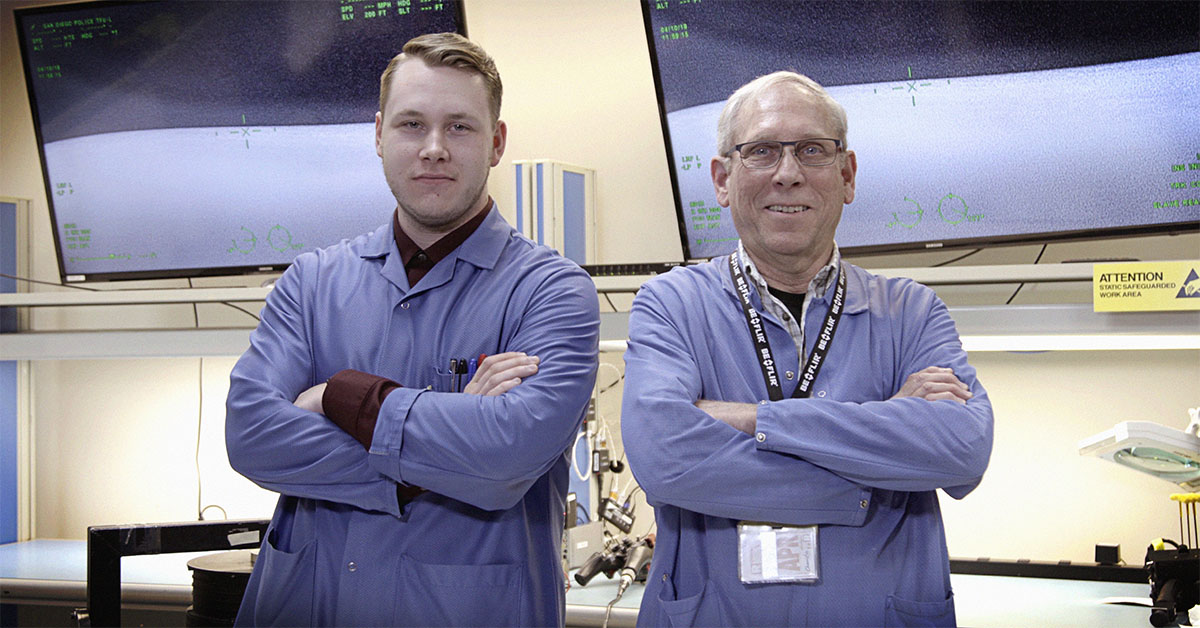 ---
On this Veterans Day 2019, FLIR recognizes and gives thanks to the men and women who have served in our armed forces.