World Wildlife Fund: Love It or Lose It Campaign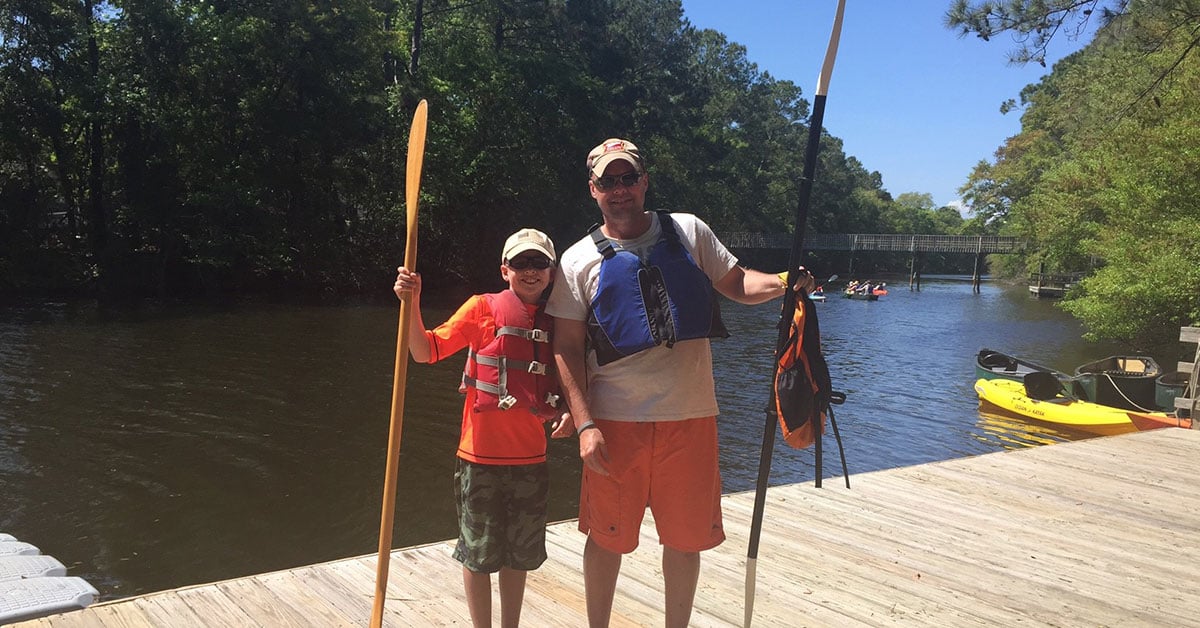 Earth Day 2021
Jim Cannon, President and Chief Executive Officer of FLIR Systems
As a young boy growing up in rural Tennessee, I always appreciated the rolling hills, long trails, and majestic lakes of the state. Later in life, as I joined the U.S. Army, I carried this appreciation with me as a I deployed around the world, taking in various natural wonders, distinct and diverse environments, and engaging with local communities. Now, as President and CEO of FLIR Systems, I have the privilege of leading an organization whose technology and solutions play a vital role in conservation, including sustaining flora, environmental research, and protecting animals.
FLIR is a leading manufacturer of thermal night vision technology, and knowing most poaching happens at night, we felt it was our obligation to help fight against the global illegal wildlife trade. This criminal industry is devastating wildlife populations, damaging ecosystems, and threatening the livelihoods and security of local communities.
In 2019, FLIR announced the Kifaru Rising Project: a multi-year effort in collaboration with World Wildlife Fund (WWF) to donate $3 million in thermal imaging technology to help improve wildlife ranger safety and stop poaching of rhinos across 10 parks and game reserves in Kenya. For the first time in over 20 years, we're thrilled to report zero rhinos were poached in Kenya during 2020, with FLIR technology playing a vital role in helping rangers patrol more effectively at night. Additionally, the technology is helping rangers monitor animal behavior at night to ensure they stay within the park boundaries and reducing human wildlife conflict with neighboring communities.
I could not be more proud of the work by FLIR, WWF, and the rangers on the ground to effectively diminish the threat of poaching. As we continue our endeavor to support conservation efforts through the goodness of our corporate responsibility programs and customer applications, we remain committed to improving our technology and solutions to preserve and protect the planet, people, and wildlife.