Two Local Heroes: Six Lives Saved with FLIR Technology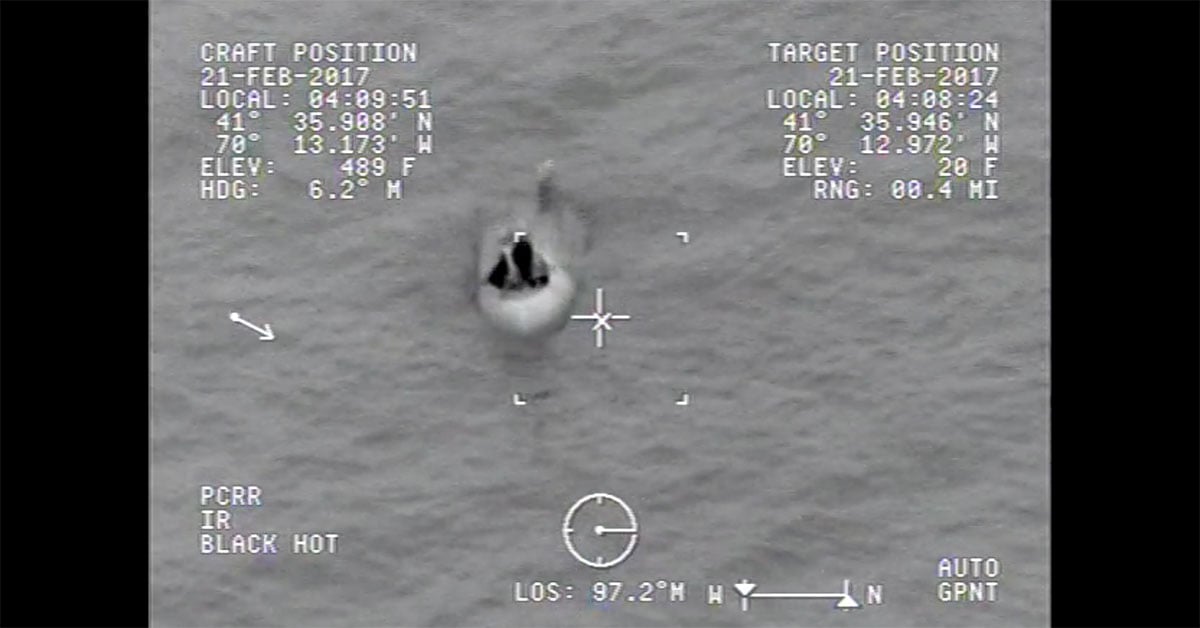 Each month, FLIR likes to highlight the stories of law enforcement and first responders using FLIR products in their day-to-day lives by highlighting them as our "local heroes." FLIR is honored to acknowledge not just one, but two local heroes for their acts of bravery and courage, and whose outstanding efforts resulted in six lives saved in the month of February.
FLIR Vue Pro-Equipped DJI Matrice Drone Locates Missing Persons in B.C. Ski Resort
Four people were stranded in total darkness, trapped in waist-deep snow while skiing at a resort in British Columbia on the 21st of Feb. Kamloops Search and Rescue, in combination with two men from Hummingbird Drones, were on the scene. Working against the clock with daylight dwindling – the team was able to spot the missing subjects in just a couple of hours. Despite the darkness and what would have otherwise been a blind mission, the skier's body heat was easily recognizable against the cold snow. Read more about the rescue here.
Coast Guard Employs FLIR Airborne System to Rescue Man from 37-degree Water
In South Yarmouth's Bass River (Mass.), on the 21st of Feb. around 2 a.m., the United States Coast Guard launch a 42-foot rescue boat, accompanied from above by a FLIR Star SAFIRE-equipped USCG helicopter to search for a 36-year-old man, whose girlfriend had called to report him as not returning home earlier that evening. By 4 a.m., the man was spotted from the helicopter as clinging to the hull of his capsized, 10-foot aluminum boat and was then rescued from the frigid, 37-degree water. Read more.
Stories such as these drive FLIR's dedication to thermal technology and innovation. To all who were involved in these successful missions—congratulations and we salute you!
Learn more about FLIR's Search and Rescue Systems here.