Top 5 Reasons to Attend InfraMation 2018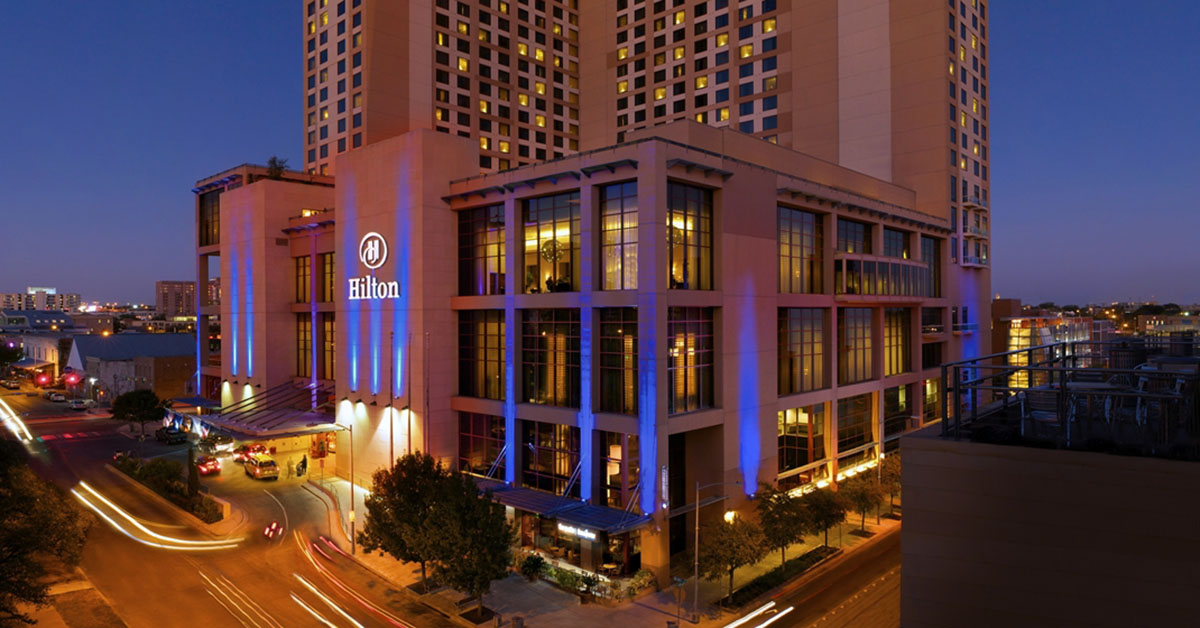 There are many reasons for thermographers to attend InfraMation, but these top five stand out and are why you should join us at the world's largest thermal imaging training experience this September 11-14 in Austin, Texas:
Premium Content – No other thermal imaging conference comes close to the amount of educational content available at InfraMation. You'll have access to 60 presentations and training clinics covering an array of thermographic applications. Planned topics include the use of IR in reliability maintenance, building diagnostics, gas detection, aerial infrared inspections, R&D and much more. Whether on the main stage in the general session or during a more intimate training clinic or poster session, InfraMation offers a variety of learning opportunities for everyone.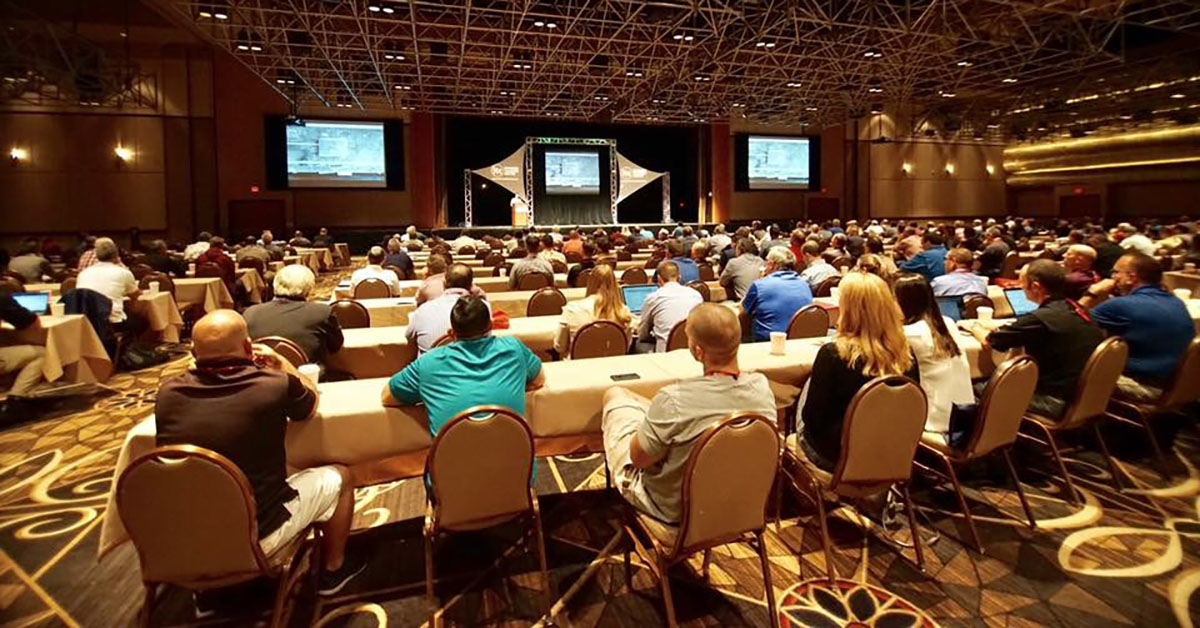 Re-Certification – Renew your ITC certification by attending the entire conference and learning the best thermal imaging practices and techniques from some of the top thermography experts in the world. All while having the chance to broaden your knowledge of infrared by experiencing new applications of the technology.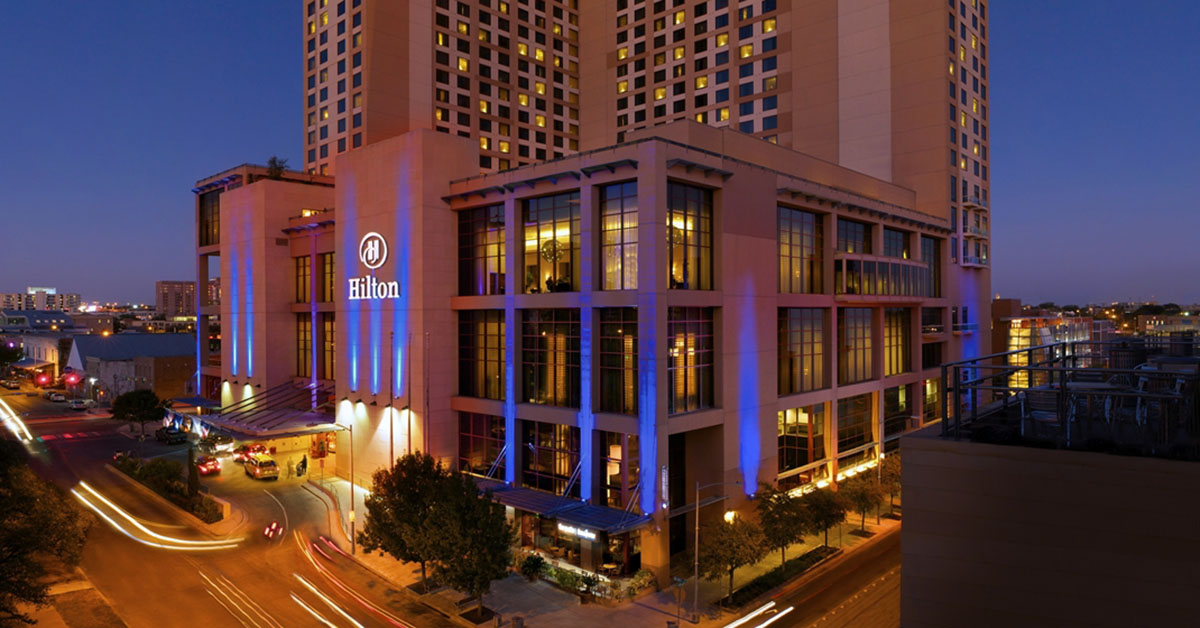 The Location – Known as the "Live Music Capital of the World", Austin delivers with an atmosphere that is both exciting and entertaining. Featuring over 250 live music venues and numerous restaurants, many within easy walking distance of the conference hotel, the nightlife of Austin provides the perfect way to end your day at InfraMation.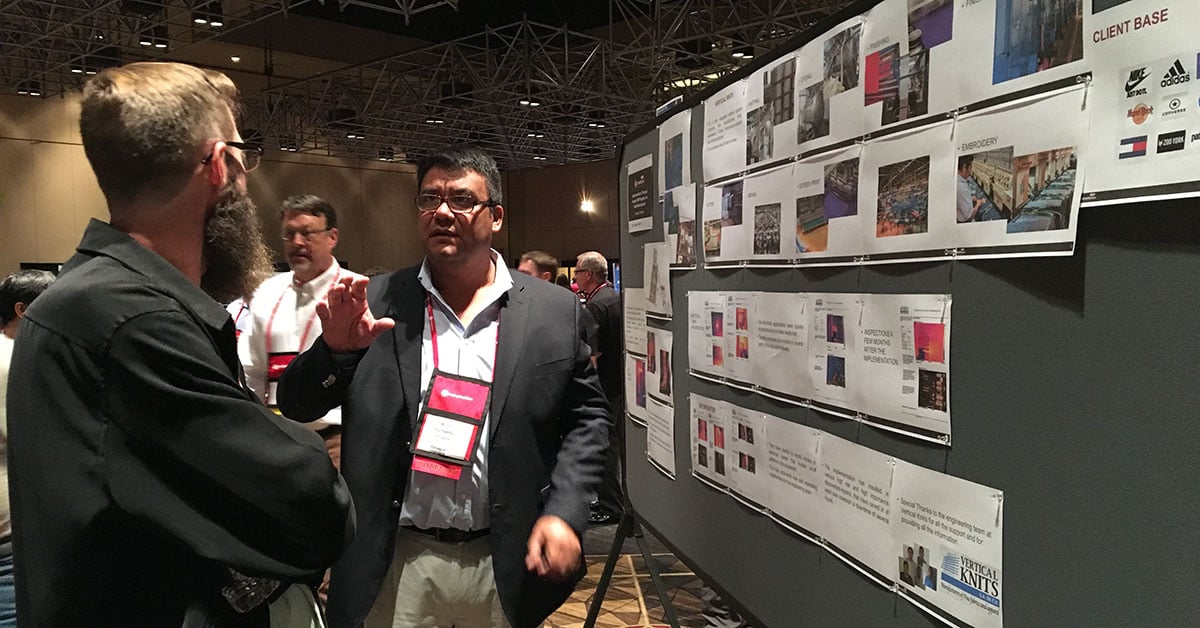 Networking – No other thermal imaging conference does it better. Develop new business contacts while hanging out with your peers in the industry. Learn their secrets for success while making new friends at the same time. The opening dinner reception with its live music and entertainment provides just one of the many networking opportunities available at this year's conference.
Exceptional Value – Never has it cost so little to get so much. InfraMation has three distinct registration options available with a VIP rate that includes a FLIR E8 thermal imager! Add to that the conference meals, paper proceedings, a free guest pass, thousands of dollars of door prizes and more and you'll see why InfraMation offers the best value for thermographers in the industry.
To review these registration options, see the full conference agenda, and learn more visit InfraMation.org, or call us at 1-866-TRAIN-IR, +1-603-324-7785.