Local Heroes: Raymarine Ambassador Helps with Sea Rescue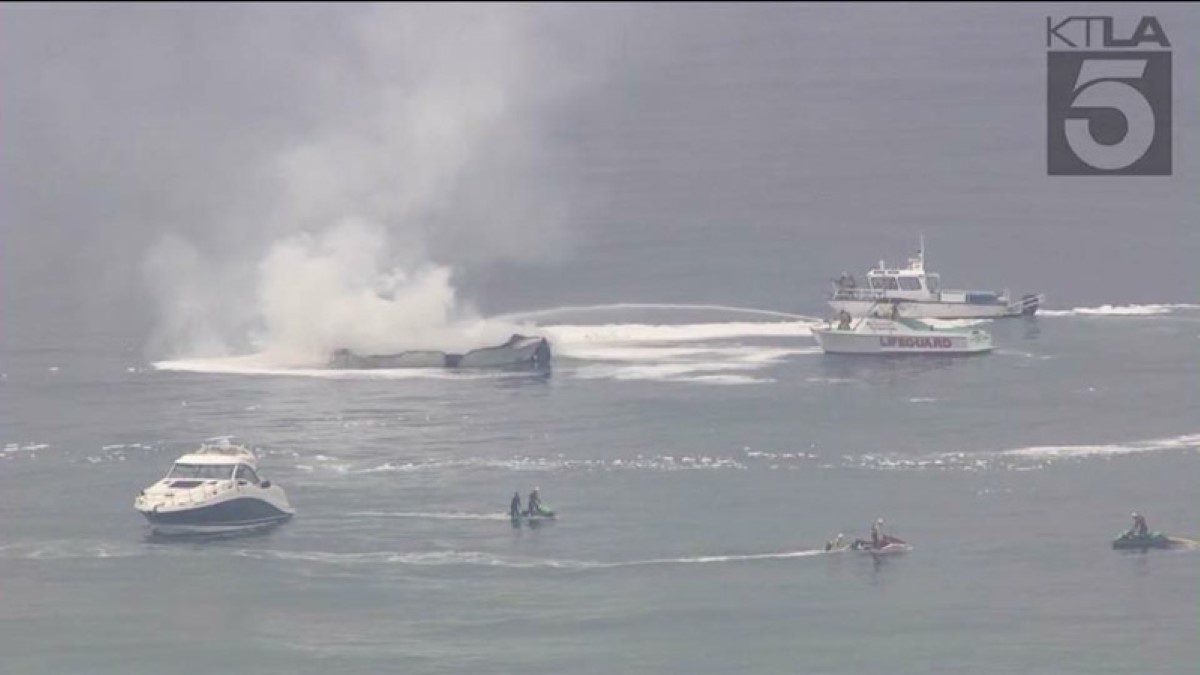 At FLIR, we take pride in designing products that are the best-in-class and also play a critical role in saving lives. While our friends and family in the military, law enforcement and fire service complete heroic acts regularly, sometimes everyday people are the heroes.
As part of our Local Heroes series, this month we'd like to recognize Tom Peterson, a long time FLIR Maritime customer and Raymarine Pro-Ambassador, whose quick-thinking helped bring two people, and their dog, to safety while on the water near Malibu, CA.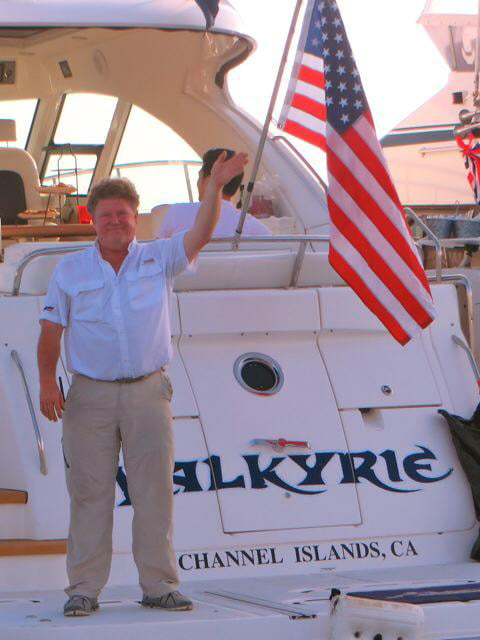 On May 17th, two passengers put out a distress call before their boat was rapidly consumed by flames, forcing them, and their dog, into the frigid water. Tom Petersen with his boat, Valkyrie was cruising offshore headed for Newport Beach when he heard the distress call over his Ray70 VHF radio. Using his Raymarine gS195 Multifunction Display (MFD), powered by LightHouse II, Tom was able to pinpoint the burning boat's location and was first on the scene. Both technologies were critical in his being able to receive the distress call and quickly calculate their position.
Tom hoisted the passengers and dog onto his boat where he kept them safe and warm until first responders arrived. His Raymarine radio and MFD were also instrumental in coordinating the arrival of the local fireboat and US Coast Guard by providing accurate waypoints to their vessels in the water.
We are proud to see that our technology aided Tom in this rescue and all were brought to safety.
To learn more about Raymarine electronics, visit www.raymarine.com.