See Farther, Faster & Clearer.

@Model.PrimaryHeadlineSize>
Boson® Thermal Camera Modules
With over 30+ models, the Boson family represents the most dynamic, highest-performing uncooled thermal imaging technology in the Teledyne FLIR portfolio. The small, lightweight, and low-power OEM package features multiple configurations and onboard image processing for qualitative and quantitative thermal imaging applications.

Firefighting
Surveillance

Security

Unmanned Systems

Industrial Inspection

Fixed-Asset Monitoring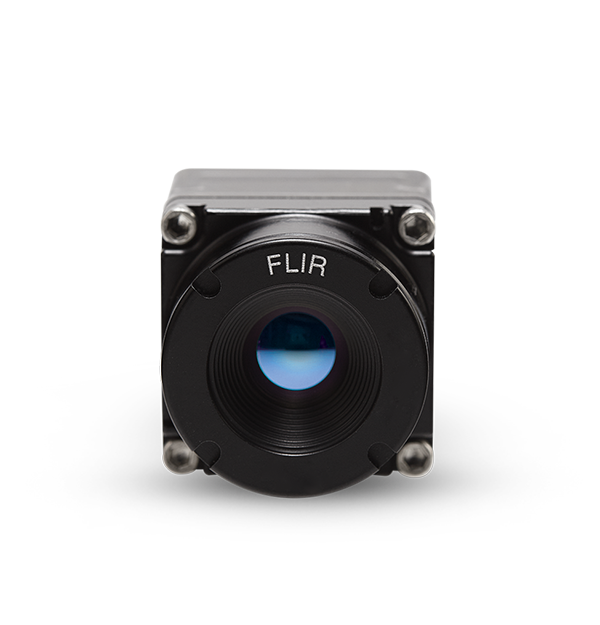 Boson®+
Made in USA, the Boson+ sets a new industry standard for longwave infrared (LWIR) OEM thermal camera performance and size, weight, and power (SWaP). It features an industry-leading thermal sensitivity of less than or equal to (≤)20 mK and an upgraded automatic gain control (AGC) filter delivering dramatically enhanced scene contrast and sharpness in all environments. Improved video latency enhances tracking, seeker performance, and decision support. With an optimized 12 µm 640 x 512 focal plane array (FPA) and AGC, Boson+ is now even more the go-to thermal camera module for defense, industrial, and commercial integrators.
Learn More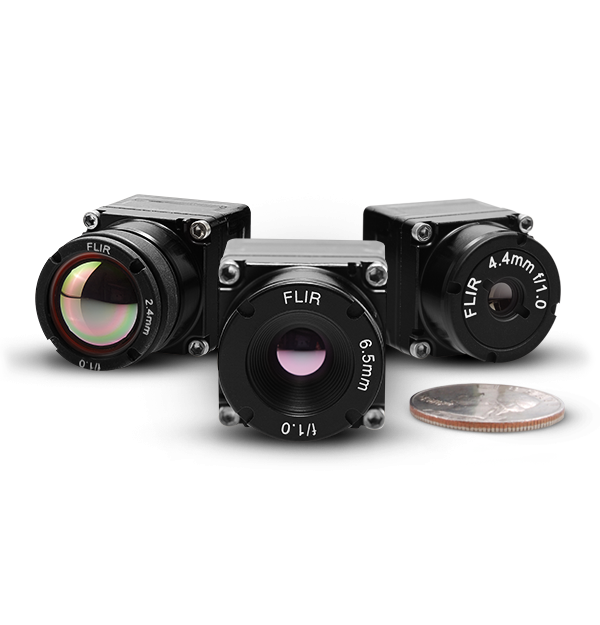 Boson®
Made in the USA, the Boson longwave infrared (LWIR) OEM thermal camera module sets the standard for size, weight, power, and performance (SWaP). Utilizing Teledyne FLIR's advanced image processing and several industry-standard communication interfaces, Boson enables applications from firefighting to unmanned aircraft systems (UAS), security, and automotive development kits, all for as little as 600 mW. The 12 µm uncooled detector comes in two resolutions – 640 × 512 or 320 × 256 – and multiple frame rate options. Radiometric models offer absolute temperature measurement. With multiple lens configurations, the easy-to-use Boson SDK, user-friendly GUI, and comprehensive product integration documentation further simplify OEM integration into higher-level systems.
Learn More
Boson Comparison
Boson+
Boson
Resolution
VGA: 640 × 512
VGA: 640 × 512
QVGA: 320 × 256
Pixel Size
12 μm
Spectral Band
8μm - 14μm
Sensitivity
Industrial:

≤20 mK


Professional:

≤30 mK

Industrial: ≤40 mK
Professional: ≤50 mK
Consumer: ≤60 mK
Video Pipeline & Latency
AGC:

Improved with deeper blacks


Latency:

<6 ms

AGC: Yes
Latency: < 25 ms
Scene Dynamic Range
to 120 °C (high gain)
High Gain: <140 °C
Low Gain: <500 °C
Frame Rate
60 Hz
60 Hz & 9 Hz
Radiometry Option
No
Yes
Low-Gain Mode Available
No
Yes
Shutterless Option
No
Yes
Need Support?
Your home for documents, software, and STEP files. We're reinventing the ownership experience. Experience what Teledyne has to offer.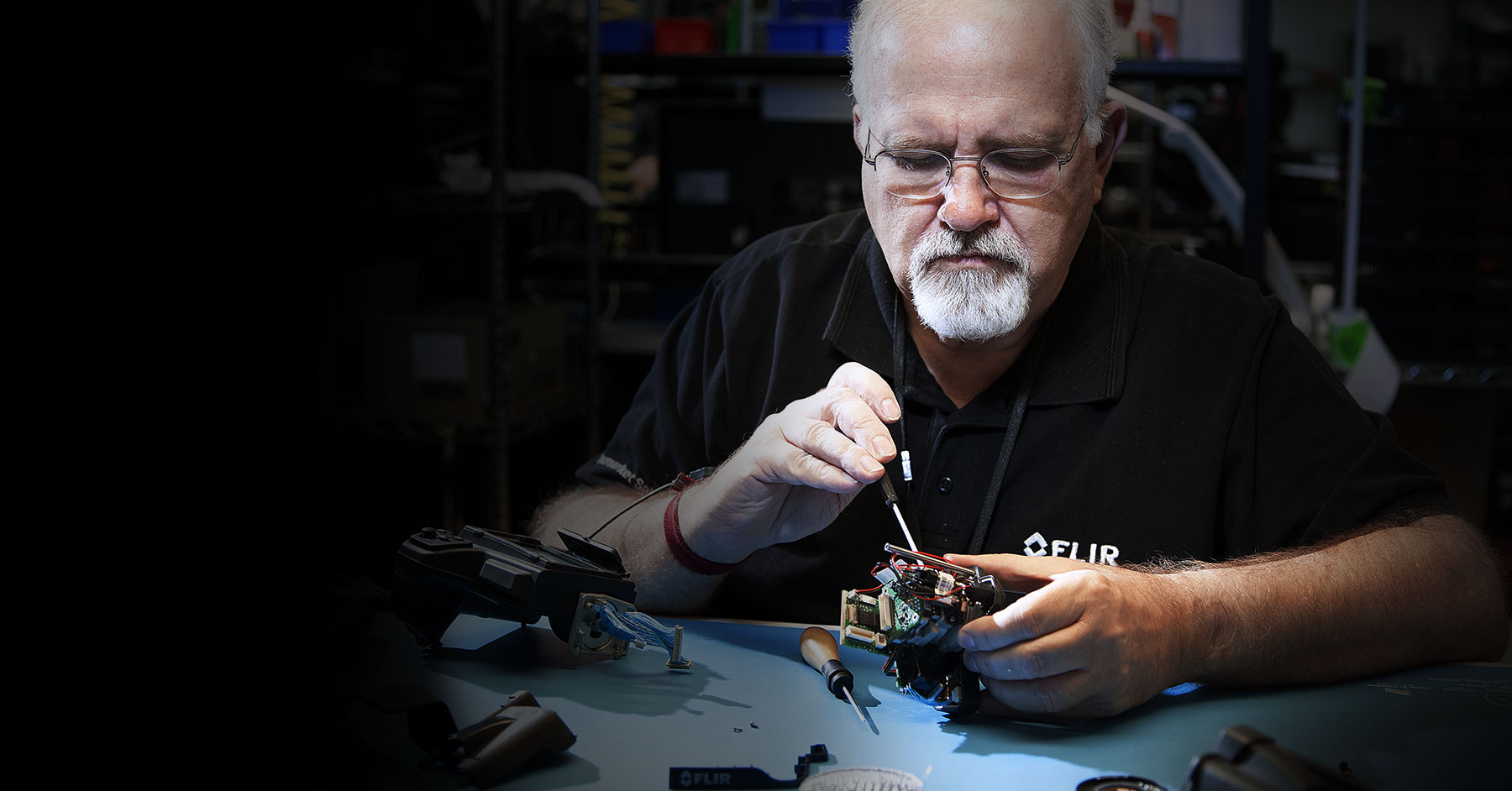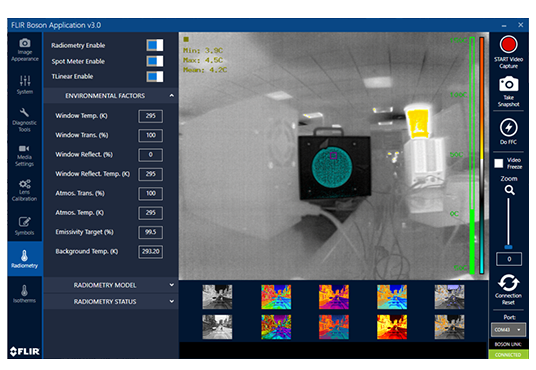 Boson GUI App 3.0
The Boson GUI 3.0 provides developers the ability to quickly access and adjust radiometry settings critical to high-speed integration cycles balancing schedule, cost, and performance. Optimize radiometric parameters using spot meters, regions of interest (ROI), isotherms, and external sync capability during development testing and tuning.
Comparing the Sensitivity of Thermal Imaging Cameras Modules
A thermal camera's sensitivity will have a direct impact on the image clarity and sharpness that the camera can produce. Devices with better thermal sensitivity are ideal for a wide variety of uses from search and rescue to industrial inspection to security.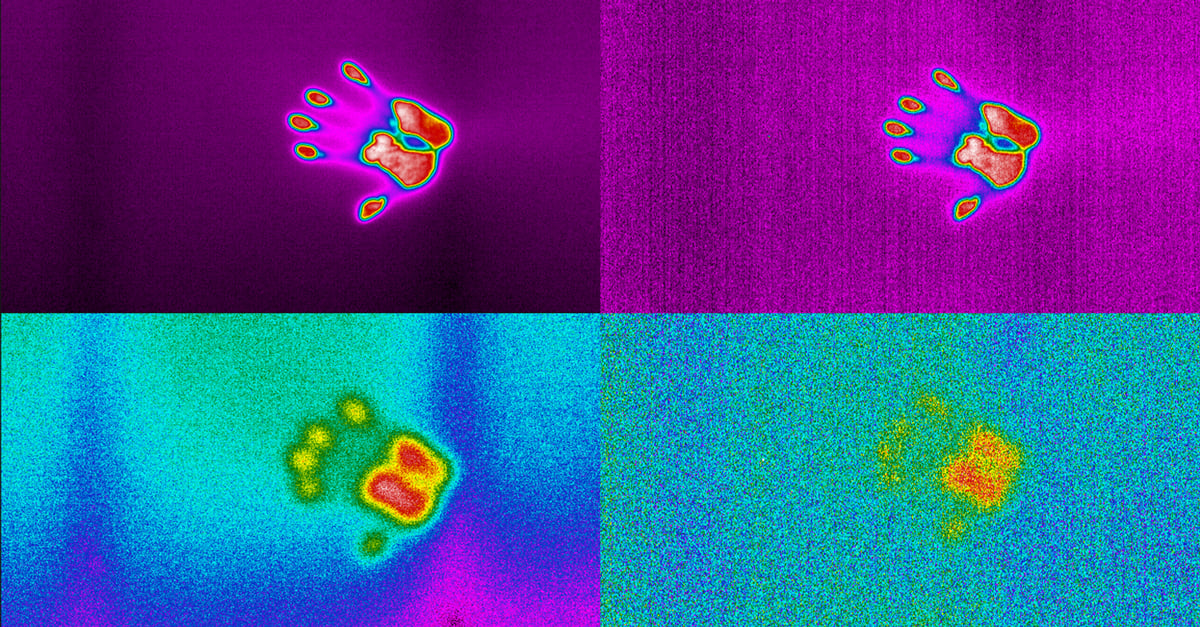 Why Radiometry? Understanding Qualitative vs. Quantitative Thermal Imaging
There are times when a simple thermal image is not enough to interpret a scene. In these scenarios, the ability to detect and record the temperature data from every pixel is vital to the task at hand. Radiometric thermal cameras measure the intensity of infrared signals reaching the camera to provide an accurate temperature reading of objects in the scene.
---
What is Thermal Sensitivity and How Important is NETD for Thermal Imaging?
---
8 Things to Consider When Choosing a Thermal Camera
---
What is Emissivity and How Does it Affect Thermal Imaging?
---
See Farther, Faster, and More Clearly | Introducing Boson+, Uncooled LWIR Thermal Camera Module
---
A New Duo Redefining Resolution | The Hadron 640R - Thermal & Visible Camera Module
Knowledge Base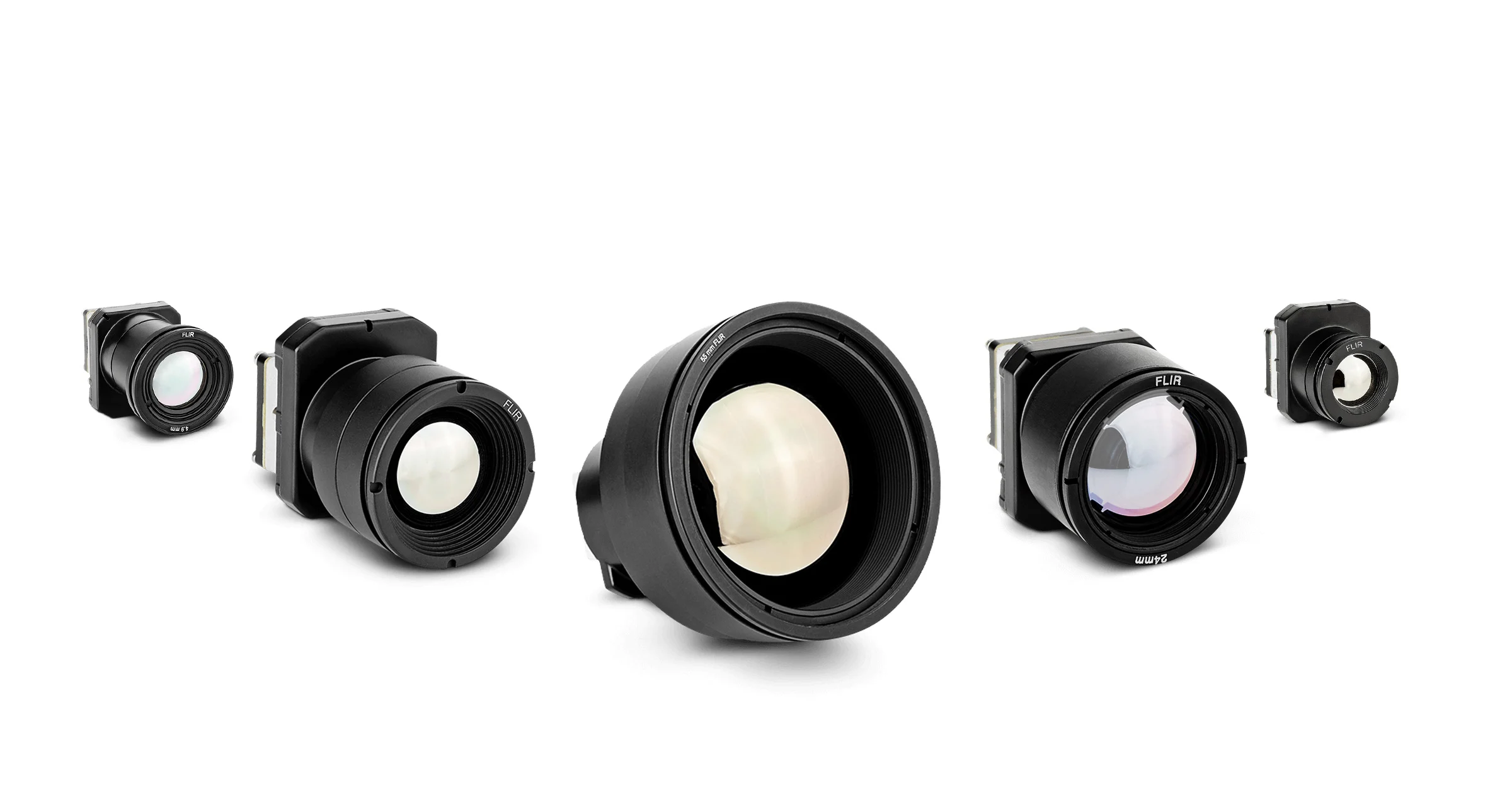 Press Release
Teledyne FLIR Adds Five Boson Radiometric Camera Models and Enhances Developer Graphical User Interface Software
Read the Story