Small. Efficient. Intelligent.
FLIR Boson® Thermal Camera Cores
The Boson family represents the most dynamic, highest-performing uncooled thermal imaging technology in the FLIR portfolio. The small, lightweight, and low-power package features multiple configurations and onboard image processing for qualitative and quantitative thermal imaging applications.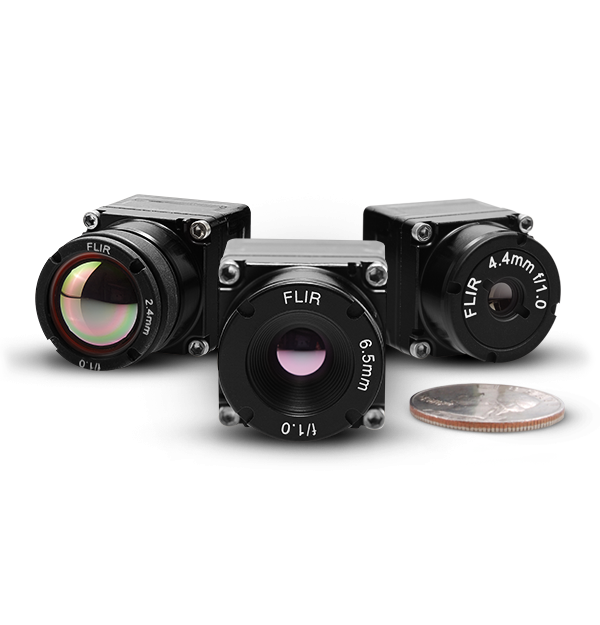 Boson®
The Boson® longwave infrared (LWIR) thermal camera module sets the standard for size, weight, power, and performance (SWaP). Utilizing FLIR's advanced image processing and several industry-standard communication interfaces, Boson enables applications from firefighting to unmanned aerial vehicles and automotive development kits, all for as little as 800mW. The 12 µm pitch Vanadium Oxide (VOx) uncooled detector comes in two resolutions – 640 × 512 or 320 × 256. Both resolutions are available with multiple lens configurations, adding flexibility to integration programs. Radiometric models are also available with absolute temperature measurement in select configurations.
See the Family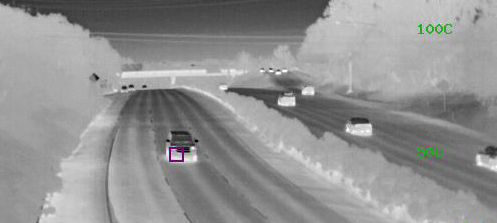 Your Application, Now With Radiometry.

Firefighting
Surveillance

Security

Unmanned Systems

Industrial Inspection

Fixed-Asset Monitoring
Why Radiometry? Understanding Qualitative vs. Quantitative Thermal Imaging
There are times when a simple thermal image is not enough to interpret a scene. In these scenarios, the ability to detect and record the temperature data from every pixel is vital to the task at hand. Radiometric thermal cameras measure the intensity of infrared signals reaching the camera to provide an accurate temperature reading of objects in the scene.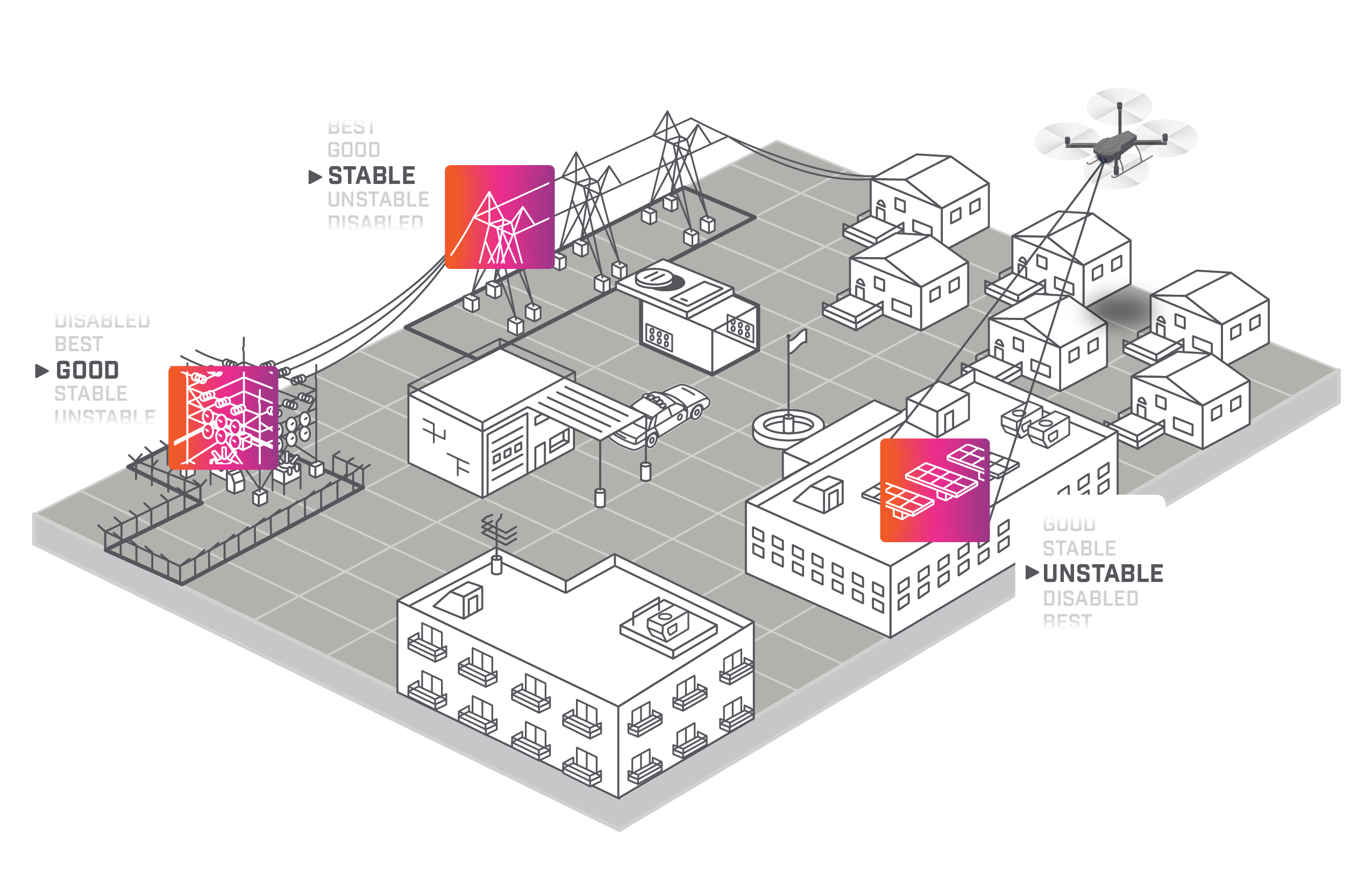 Built-In Spot Meter Accuracy
Boson Radiometric cameras include a Spot Meter Accuracy software feature that provides an assessment of how accurate a given temperature measurement appears in the scene. Available as telemetry data accessed through the Boson SDK or the Boson graphical user interface (GUI), this feature provides guidance across five confidence grades, offering in-the-moment assessment to help improve temperature measurement confidence.
Knowledge Base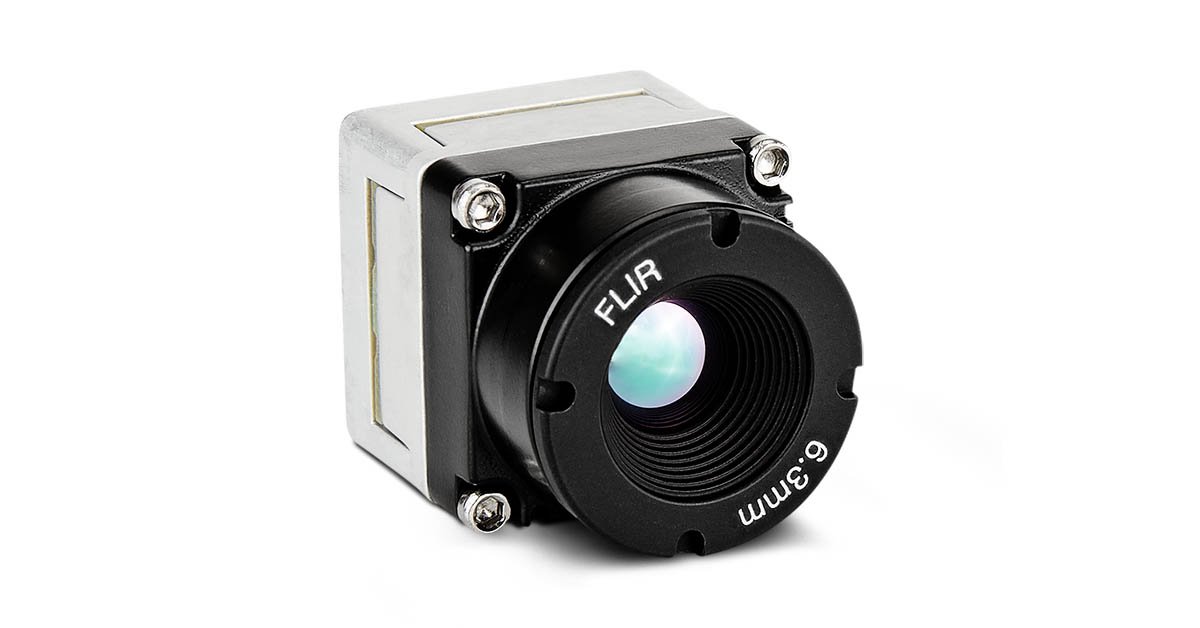 Article
FLIR Systems Launches Radiometric Version of Boson Thermal Imaging Camera Module
Read the Story