SIRAS™ Standard Bundle GIVEAWAY!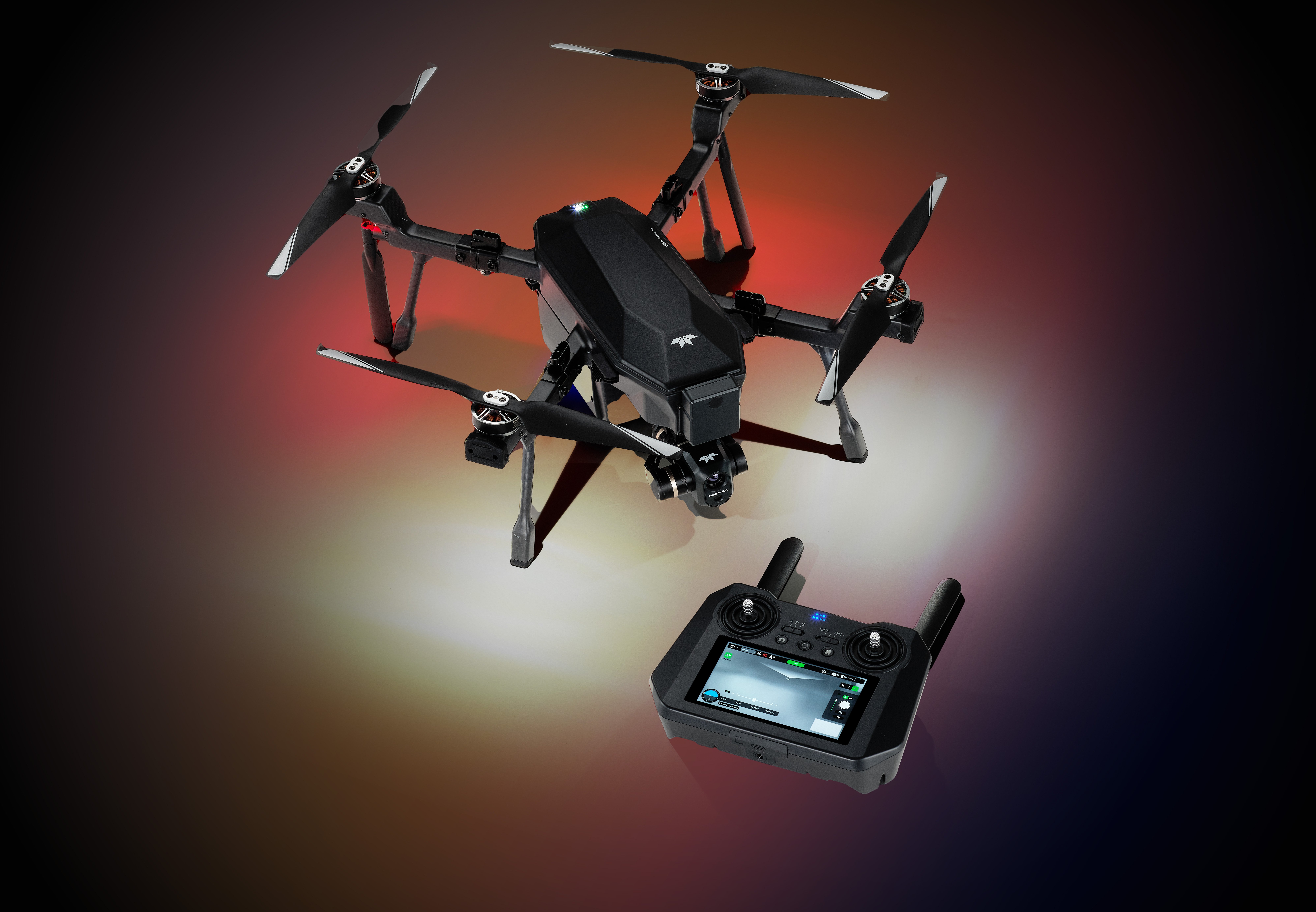 Enter the SIRAS giveaway to win the new dual-imaging airframe from Teledyne FLIR.
We're celebrating the launch of SIRAS – the new affordable, easy-to-fly, IP54-rated professional drone! With an interchangeable thermal and visible camera payload, SIRAS is designed to operate in rugged environments for industrial and utility inspection, firefighting, law enforcement, and search and rescue missions.
With front collision avoidance, hot-swappable batteries, a 31-minute flight time, and no restrictive geofencing, professional UAV pilots can fly safely when and where the mission demands. Equip your department with a data secure solution designed to operate in rugged environments.
winner will receive:
(1) SIRAS - Professional Drone with Thermal and Visible Camera Payload
Equipped with:
Remote Controller
Battery Charger, 2 batteries
Foldable propellers
Soft Case
LIMIT TO ONE ENTRY PER PERSON. The contest ends December 31, 2023, and is open to legal citizens currently residing in the UNITED STATES OF AMERICA ONLY. See terms & conditions for details. One winner will be selected for SIRAS Giveaway. The winner will be announced in January 2024.
CONGRATULATIONS TO OUR PREVIOUS WINNERS
Dominic Gaiero
Andrew Scharf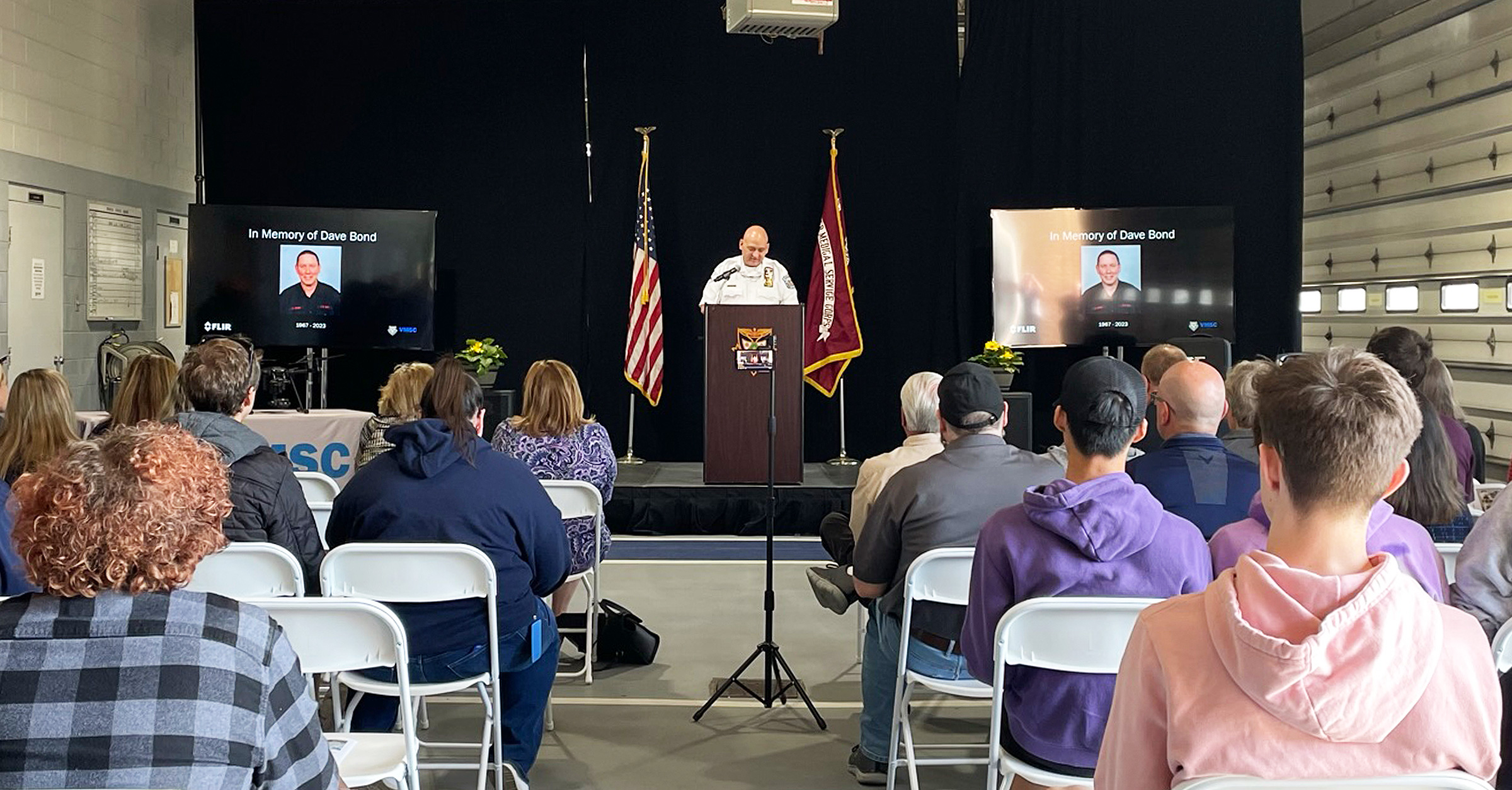 Local Heroes
Teledyne FLIR Donates SIRAS Drone to VMSC Emergency Medical Services in Commemoration of Late Teledyne Employee and First Responder Volunteer, David Bond
Read the story