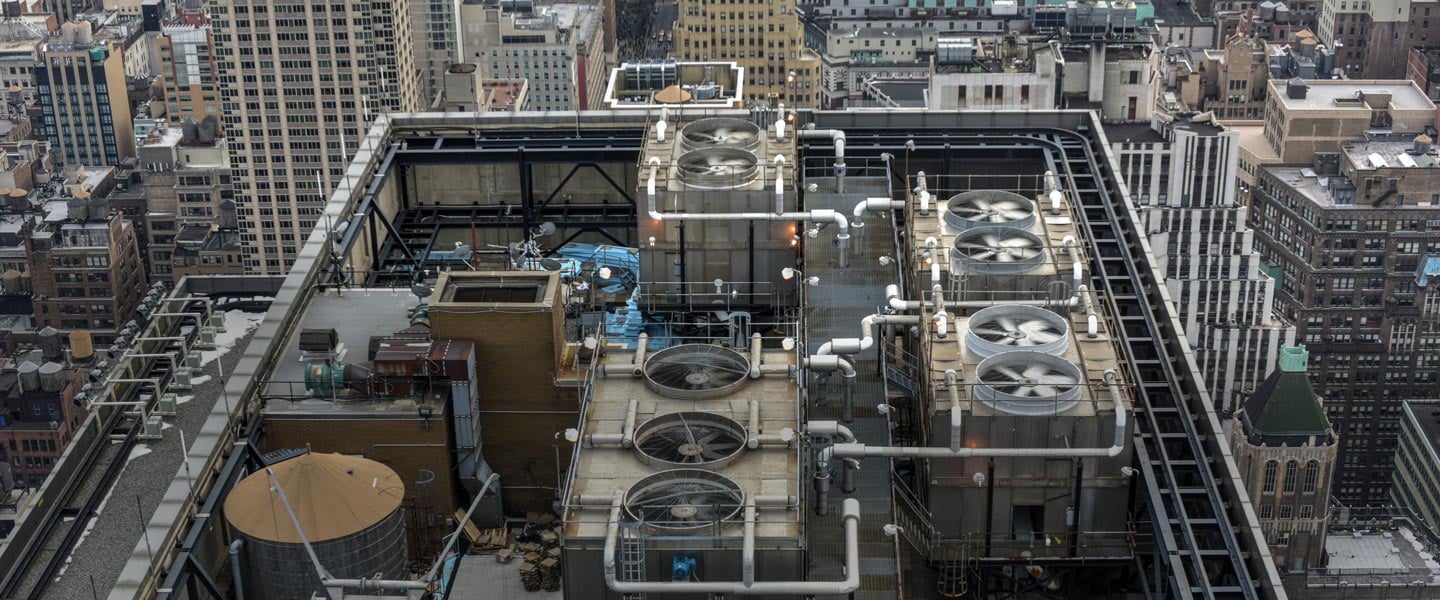 Elevate your inspection game.
UAS for Commercial Roofing
Thermal drones are the perfect companion to a handheld thermal camera in roof inspections. The drone can see the full picture and pinpoint specific areas of interest. With this data, the contractor will know exactly where to inspect on the roof with a handheld moisture meter and thermal camera to fully diagnose the situation. By quickly pinpointing problem areas, you not only save time and money on inspection, but keep your facilities running efficiently. Win-win.