FLIR Thermal Automation New Product Introduction
FLIR Axxx-Series: Flexible Thermal Cameras for Industrial and EST Applications
This recorded webinar introduces the newest FLIR A-Series fixed-mount solutions: the A400/A500/A700 Thermal Smart Sensor and Thermal Image Streaming Cameras.
When precision and control are critical to your business, FLIR has the high-performance thermal imaging solutions to meet your needs. Automated FLIR thermal applications are most prolific in condition monitoring, early fire detection, and process control monitoring; however, they are also now being deployed as part of elevated skin temperature screening stations in an effort to prevent the spread of diseases like COVID-19.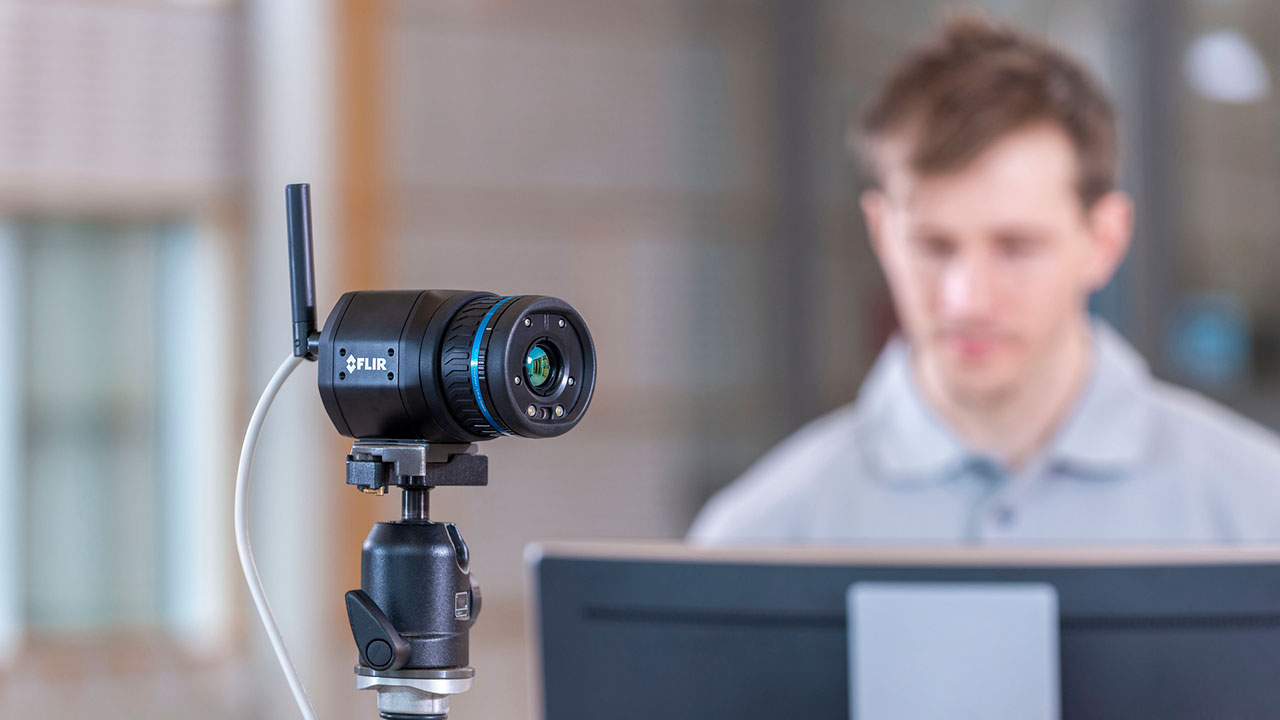 ---
If you're new to thermal imaging technology, download our IR Automation Handbook. This guide provides details on the science, technology, and capabilities of thermal imaging. If you're more comfortable learning directly from one of our thermal experts, call us with your questions at 1-866-477-3687.
About FLIR
FLIR Systems, Inc. designs, develops, manufactures, markets, and distributes technologies that enhance perception and awareness. We bring innovative sensing solutions into daily life through our thermal imaging, visible-light imaging, video analytics, measurement and diagnostic, and advanced threat detection systems.
FLIR offers a diversified portfolio that serves several applications in government & defense, industrial, and commercial markets. Our products help first responders and military personnel protect and save lives, promote efficiency within the trades, and innovate consumer-facing technologies. FLIR strives to strengthen public safety and well-being, increase energy and time efficiency, and contribute to healthy and intelligent communities.
To learn more about FLIR elevated skin temperature screening solutions:
https://www.flir.com/instruments/public-safety/environmental-health-and-safety
To learn more about FLIR continuous condition monitoring solutions: https://www.flir.com/instruments/condition-monitoring
To learn more about FLIR early fire detection solutions: https://www.flir.com/instruments/early-fire-detection
To learn more about FLIR Thermal Automation products: https://www.flir.com/automation