Research & Development
Government and Defense R&D
We are dedicated to saving lives and livelihoods by investing in the future with internal research and development based on customer-driven needs. Our goal is to continue as a world leader and innovator of new technologies that help your mission succeed.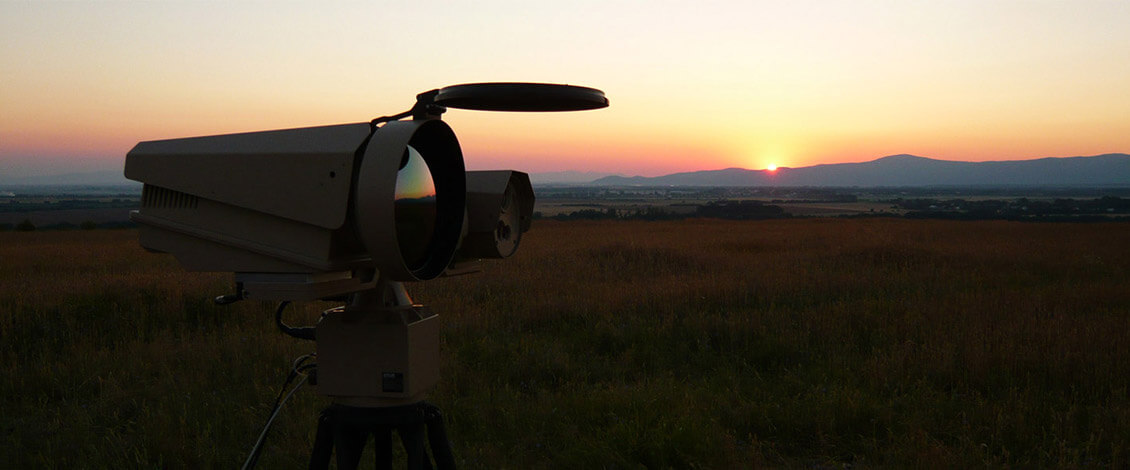 Surveillance
With long-range thermal, visible, and radar systems for air, land, and sea, FLIR provides the highest performing, most reliable surveillance products. We invest in cutting edge technologies to enable warfighters and first responders to operate successfully against an ever-evolving threat landscape.
CBRNE Sensors & Integration
From handheld to unmanned and platform integration, FLIR develops purpose-built CBRNE technologies that meet mission requirements. We explore new ways to deploy tried and trusted technologies, as well as develop novel sensors that help responders do their job faster, smarter, and safer.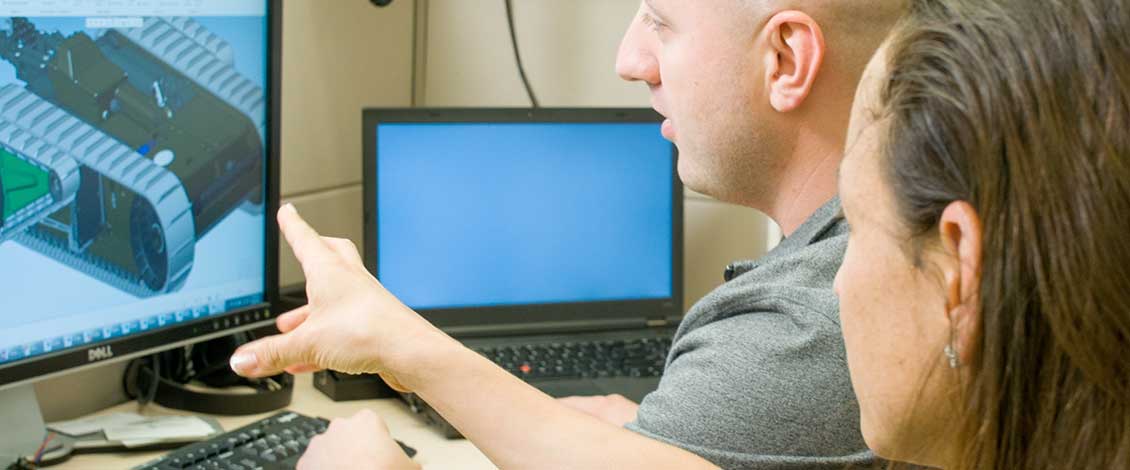 Unmanned Systems and Integrated Solutions (UIS)
In support of customer-driven innovation with the unmanned systems and integrated solutions space, FLIR is expanding situational awareness, enhancing force protection and increasing decision speed. To meet these goals, research is occurring in the areas of multi-domain collaboration, autonomy, perception, artificial intelligence, and more.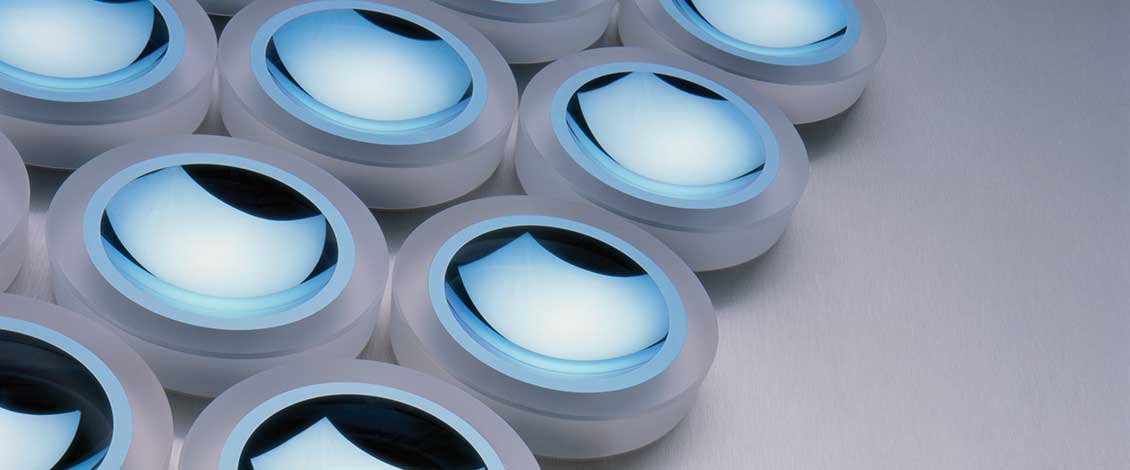 Optics Custom Solutions
We're building more than innovative technologies; we're creating a more sustainable, more efficient, and safer future by enhancing human perception through best-in-class intelligent imaging and sensing solutions of the highest level of quality.
Laser Custom Solutions
FLIR produces the most flawless laser crystals and laser materials for our own products as well as for laser manufacturers globally. As we continue to push the performance of this unique light source, and take advantage of the latest scientific breakthroughs, the future of laser application is limited only by imagination.