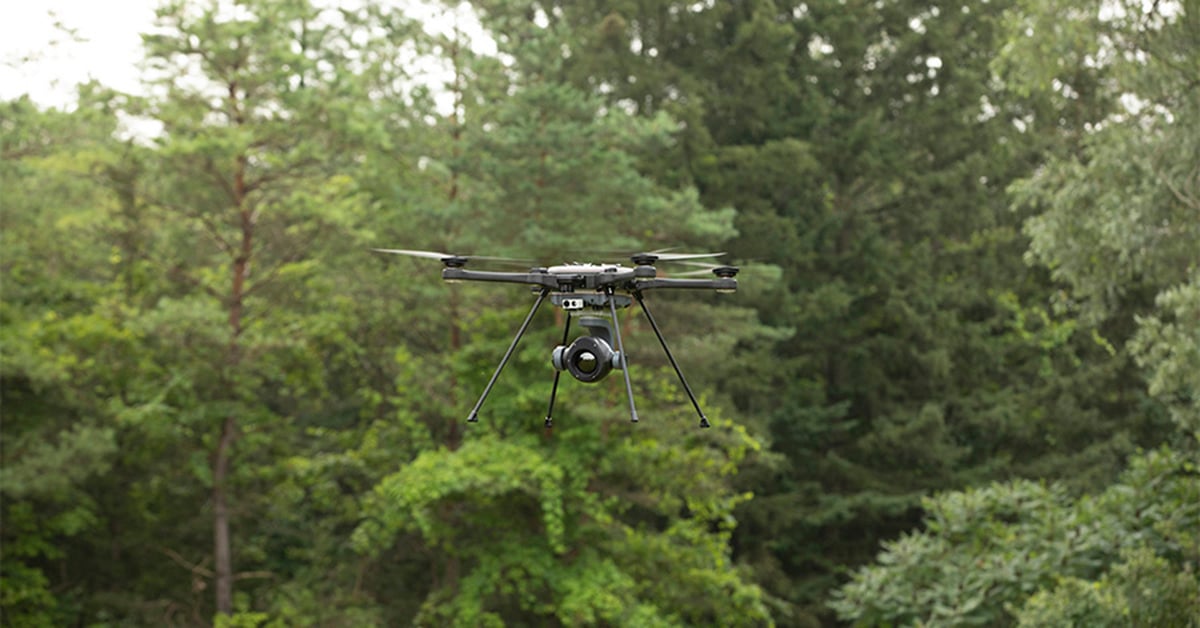 High-Performance Drones for Military, Public Safety & Industrial Operators
FLIR's field-tested small Unmanned Aircraft Systems (UAS) set the standard for real-time, secure, aerial intelligence across a wide range of mission-critical applications from clandestine tactical missions, to search and rescue operations, to critical infrastructure inspections and more. FLIR drones are deployed with over 20 militaries and in use with customers in over 30 countries.
Service & Support
We're Here to Help
FLIR stands firmly behind our products and understands the importance of getting a prompt response to any technical issues you might be having. Visit our support site to find a solution to your problem.