FLIR and DJI Announce Strategic Collaboration and New Thermal Camera for Drones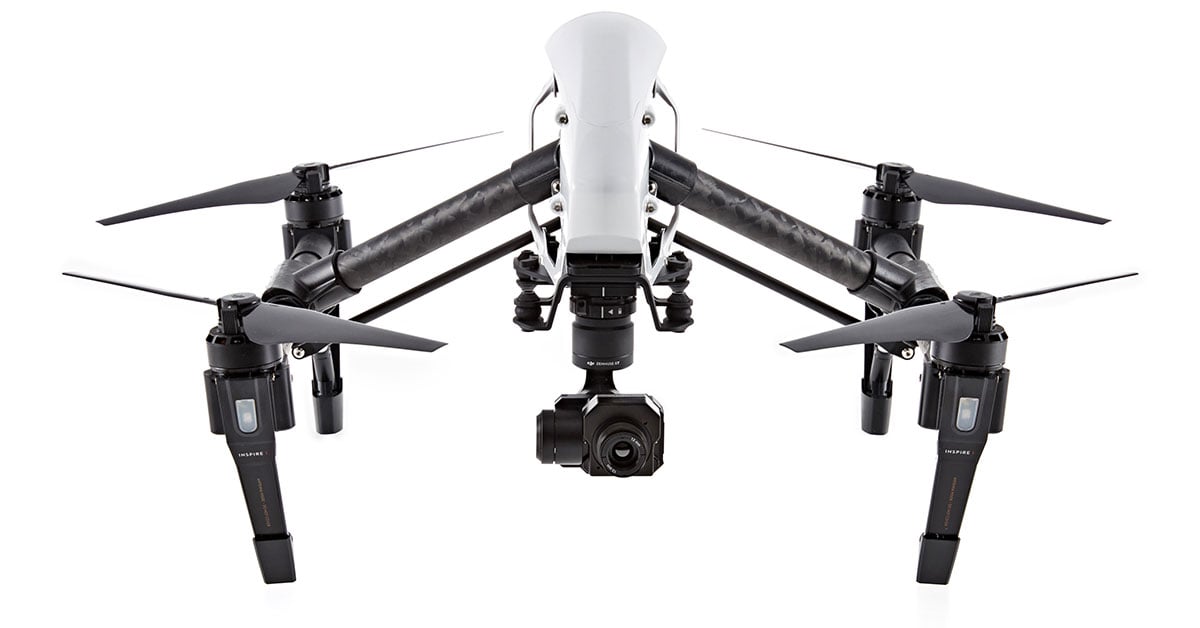 By: Jeff Frank
Sr. Vice President, Global Product Management
Earlier today at an event in San Francisco, FLIR announced a strategic collaboration with DJI Innovations, the market leader in easy-to-fly drones, designed to provide a wide variety of commercial drone users with aerial thermal imaging solutions. We also announced the first product under this collaboration: the new DJI Zenmuse XT. The Zenmuse XT will feature all of DJI's industry-leading camera image stabilization technology and will be integrated with FLIR's Tau 2 thermal camera.
Drones offer the unique ability to position a camera or sensor in three-dimensional space, enabling users to gain an entirely new perspective of the world. In our view, everything that has led DJI's aerial platforms to become world-class for cinematography also makes them perfect for aerial thermal imaging: they're stable, intuitive, and fully-integrated with mobile apps.
Most important for our collaboration, operators across a wide spectrum of applications want thermal-equipped camera solutions for critical commercial needs such as:
- Search and rescue
- Fire inspection
- 3D Mapping
- Agriculture
- Building and infrastructure inspection
- Electrical power infrastructure inspection
- Solar and wind farm inspection
FLIR and DJI have many natural commonalities that make this collaboration incredibly powerful. We're both world leaders in our respective areas of expertise. Both companies have cultures driven and committed to constant innovation. Finally, we both work with technologies that redefine industries around the world. By combining our individual areas of strength, together we will reimagine what is possible in commercial drone space for many years to come.
We are excited by today's announcement and the opportunity to work with DJI. We look forward to delivering a new class of products for this burgeoning market.
For more information on the Zenmuse XT, visit: DJI.com.