FLIR Partners with SIG SAUER Academy To Support Law Enforcement and Military Professionals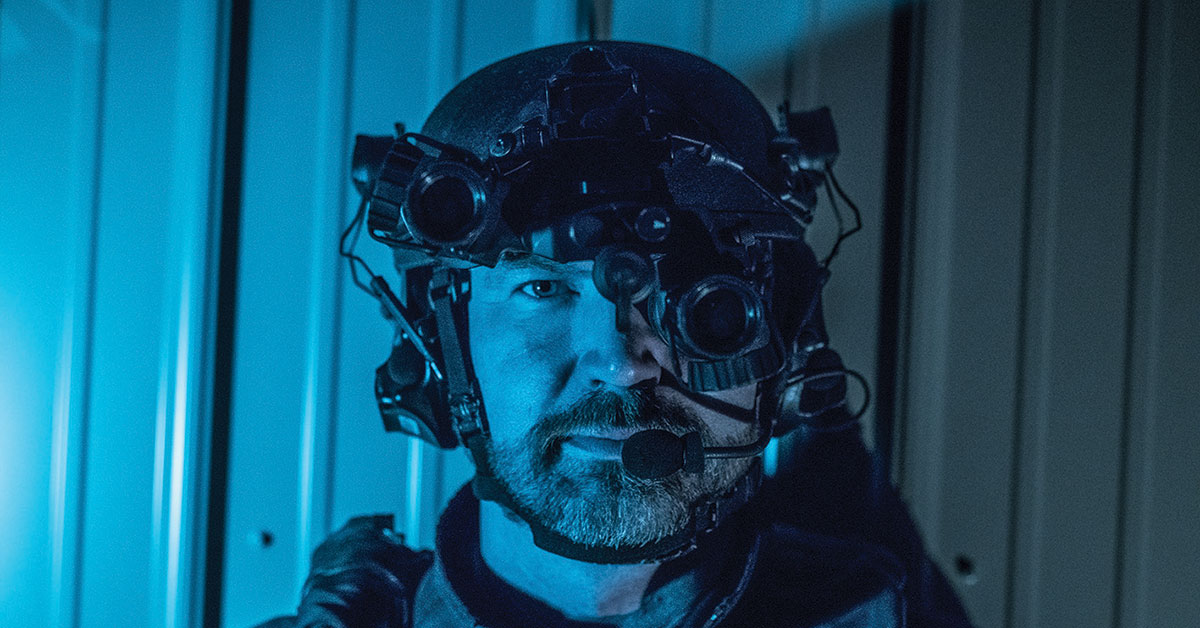 Today, SIG SAUER Academy, the leading provider of the highest quality firearms and tactical instruction, announced FLIR Systems as the supplying partner of night vision and thermal imaging equipment for the SIG Night Vison Operator course.
The SIG SAUER Academy Night Vision Operator Course is designed for law enforcement and military units to enhance their capabilities and safety with night vision and thermal imagining equipment for critical situations. Taught by experienced Special Forces Operators, students will be introduced to equipment in use while learning tactics to supplement existing methods and procedures.
The expansion of cutting-edge FLIR BNVD night vision goggles and FLIR Breach multifunctional thermal imaging monocular provides SIG SAUER Academy students with the most innovative devices, giving them the tactical advantage to not only protect themselves, but complete their mission safely and effectively.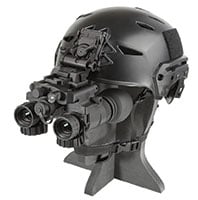 The next Night Vision Operator course is November 12, 2019 at SIG SAUER Academy in Epping, New Hampshire. To learn more about the course offering, visit www.sigsaueracademy.com.