FLIR Maritime Introduces First Cooled Thermal Camera to Award-Winning M-Series Line: FLIR M500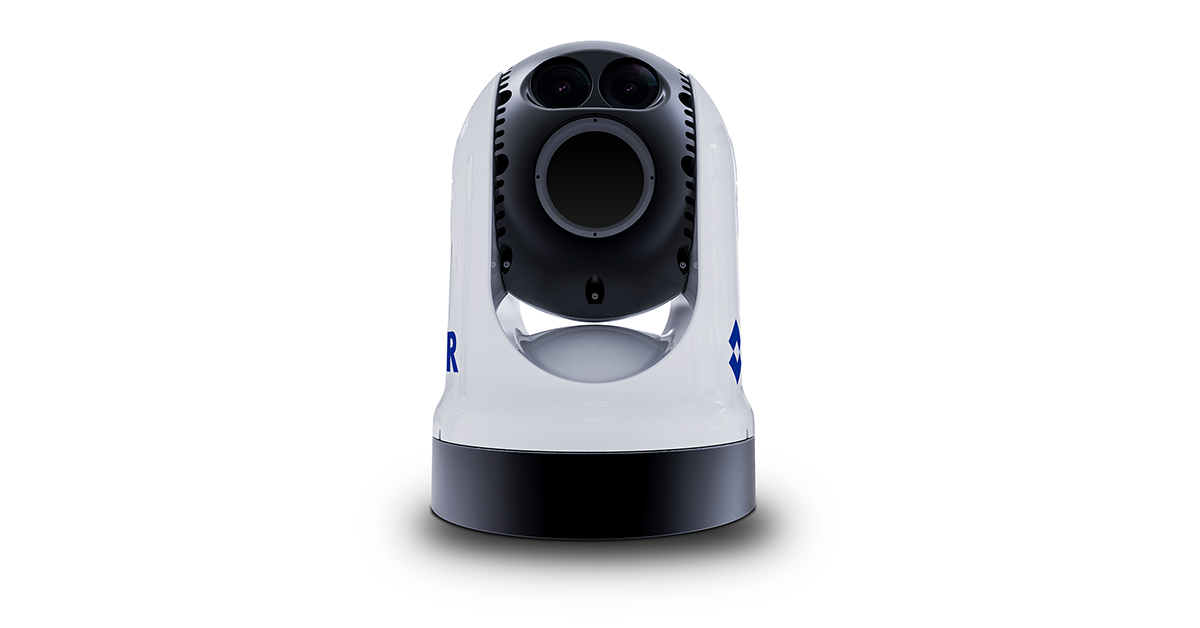 Enabling superyachts, first responders and commercial vessels to visualize long-range targets with exceptional clarity, the new FLIR M500 Multi-Sensor Maritime Camera is our most advanced addition to the award-winning M-Series platform to date. The multi-sensor thermal maritime camera provides professional captains with enhanced situational awareness to detect targets more than 15 kilometers, navigate tight waterways and avoid collisions, day or night.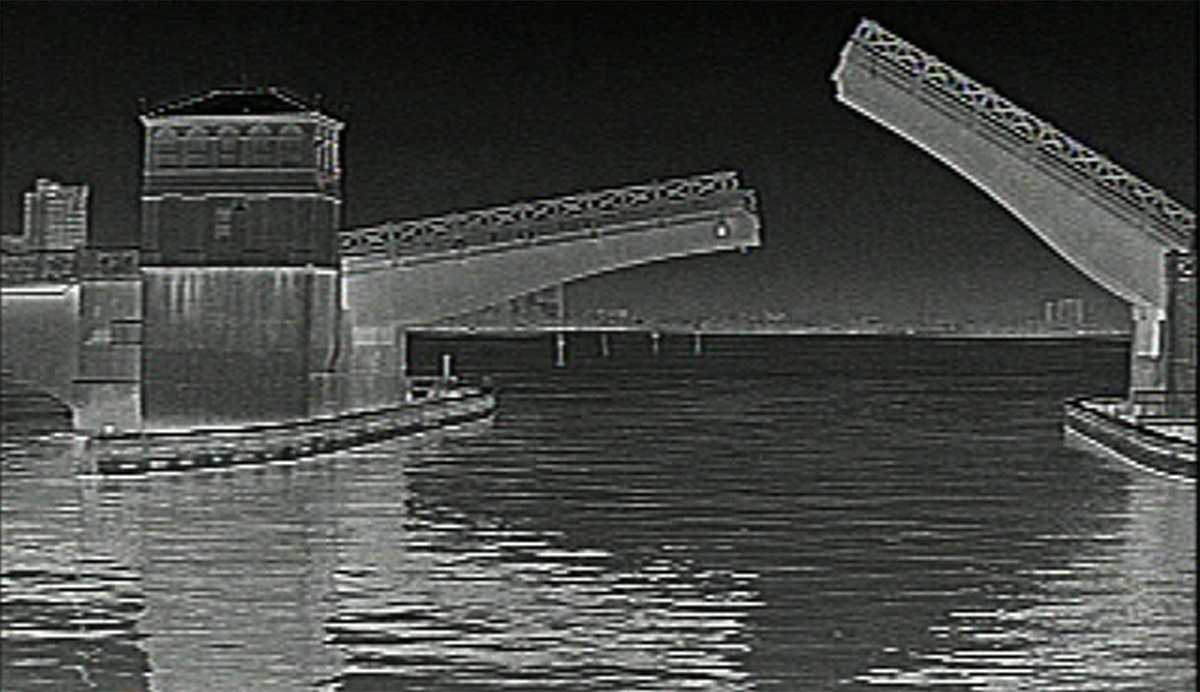 The high-performing FLIR M500 offers FLIR cooled thermal technology, which differentiates itself from uncooled capabilities by offering the ability to detect minute temperature variations at a long-range, at higher-speeds and with enhanced sensitivity.
FLIR's cooled thermal technology coupled with 14X optical zoom lens, gyro-stabilization for steady imagery on rough sea waters. The high-resolution visible camera provides superior detection of vessels, key landmarks and navigation aids while underway, fulfilling users needs to positively identify targets and ultimately avoid hazardous encounters while underway.
The M500 will be available worldwide through established FLIR dealers beginning in September 2017.
To learn more about the FLIR M500 and our other Maritime products, please visit us at flir.com/maritime