FLIR Unveils New Raymarine Brand Identity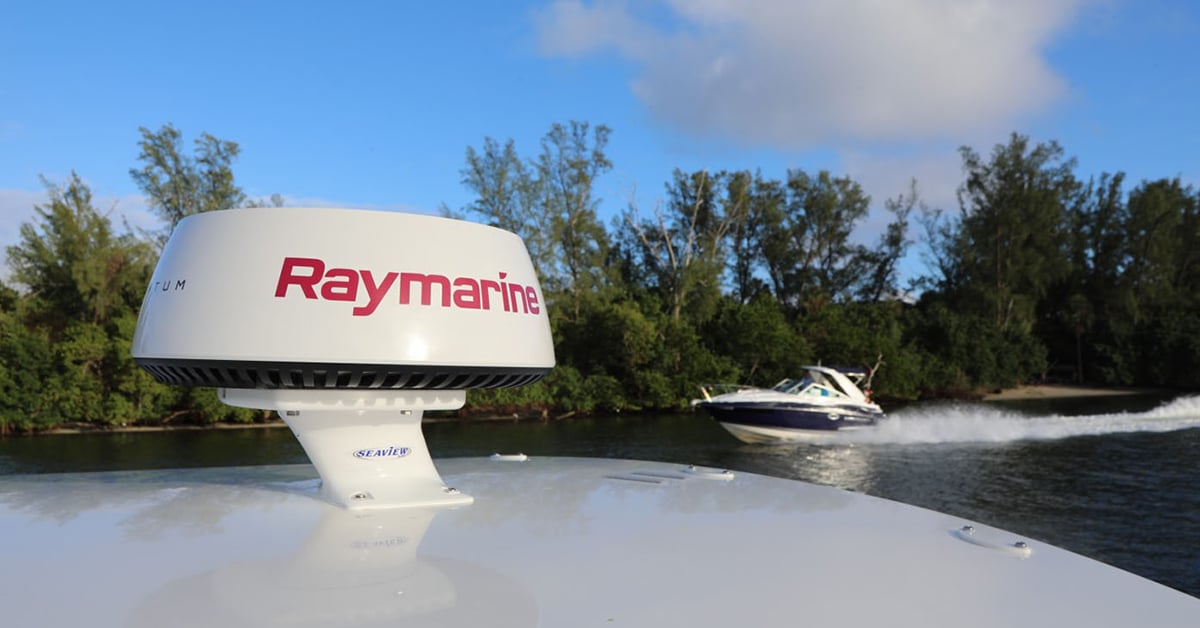 FLIR unveiled today a redesign of the Raymarine brand, including a new logo, icon and tagline to be used in all marketing activities and throughout its products lines. Both the new brand design and tagline, 'Simply Superior,' represents FLIR's commitment to delivering world-class marine electronics through its Raymarine brand.
Retaining distinct and recognizable visual characteristics of the iconic Raymarine logo, the new Raymarine identity takes a modernized design that evokes energy and momentum, both attributes for a brand dedicated to making innovative products that help boaters enjoy their time on the water. The refined aesthetics of the new logo and brand language speak to the company's commitment to performance, precision, reliability, and innovation.
We've started rolling out the new logo today across our web site. For those attending the Miami International Boat Show in Miami, Florida, February 16-20, make sure to visit Booth #C362 – C Tent; and booths 875 and 877, In Water to see the new-look Raymarine.