New Thermal Cameras and Clamp Meters for Electrical Pros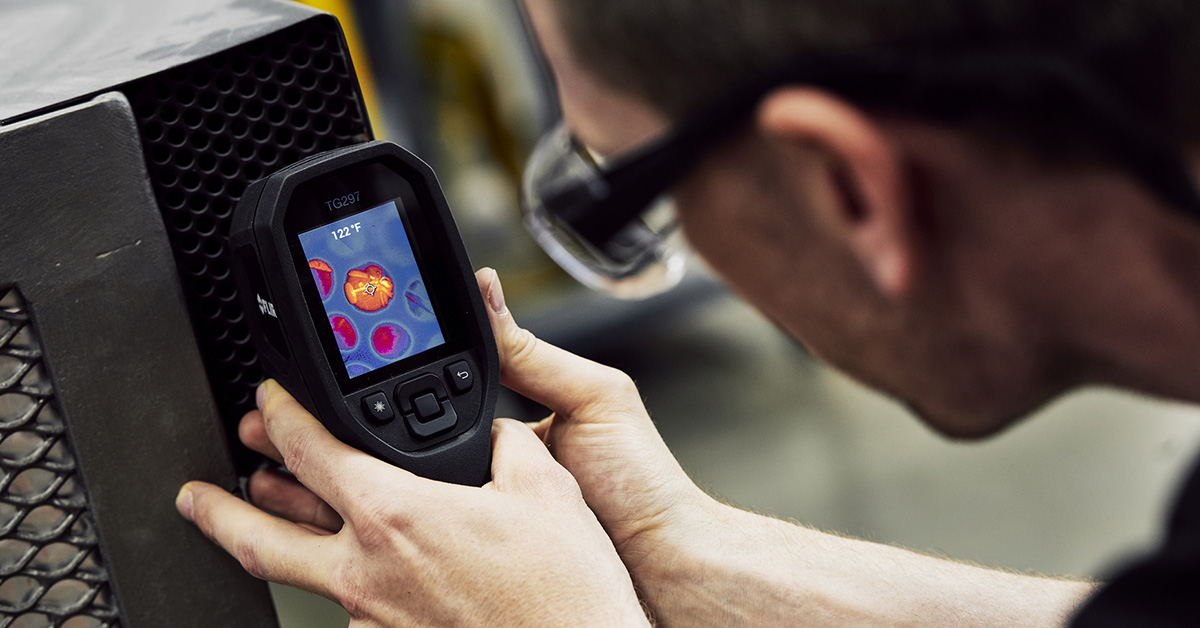 FLIR announced today four products for electrical professionals including two entry-level TG-series thermal handheld cameras and two clamp meters. The new products will be unveiled at the National Electrical Contractors Association (NECA) 2019 trade show, which is being held from September 14-19 in Las Vegas (FLIR booth #2941). Here's a look at the four new products and other FLIR activities happening around NECA: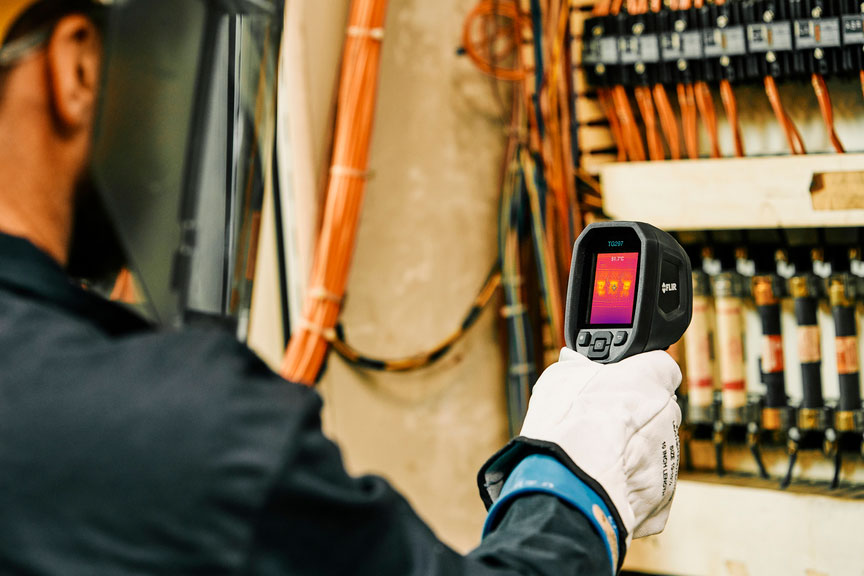 FLIR TG297 High-Temperature Industrial Thermal Camera
The FLIR TG297 provides non-contact high-temperature measurement and thermal imaging for professionals in one tool. This versatile camera for industrial troubleshooting boasts a unique filter that enables maintenance, repair, and operations inspectors to visually identify and find the source of many common issues in high-temperature applications, including kilns, furnaces, refractory, and manufacturing. Learn more at www.flir.com/tg297.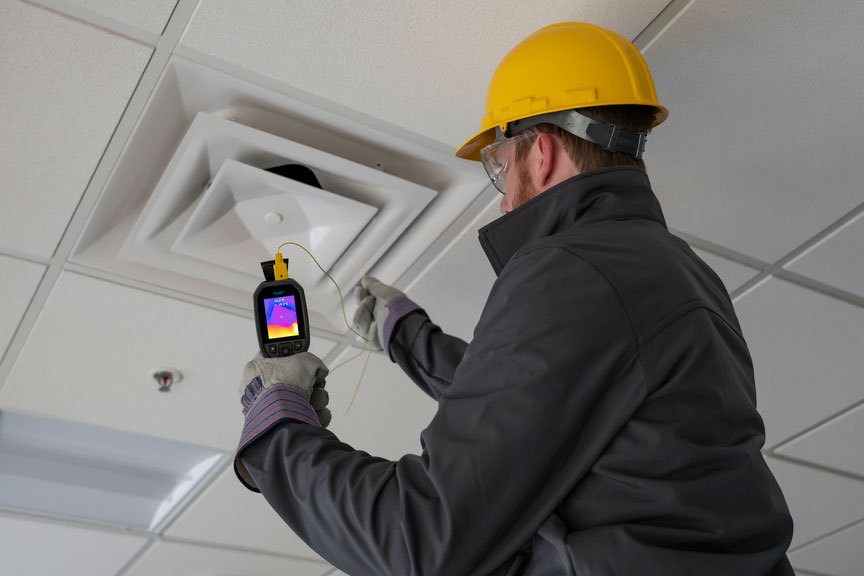 TG267 Thermal Camera for Electricians and HVAC/R technicians
This feature-rich handheld thermal camera for entry-level TG-Series provides electricians and HVAC/R technicians improved sensitivity and resolution, helps reduce diagnostic time, and allows them to begin repairs more quickly. Visit www.flir.com/tg267 for more.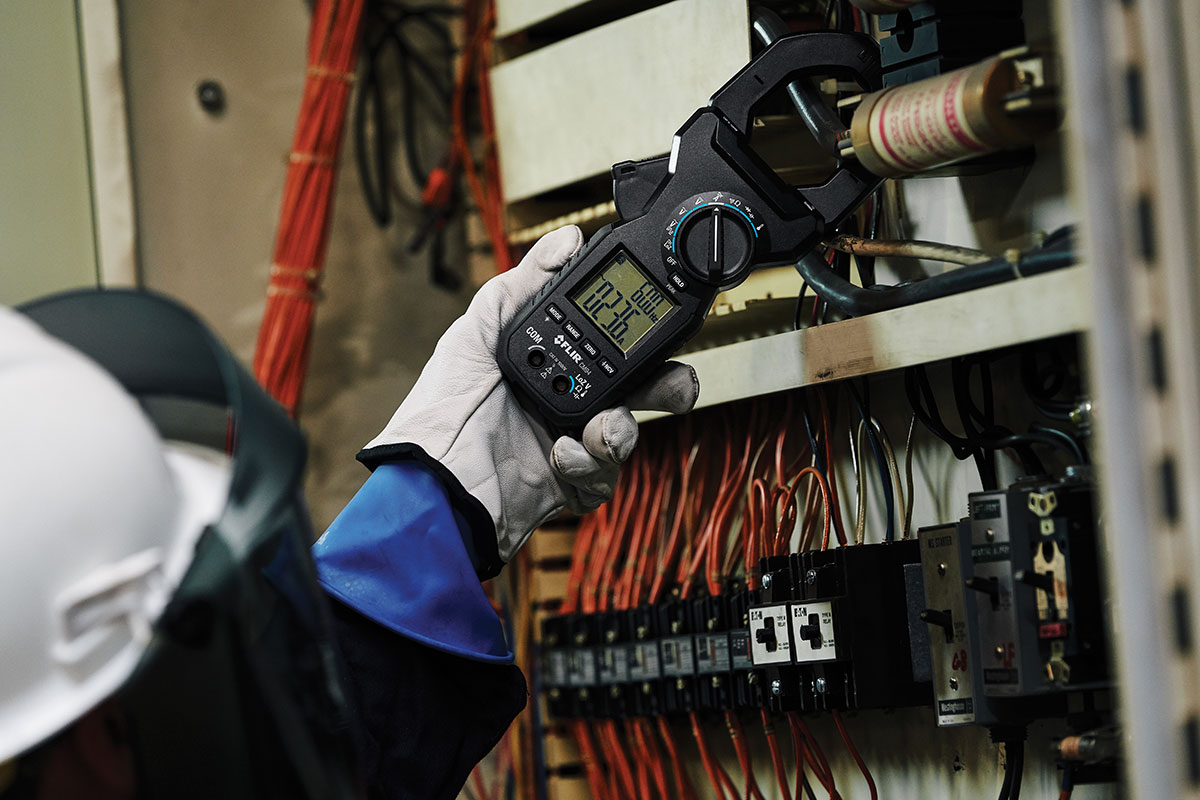 CM94 High-Current Clamp Meter for Industrial and Utility Pros
The FLIR CM94 electrical utility clamp meter is designed to tackle high current electrical measurements in demanding utility and industrial job sites. Learn more here: www.flir.com/cm94.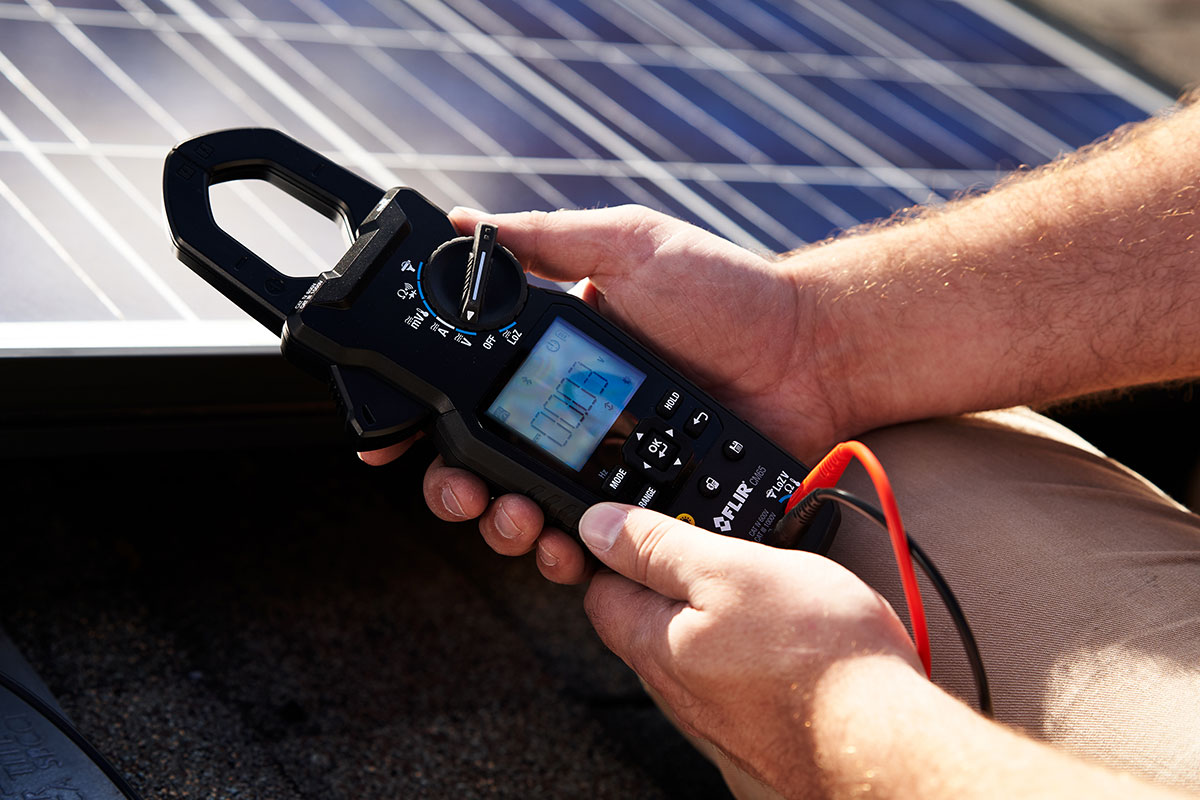 CM65 AC/DC Clamp Meter for Solar Installers
This rugged AC/DC clamp meter is specially designed for solar installation, maintenance, and troubleshooting professionals. The new meter includes solar-industry specific MC4 test leads to make measurements on solar panel equipment safer, more accurate, and easier to perform. Visit www.flir.com/cm65 for more information.
FLIR at NECA 2019
Bright Lights. Big Ideas. That's the theme for NECA 2019 Las Vegas. From booth talks from FLIR experts, new product demonstrations, an in-depth technical workshop, and even product giveaways, FLIR has it all at this three-day electrical conference.
Booth talks. A dozen talks over three days will help you unlock the power of thermal imaging and work faster and safer: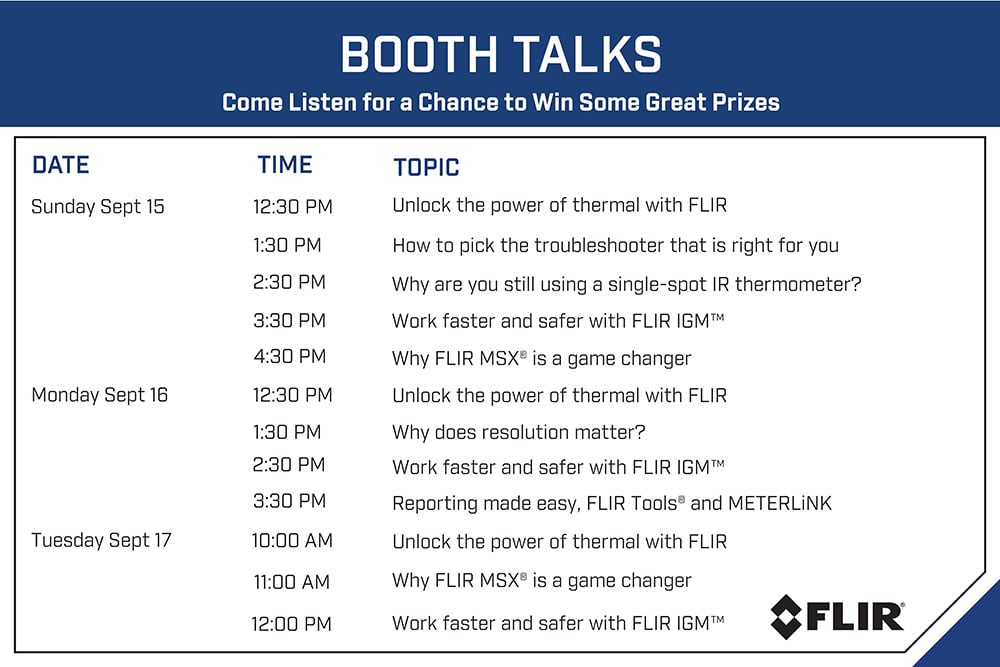 Technical workshop. Join FLIR's Pietrina Mannino for a deep dive into how thermography can significantly improve safety and efficiency while performing inspections on energized equipment. The workshop is scheduled for Sunday, September 15, 2019 from 12:00-12:50 PM.