Teledyne FLIR Introduces Affordable Handheld 6-Channel Particle Counter for Monitoring Workplace Environmental Health and Air Quality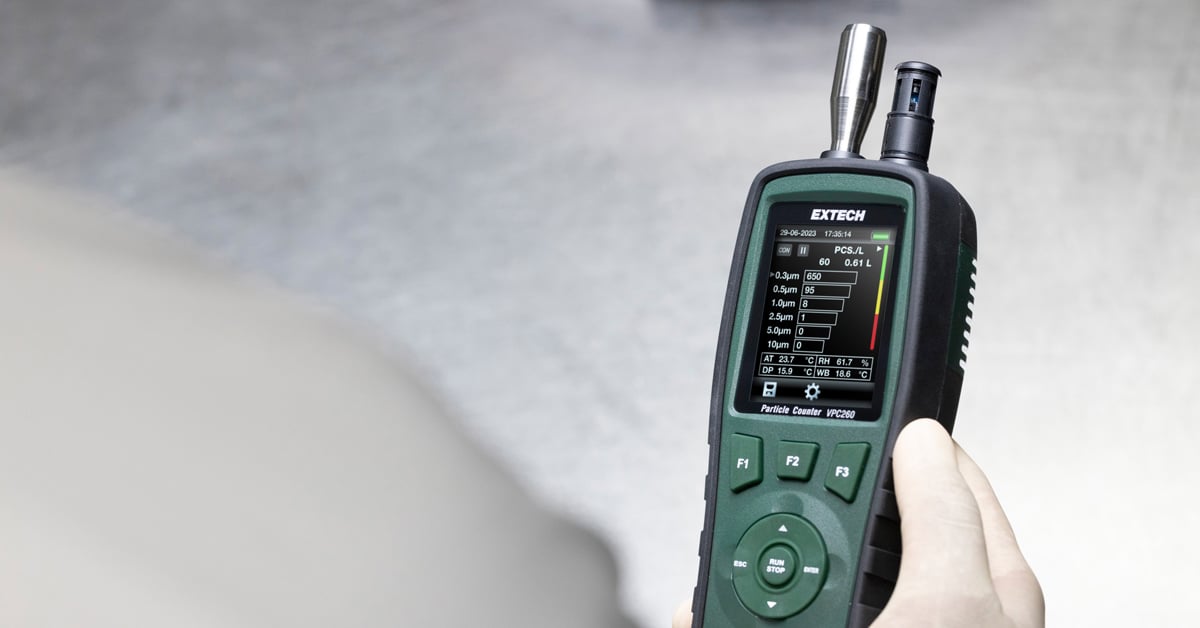 Teledyne FLIR, part of Teledyne Technologies Incorporated, today announced the lightweight and ergonomic Extech VPC260 6-Channel Particle Counter, which was designed for convenient indoor air quality monitoring in commercial buildings, hospitals, manufacturing facilities, and cleanrooms.
This easy-to-use meter can accurately measure and display up to 6 channels of particle sizes (down to 0.3 µm), air temperature, relative humidity, dew point, and wet bulb, helping technicians to identify hazardous conditions and ensure a safer working environment. With the VPC260, technicians can check for harmful air pollutants such as exhaust, smoke, respirable crystalline silica dust (RCS), and airborne combustible dust once particles are detected.
The VPC260 gives users the ability to customize settings for the display, sample methods, and alarm settings for the sample count. Technicians can set up the meter on the included tripod, set the sample time for up to 180 seconds, and walk away and come back to check on the particle count later. A 'start delay' feature allows sample count tests to be delayed from 3 to 100 seconds. Alarms are audible and visible, so technicians will know immediately know when conditions are off.
All data can be exported in CSV format to a PC with a USB cable, making it simple to create documentation and reports (free VPC260 software download is required to view data from your PC).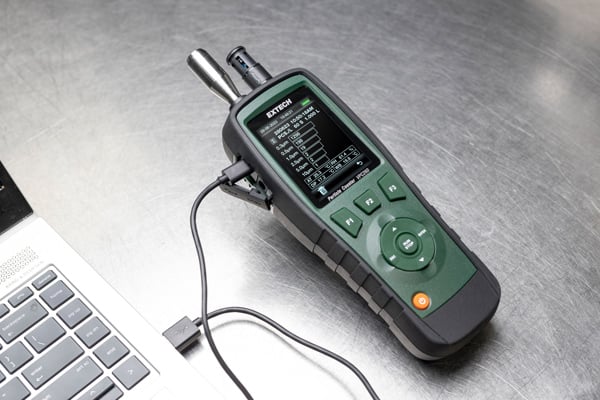 Additional important VPC260 features:
2.8-inch color TFT display
Stores up to 1000 data sets
0.33 CFM (1L/min) flow rate
Shipped fully tested and calibrated (does not include calibration report)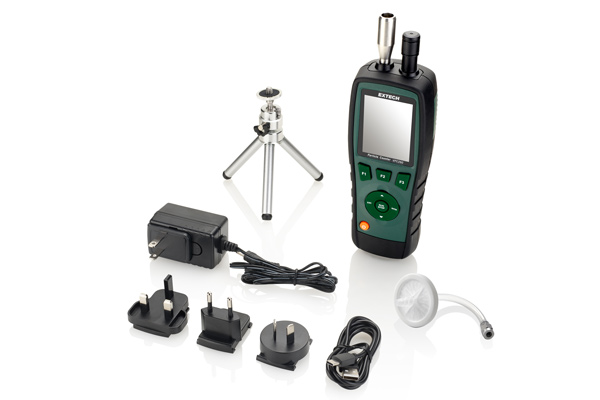 The VPC260 is available today to buy globally from Teledyne FLIR and its authorized dealers. The purchase also includes a zero count filter (purges particles from the system before and after each use to ensure accuracy), tripod, USB-C cable, and universal AC adapter (with US, EU, UK, and AU plugs).