FLIR Launches Thermal Traffic Sensor for Vehicle-to-Everything Communication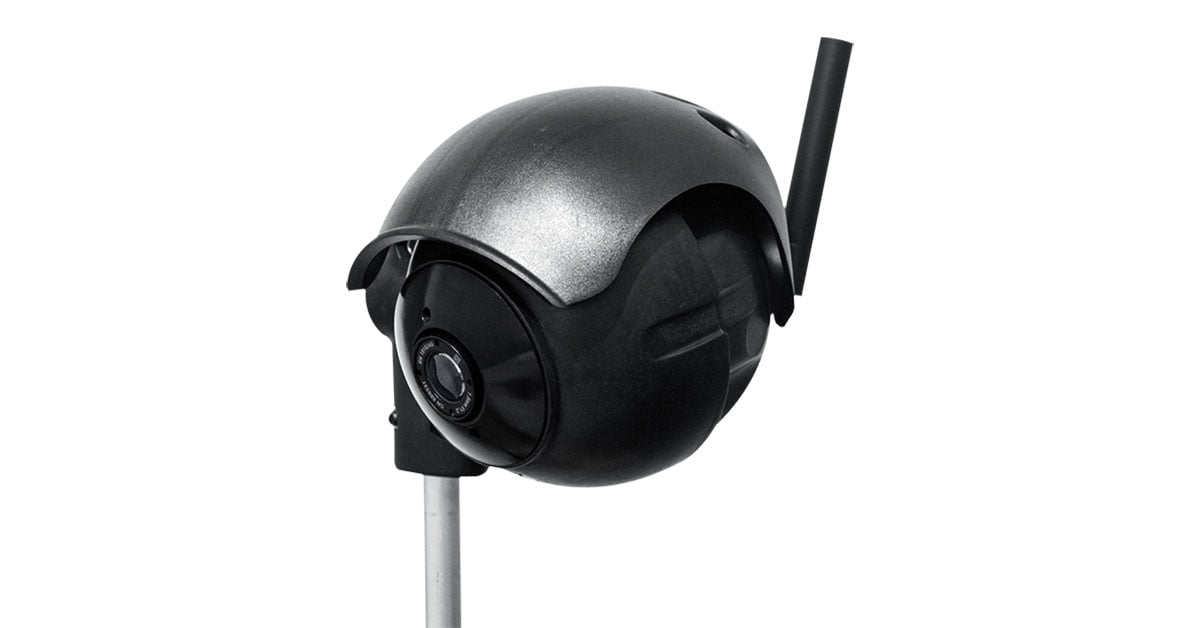 In the not-to-distant future, cars and traffic signals will talk with one another through something call 'vehicle-to-everything' (V2X) communications.
V2X technology is an emerging crash avoidance system that relies on the communication of information between nearby vehicles and traffic infrastructure to warn drivers about potentially dangerous situations. While we're still in the early days of V2X vehicle testing, FLIR's latest thermal traffic sensor – the ThermiCam™ V2X – is available today for city traffic planners to test to ensure cities are ready for their arrival.
The new FLIR ThermiCamV2X thermal traffic sensor for urban traffic that is designed to allow vehicles and traffic infrastructure to communicate and share data in a system that aims to improve motorist, pedestrian, and bicyclist safety and efficiency.
The FLIR ThermiCam V2X mounts on existing traffic signals and detects vehicles, pedestrians, and bicyclists at intersections using thermal imaging data. Using dedicated short-range communications (DSRC) technology, vehicles transmit real-time speed and direction data, while the ThermiCam V2X communicates the presence of pedestrians and bicyclists, along with data from other vehicles.
The ThermiCam V2X can prioritize traffic signaling at busy intersections and arterial roads for emergency and public transport vehicles, ultimately improving traffic flow and safety for all drivers.
FLIR is showing the ThermiCam V2X sensor this week at Intertraffic 2018 in Amsterdam at booth #10.403, from March 20–23, 2018. For more about FLIR's video detection and monitoring solutions for traffic applications, visit: FLIR.com/Traffic