---
Support Center
This product has been discontinued.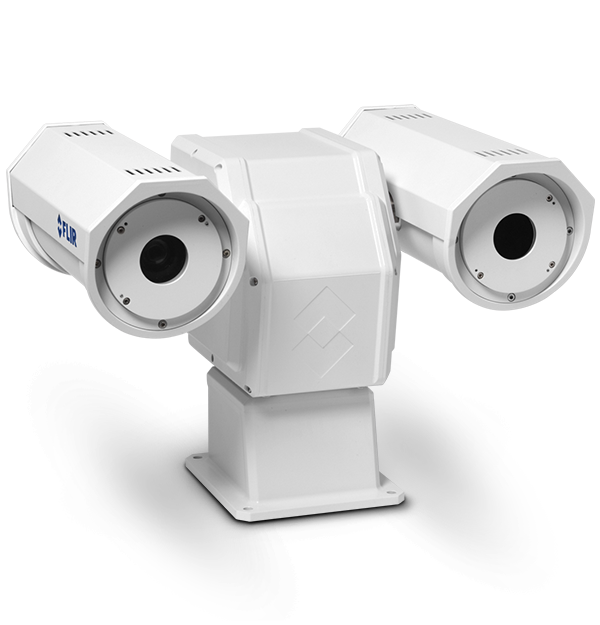 TRITON™ A310 PT (Security)
Articles:

Instructions
How do I change the termperature range that my FLIR A310pt operates in?
Learn more

Compatibility
Which FLIR cameras are supported by the Atlas SDK?
Read the Story

Trouble Shooting
I cannot connect to my FLIR A3xx camera via Ethernet. What is the reason?
Read the Story
Documents:
Brochure
Compatibility
Datasheet
Selection Guide
Software Firmware Release Note
Tech Note
Warranty
Accessories:
Corner Mounts
Pedestal Mounts
Pole Mounts
Wall Mounts
Power Supplies
Services