Documents:
Datasheet
Imaging Specification
Installation Guide
Quick Start Guide
Technical Reference
Downloads:
Note:
You must be logged in to download software or firmware. Log in or create an account.
Software Download
Online Reference
Drawings
Firmware Download
Accessories:
Cables
GPIO Cables
Host Adapters
Tripod Adapters
Media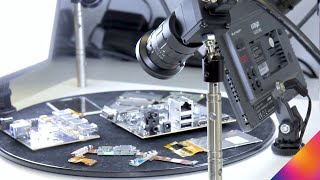 On-camera deep learning & third generation Pregius – in action!