FLIR Firefly DL Wins Gold in Vision Systems Design Magazine's 2019 Innovators Award Program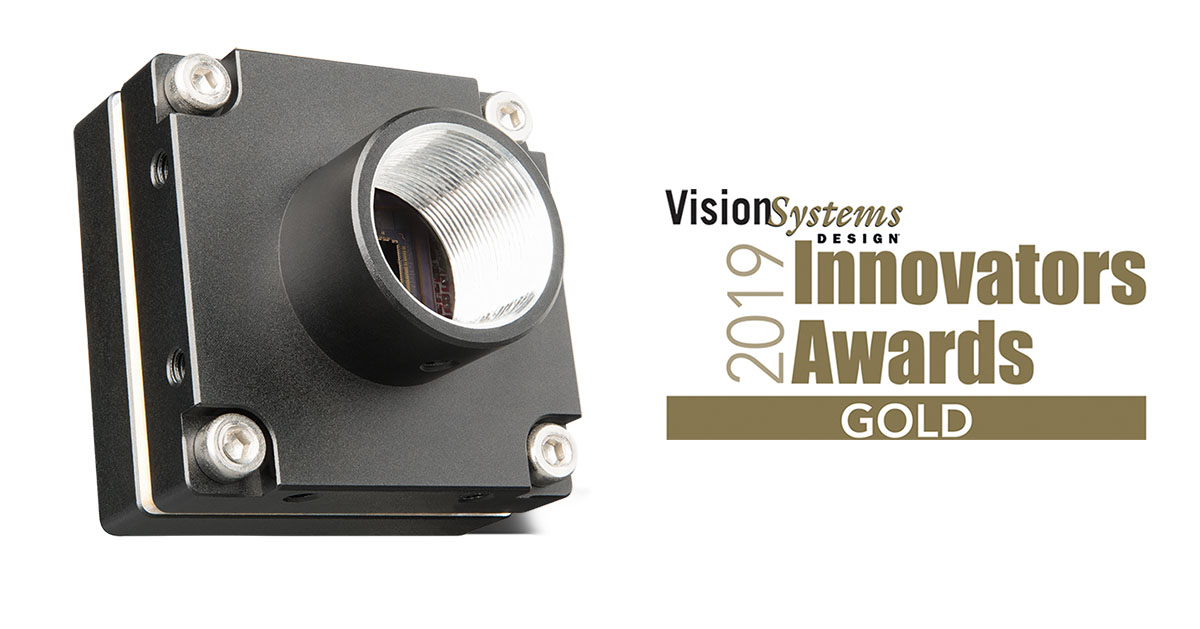 FLIR Firefly® Deep Learning (DL) Inference camera recently received gold from Vision Systems Design Magazine's 2019 Innovators Award Program. The Vision Systems Design 2019 Innovators Awards Program recognizes the most innovative products and services in the vision and image processing industry, of which FLIR is honored to have the Firefly DL considered among them. These awards recognize products for their originality, innovation, impact on designers, system integrators, and end users. Products are chosen for fulfilling a need in the market previously not addressed or leveraging a novel technology.
The FLIR Firefly DL combines essential machine vision features with the power of deep learning to benefit system development professionals who leverage image analysis for improved decision accuracy, and faster, easier system deployment. Deep learning is leveraged to address complex and subjective problems such as classifying the quality of a solar panel or recognizing faces. Firefly DL's small size and low power are ideal for portable devices, and provide excellent imaging with the latest global shutter CMOS sensors. With its integrated Intel® Movidius ™ Myriad™ 2 Vision Processing Unit (VPU), you can easily deploy your trained and existing neural networks directly onto Firefly DL's integrated VPU and achieve the inference on the edge.
Thank you to Vision Systems Design Magazine for recognizing FLIR Firefly DL for this award, and congratulations to the other winners, of which you can see a full list here.
To learn more about the FLIR Firefly DL, please click here.