The Next Generation Thermal by FLIR Smartphone: Cat S61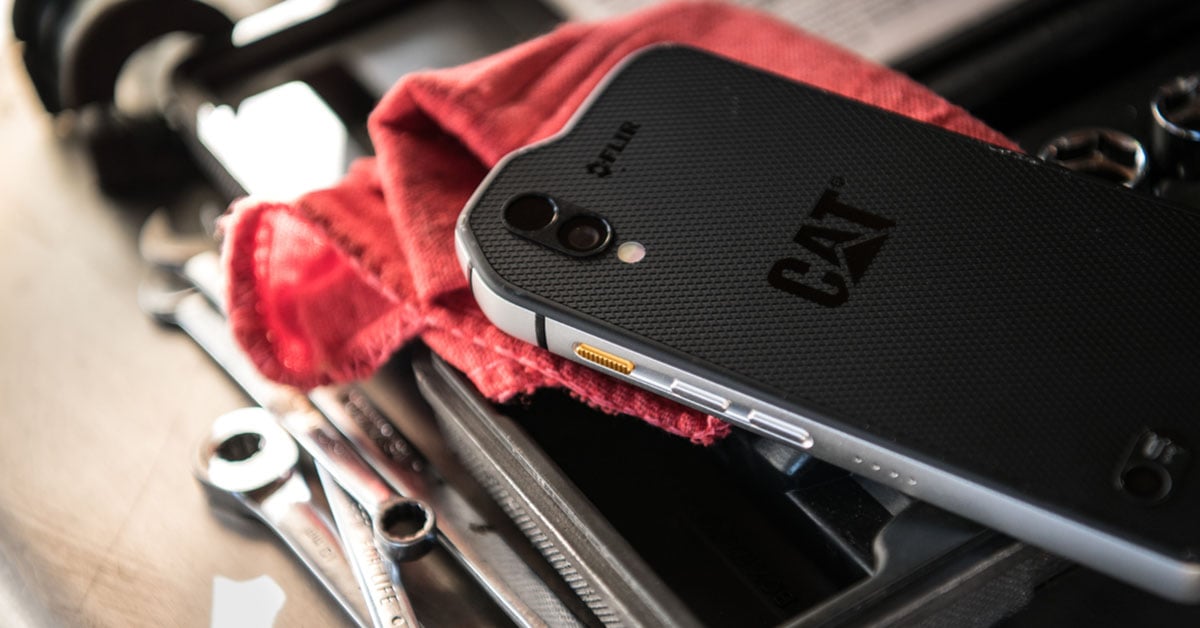 Two years ago, FLIR partnered with Bullitt Group to introduce the world's first smartphone with an integrated FLIR thermal camera, the Cat S60, by Cat Phones. Today, the two companies joined forces again to launch the next generation – the thermal imaging-equipped Cat S61.
Bullitt Group, a leading manufacturer of ruggedized smartphones, has embedded FLIR's Lepton® micro thermal camera into its new Cat S61, its most advanced, ruggedized Android smartphone to date.
The Cat S61 becomes the first smartphone under the recently announced 'Thermal by FLIR' partner program, which was created to f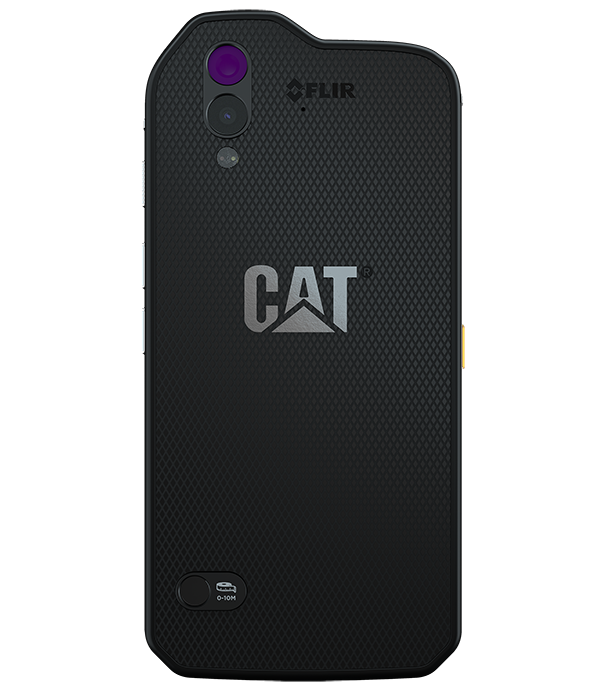 uel thermal innovation. Under the program, the Cat S61 will carry the FLIR brand and the companies will partner on both the engineering and marketing of the latest generation.
The FLIR Lepton is company's smallest, lightest, and lowest cost thermal imaging camera. Thermal imaging will enable Cat S61 users to see in total darkness and visualize heat that is invisible to the naked eye. The Cat S61 includes a high-definition visible camera that when using FLIR's patented MSX® technology, sharpens the image quality of the thermal image.
The Cat S61 includes several improvements over its predecessor, including a larger 5.2-inch screen, laser assisted distance measurement to measure point-to-point distances up to 10 meters, an indoor air quality sensor, and an increased thermal temperature reading range of minus 20 to 400 degrees Celsius.
To learn more about the Cat S61, visit catphones.com. To find out more about the Thermal by FLIR program, visit FLIR.com/thermalbyflir/.