FLIR One Pro LT Wins 2019 PTEN Innovation Award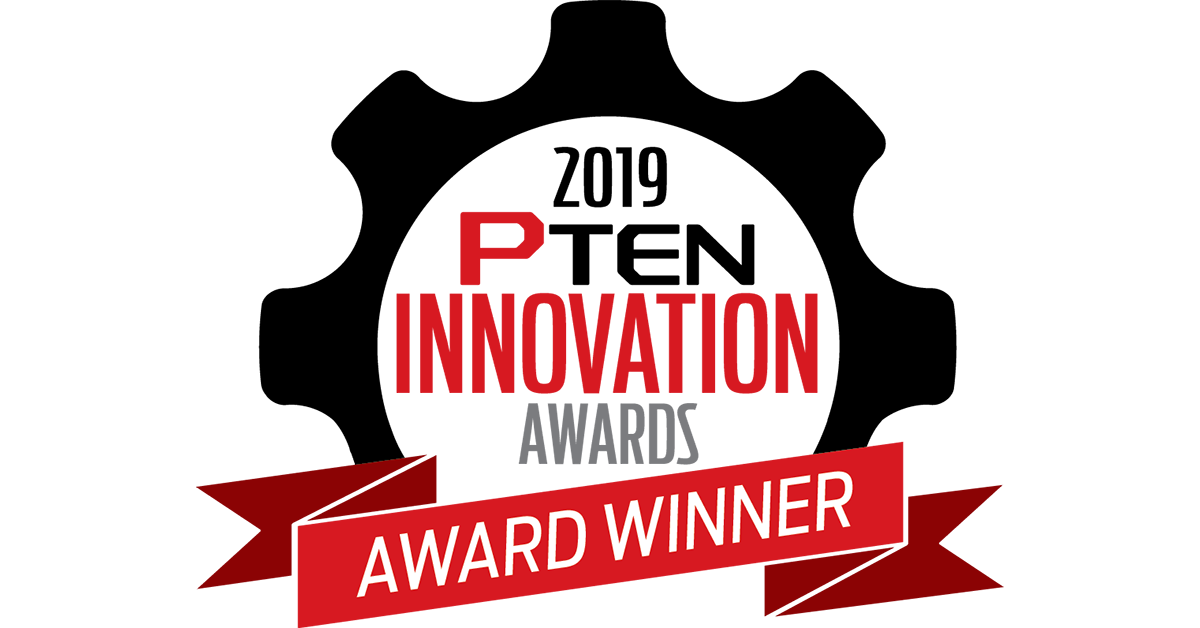 This week, the FLIR One Pro LT – a low-cost thermal imaging camera for smartphones and tablets – has been recognized with a 2019 PTEN Innovation Award in the category of Inspection Tools, Lab Scopes for the product's superior design, quality of production and impact in the market.
The PTEN—Professional Tool & Equipment News—Innovation Awards recognize those outstanding companies whose products respond to the automotive repair industry's market challenges with creativity and innovation, and FLIR Systems is thrilled to receive the honor.
The FLIR ONE® Pro LT is the newest offering in the FLIR One Pro Series of thermal smartphone attachments. It features many of the professional-level tools and advanced thermal image quality that define the FLIR ONE Pro series, but as a lower-cost option.
Powered by the FLIR Lepton® thermal microcamera core, the FLIR ONE Pro LT features FLIR's patented MSX® image enhancement, which combines the thermal and a high-definition visible camera images to produce crisp, detailed images that are easy to interpret. All FLIR One Pro models feature FLIR's MSX and VividIR™ video signal processing technology to deliver improved thermal image quality and clarity. Additionally, the patent-pending OneFit™ camera connector allows users to adjust the device to attach to their smartphone through many popular protective cases.
At $299.00 USD, the FLIR One Pro LT is available worldwide for iOS, Android (USB-C) or Android (Micro-USB). To learn more about the FLIR ONE Pro-Series, visit FLIR.com/FLIRONE.