FLIR Launches Brickstream People Counting Sensor with Employee Filtering Solution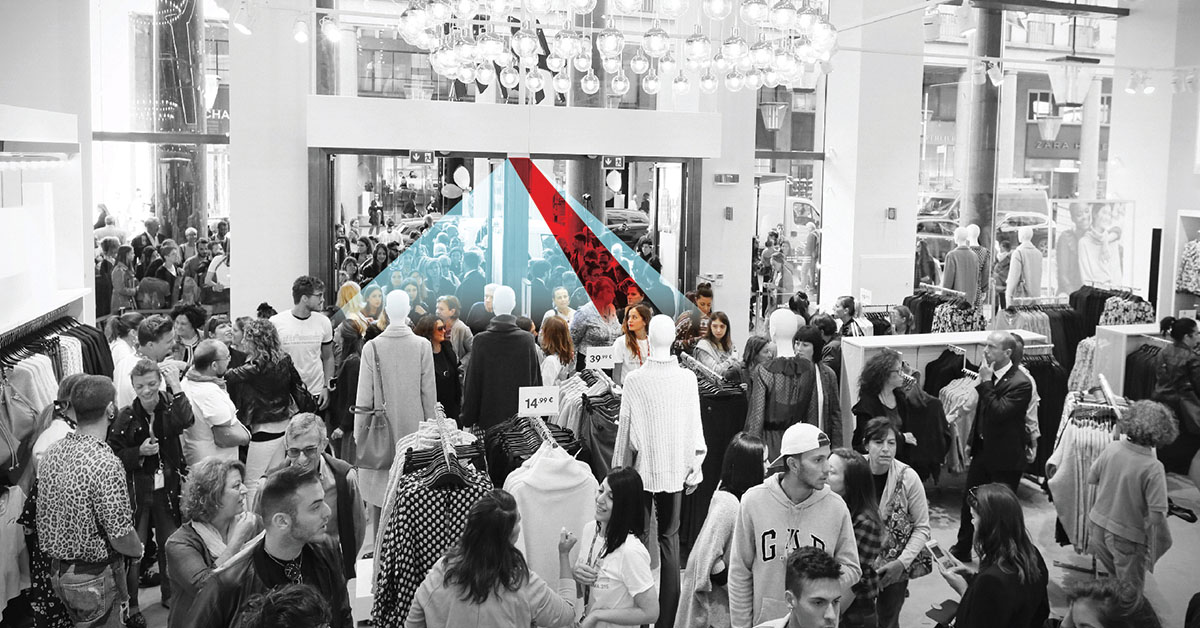 Employee Filtering Solution Improves Sales Conversion Data Accuracy and Reliability for Retail Shopping Businesses
ARLINGTON, Va., July 15, 2019 – FLIR Systems, Inc. (NASDAQ: FLIR) today announced the latest generation of the FLIR Brickstream 3D Gen 2 people counting sensor. This new version includes a unique employee filtering feature designed to provide retail and shopping businesses with more accurate customer traffic data and sales conversion metrics. The employee filtering feature uses a combination of Bluetooth Low Energy (BLE) technology and employee-worn tags to automatically identify and remove staff from customer counts, a process that can otherwise be manual or missing in retail environments today.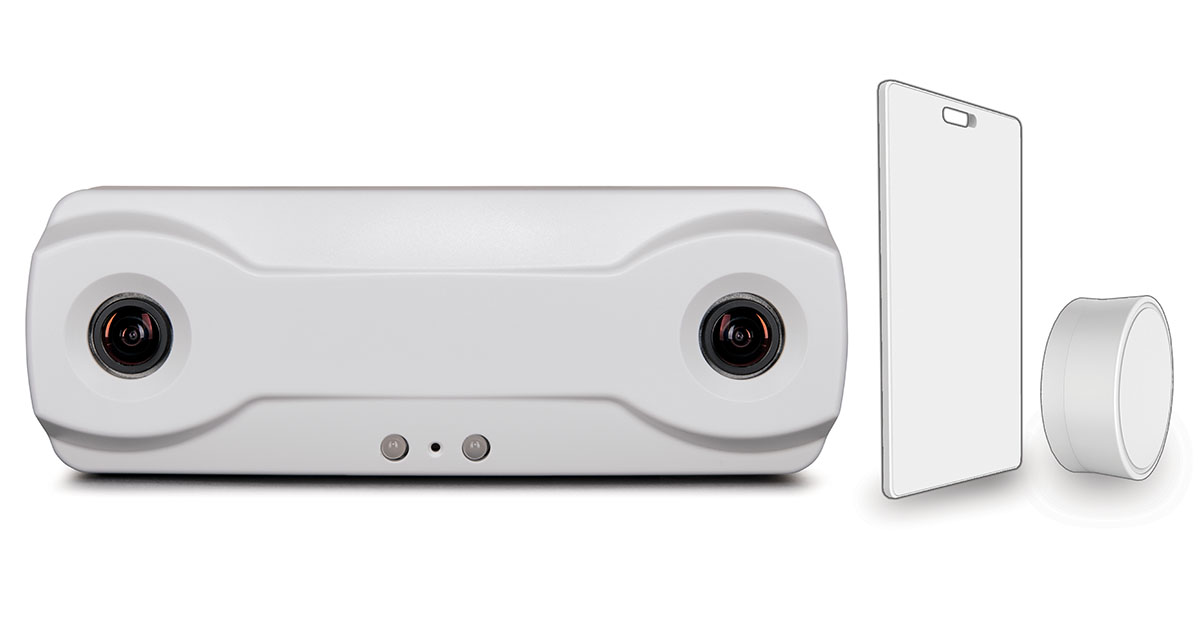 Retail people counting devices are primarily located above store entrances, making the Brickstream 3D Gen 2 with Employee Filtering ideal for environments where staff, such as greeters and security guards, are located near doorways or where they frequently enter and exit. Employee filtering is also ideal for luxury retailers where foot traffic is lower and including even a few employee counts can easily skew conversion metrics. The employee filtering feature is enabled through a small, easily concealed BLE tag worn by employees and registered to the sensor. The sensor automatically identifies staff when entering or leaving the store without any manual action required. With its patent-pending combination of BLE tag sensor technology, the Brickstream employee filtering feature identifies staff members more reliably. Retailers access the counts either directly using the FLIR Brickstream user interface, or through integration with their retail analytics software.
"The FLIR Brickstream 3D Gen 2 with Employee Filtering technology is designed to integrate with a retailer's analytics software to improve data accuracy and provide true metrics to inform decisions impacting retail operational efficiency, such as staffing needs, sale conversion rates, and other customer behavior insights that are key to their success," said Serge Goldenberg, General Manager of the Integrated Imaging Solutions (IIS) Division at FLIR. "Equipping retailers with an automated and discrete employee filtering solution solves a problem for those working to collect data insights."
The Brickstream 3D Gen 2 with Employee Filtering is now available for purchase through established FLIR Brickstream distribution partners. Employee filtering is also available for Brickstream 3D+ customers. Brickstream 3D+ customers can contact their distribution partner for details on how to enable the feature.
To learn more about the FLIR Brickstream 3D Gen 2 with Employee Filtering, please visit FLIR.com/EmployeeFiltering.
-###-
About FLIR Systems, Inc.
Founded in 1978, FLIR Systems is a world-leading industrial technology company focused on intelligent sensing solutions for defense, industrial, and commercial applications. FLIR Systems' vision is to be "The World's Sixth Sense, creating technologies to help professionals make more informed decisions that save lives and livelihoods. For more information, please visit www.flir.com and follow @flir.