FLIR Systems Names Sonia Galindo Senior Vice President, General Counsel, Secretary, and Chief Ethics and Compliance Officer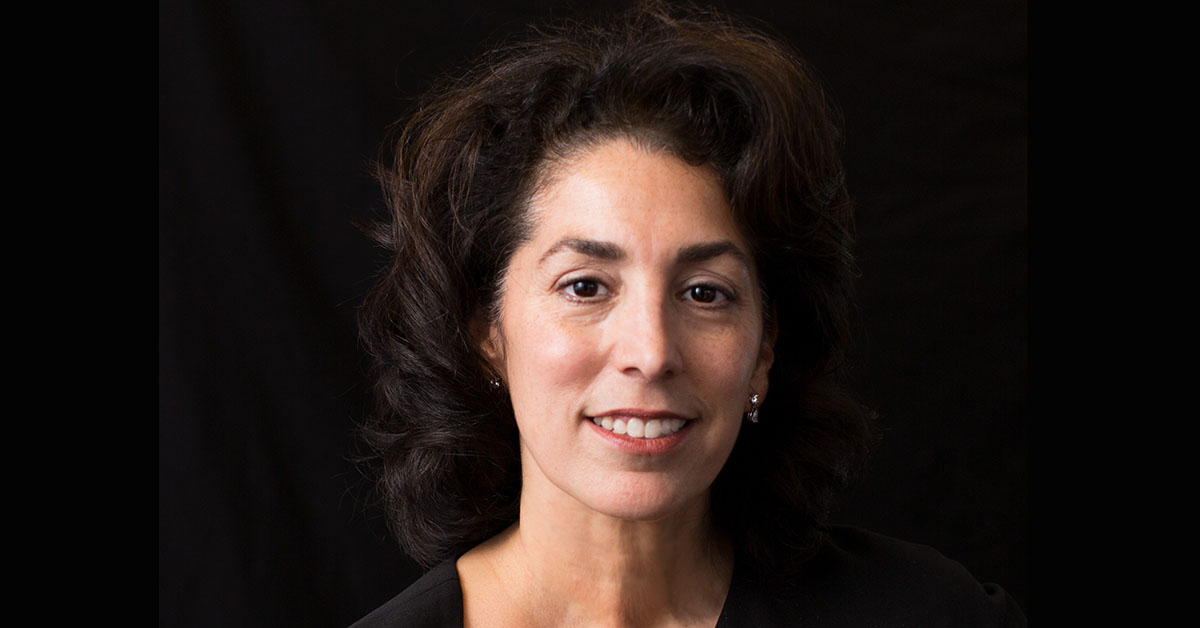 ARLINGTON, Va., July 15, 2019 — FLIR Systems, Inc. (NASDAQ: FLIR) today announced Sonia Galindo as Senior Vice President, General Counsel, Secretary, and Chief Ethics and Compliance Officer. Ms. Galindo will assume a key role on the executive team reporting to President and CEO Jim Cannon, providing leadership and management of all legal and compliance matters in support of the company's business objectives.
Ms. Galindo will lead FLIR's global legal team and serve as the primary legal advisor to senior management and to its Board of Directors. She will have responsibility for all legal issues worldwide, including mergers and acquisitions, corporate governance, intellectual property, export-import, data privacy, cybersecurity, ligation, employee law and other matters that arise in course of business at FLIR. In addition, she will manage legal corporate matters including SEC filings and reports, commercial contracts, and legal aspects of ITAR and Global Trade Compliance.
Ms. Galindo joins FLIR from Rosetta Stone Inc. (NYSE: RST), an education technology software company, where she served as General Counsel and Corporate Secretary since 2015. During her legal career, which started at the U.S. Securities & Exchange Commission and included private practice at a large national law firm, Ms. Galindo has spent the last 14 years providing legal counsel at multiple international publicly traded companies with increased responsibilities and capacity. From 2012-14 she worked at Keurig Green Mountain, Inc. as Vice President, Associate General Counsel-Corporate, and Secretary and from 2005-08 at McCormick & Company, Inc. as Associate Counsel & Assistant Secretary. In addition, Ms. Galindo served as Ethics & Employment Counsel at the Bill & Melinda Gates Foundation from 2008-11. Ms. Galindo earned a Juris Doctorate from the John Marshall Law School and both a Bachelor of Science degree in Economics and Bachelor of Arts degree in Finance at Hood College for Women.
"Sonia brings a wealth of legal expertise to FLIR, and I look forward to her contributions to the executive team," said Jim Cannon, President and CEO at FLIR. "At FLIR, our task is to exceed our commitments with integrity, and Sonia will provide the leadership necessary to operate in accordance with the global laws under which the company operates."
Ms. Galindo will be based out of FLIR's Washington D.C.-area headquarters in Arlington, Virginia.
-###-
About FLIR Systems, Inc.
Founded in 1978, FLIR Systems is a world-leading industrial technology company focused on intelligent sensing solutions for defense, industrial, and commercial applications. FLIR Systems' vision is to be "The World's Sixth Sense, creating technologies to help professionals make more informed decisions that save lives and livelihoods. For more information, please visit www.flir.comand follow @flir.